Whatever Happened To Michael And Juliana From 90 Day Fiance?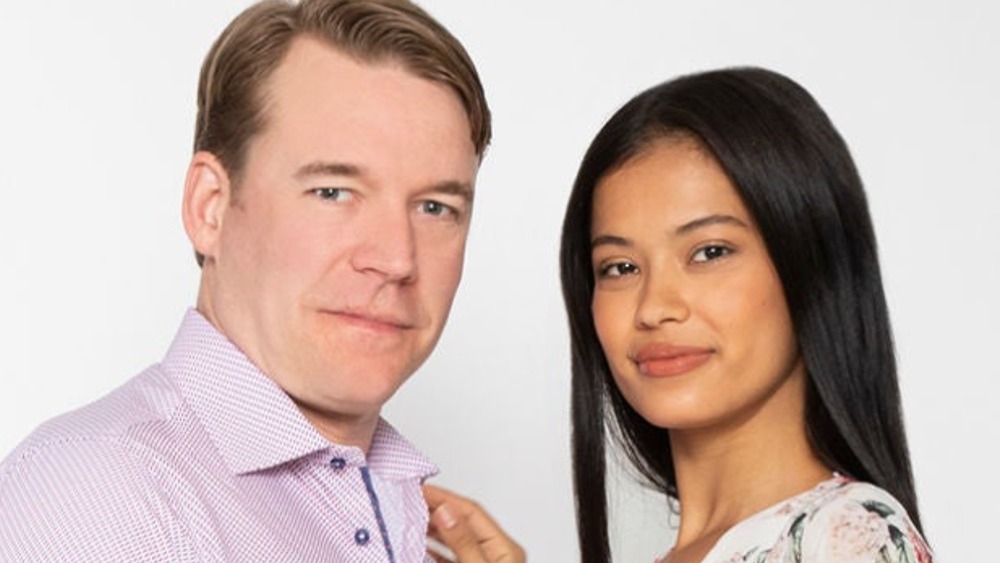 TLC
It's only natural for couples on TLC's 90 Day Fiance to face some skepticism from friends and family as well as viewers. Someone always seems to suspect that the partner from another country is using the marriage to get a green card and start a new life in the United States. Such suspicions circulated about season 3's Devar and Melanie, but they proved the haters (and certain members of her family) wrong by staying together all these years later. 
Season 7's Michael and Juliana faced similar accusations, particularly from Michael's ex-wife, Sarah, who didn't believe that Juliana was getting into the relationship for the right reasons. With an 18-year age difference between the two, Sarah just didn't believe Juliana truly loved Michael, which is why she pushed the couple to get a prenuptial agreement. After a ton of drama and arguments, they ultimately decided against signing the prenup, and Sarah came around to the idea that they were truly in love and had no ulterior motives. In a major reversal, she even officiated their wedding ceremony. 
Although plenty of 90 Day Fiance couples have issues staying together after the cameras stop rolling, that isn't the case with these two. Even under extreme circumstances, Michael and Juliana are still going strong. 
Michael and Juliana have made things work in quarantine, despite challenges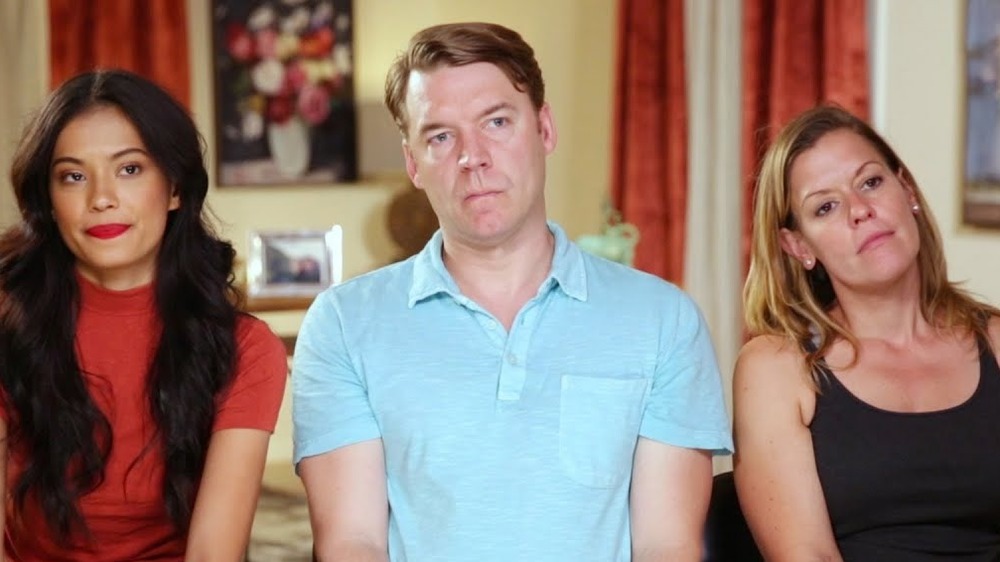 TLC
One of the biggest cultural differences Michael and Juliana had to contend with during their time on 90 Day Fiance was Michael's closeness with his ex-wife, Sarah. They may be divorced, but they've managed to stay good friends over the years — a concept that was foreign to Juliana when she first came to the United States from Brazil. Fortunately, it didn't take long for the two to get on the same page, and, these days, the women are good friends. 
In a way, they had no choice but to make peace, as Juliana, Sarah, Michael, and even more family members were all on lockdown in the same house due to the COVID-19 pandemic. Looking at Juliana's Instagram, there are plenty of posts of the whole family, including Sarah and her new husband, living under the same roof and hosting game nights with Michael and Sarah's kids, Max and CeCe. Michael even spoke with ET Online about the unique living situation, stating, "I think we feel fortunate that we're all together. We've just sort of naturally adopted this game plan of 'get through it.' We're enjoying each other's company too ... It just became one big sort of nouveau Brady Bunch family that we have."
All this was documented in the spin-off 90 Day Fiance: Self-Quarantined, which checked in with numerous couples over the course of the series who found themselves at home 24/7 in the wake of the pandemic. Like so many other people in 2020, this family has gone through its fair share of challenges, but at the end of the day, at least they have one another for support.