Whatever Happened To Devar And Melanie From 90 Day Fiancé?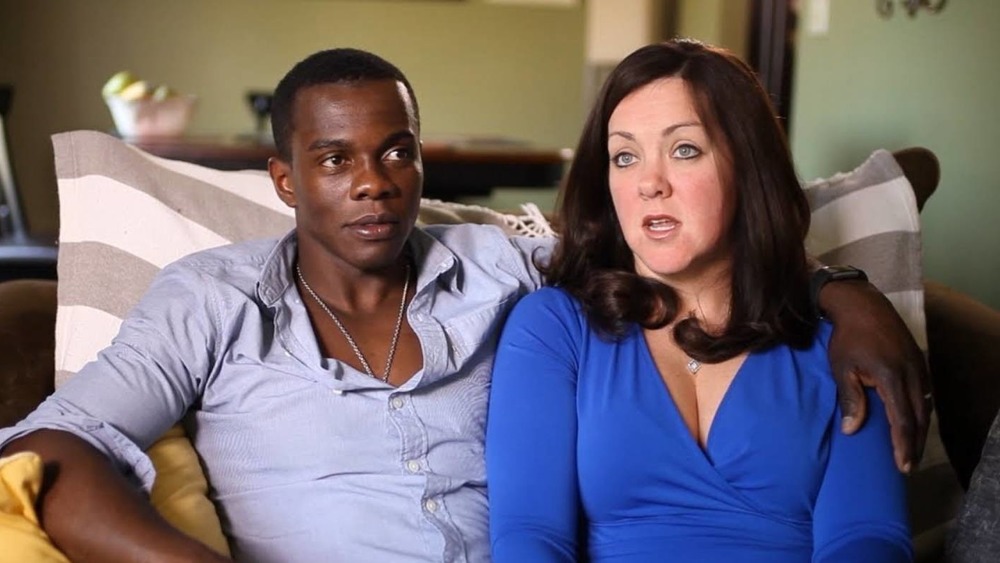 TLC
What do you do if you happen to fall in love with a person who lives in another country? As anyone who watches the hit TLC show 90 Day Fiancé can tell you, it's a good idea to get familiar with the K-1 visa process, which allows the person in the relationship not from the States to live in the country while they make the necessary arrangements to get married. 
Plenty of 90 Day Fiancé scandals have popped up over the years. Remember the trainwreck that was Colt and Larissa's relationship on season 6? It proved to be the most confrontational season yet, as it also brought viewers Jay and Ashley's epic Tinder scandal (the couple eventually called it quits on their happily ever after due to the fallout).
While every couple has their issues, some 90 Day Fiancé pairings manage to keep things relatively low key. That has certainly been the case for fan-favorite couple from season 3 — Devar Walters and Melanie Bowers. The two met when Melanie was on vacation in Jamaica. It was love at first sight, and before Melanie left, Devar proposed to her. The pair had their ups and downs, especially when it came to convincing Melanie's family that her fiancé was in this relationship for all the right reasons, but they ended up tying the knot when all was said and done. 
So what are Devar and Melanie from 90 Day Fiancé up to now? They're doing a lot better than Jay and Ashley — that's for sure.
Devar and Melanie from 90 Day Fiancé are still happily married and had a daughter back in 2017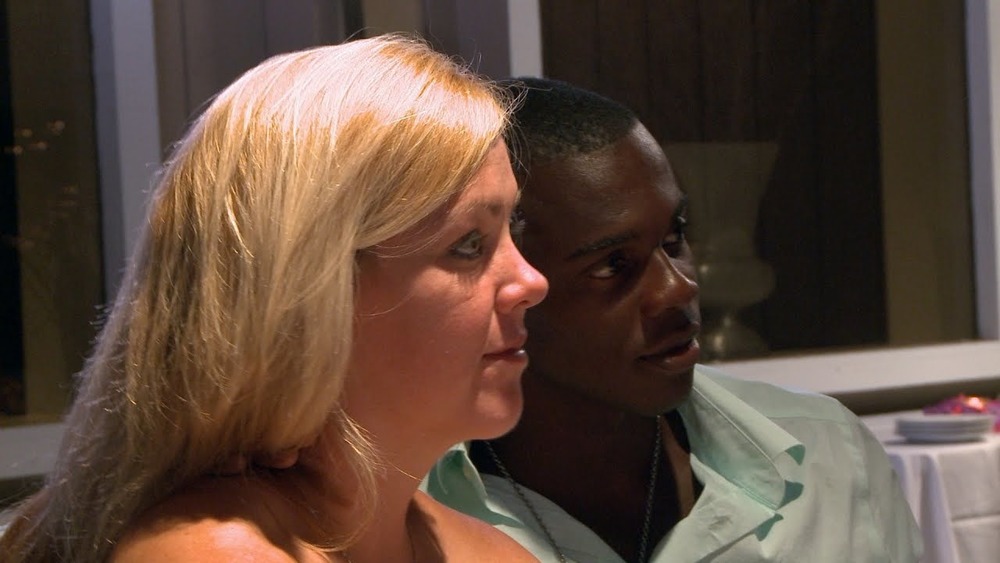 TLC
Fans of 90 Day Fiancé were able to catch up briefly with Devar and Melanie on the spinoff series 90 Day Fiancé: What Now? After they married, Devar went to school for underwater welding in another state. That meant that in the immediate aftermath of their marriage, they basically had to contend with a long-distance relationship, but it seems as though it didn't put a damper on their love. They ended up having a daughter named Avah in 2017 (via Us Magazine). 
Hopeless romantics everywhere will be happy to hear that the couple is still together. All you have to do is go to Devar's Instagram page to see numerous photos of the loving family having a great time. It even appears as though Devar has become a great step-dad to Melanie's son from her previous marriage, as the whole family got together for a picture on December 31, 2020 to ring in the new year. 
Thanks to their relatively low public profile since leaving the show, that's about all we know about the couple. They tend to keep things pretty quiet, a welcome change from how a lot of couples on 90 Day Fiancé turn out. Perhaps they'll make an appearance on Pillow Talk in the near future to give fans an update. For now, tune into TLC to catch season 8 of 90 Day Fiancé as it gets underway.