Shameless Fans Think This Is Lip's Strongest Relationship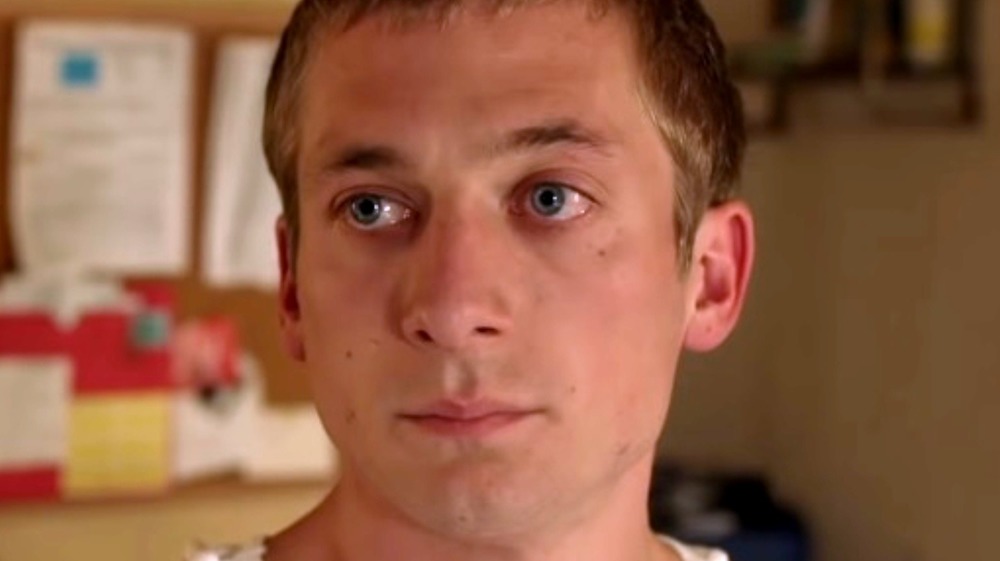 Showtime
Shameless has had an extraordinary run on Showtime. Debuting in 2011 and running for 11 seasons (its 11th will be its last), the black comedy, which is set on the South Side of Chicago and follows the many members of the dysfunctional Gallagher family, has been fueled largely by its passionate and vocal fans who aren't shy about letting their feelings and opinions be known — on everything from the worst boyfriend Fiona ever had to the worst season Shameless ever put out.
One topic of contention for fans is Lip's (Jeremy Allen White) love life. Like most of Shameless' characters, Lip has had a number of love interests throughout the long-running series. Some fans preferred him with Mandy Milkovich (Emma Greenwell), the younger sister of Ian's (Cameron Monaghan) now-husband Mickey (Noel Fisher). Mandy pulled most of the weight in their relationship during seasons 2 and 3, and is the reason Lip actually got into and went to college. Meanwhile, others believe Lip had the strongest connection with his professor, Helene Runyon (Sasha Alexander), with whom he had an affair during seasons 5 and 6. 
Lip has been in a relationship with Tami Tamietti (Kate Miner) since season 9, and the two have a son, Fred, together. Though it seems to be an unpopular opinion, some fans on Reddit believe this might be Lip's strongest relationship yet.
For some fans, Lip's best girlfriend on Shameless is Tami Tamietti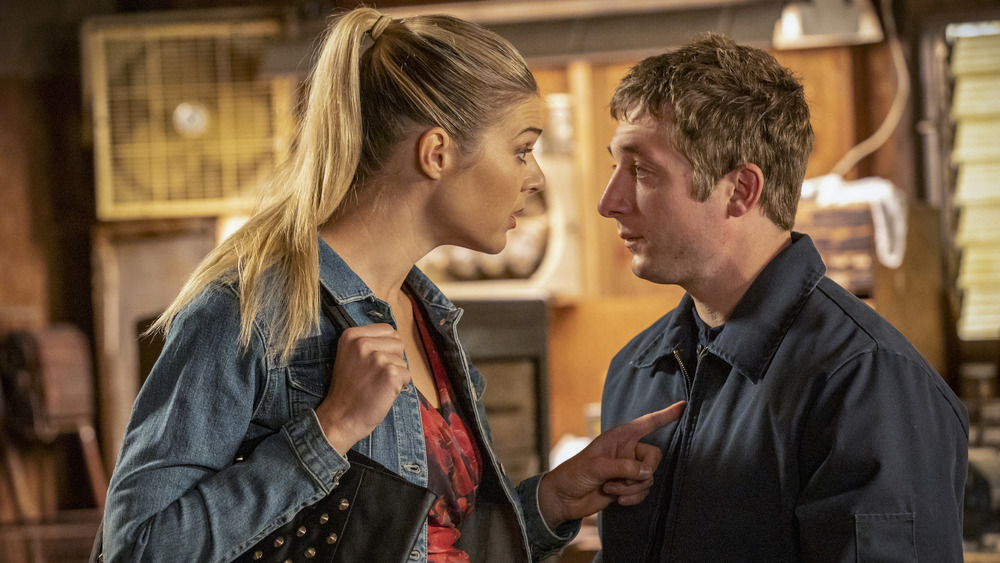 Paul Sarkis/Showtime
Despite Lip and Tami's various problems, which are naturally more complicated because of the presence of their son, some Shameless fans think Tami's strength is good for Lip after some of the women who've flitted in and out of his life over the years.
"I know a lot of people tend to disagree with this, but I really think that Tami is exactly who Lip needs. She's more mature than most of his girlfriends were, even with how she acted towards the end of season 10," wrote u/revmy23 on Reddit. This is in reference to the time Tami nearly took Fred and moved to Milwaukee without Lip, who backed out after agreeing to move because he wanted to stay in Chicago near his family. 
"With Tami, he knows that she wants him to be around, but he also knows that she will survive without him," u/revmy23 continued. "She also has no problem being upfront with him because she keeps what she needs to do for herself a priority but she still cares a lot about him, unlike all of his other girlfriends, who tend to be emotionally dependent on him or put themselves first too often."
They concluded, "I honestly think the only reason people dislike them together is because Tami isn't as crazy or interesting so she doesn't make the story as wild as other characters have, but she is exactly who Lip needs and has always needed."
User u/lucyvgu agreed. "I wasn't sure at the beginning, but I actually like Tami with Lip," they wrote. "He needs someone strong and smart, someone who will tell him when he's being selfish."