Why Lila's Storyline Doesn't Make Sense In The Umbrella Academy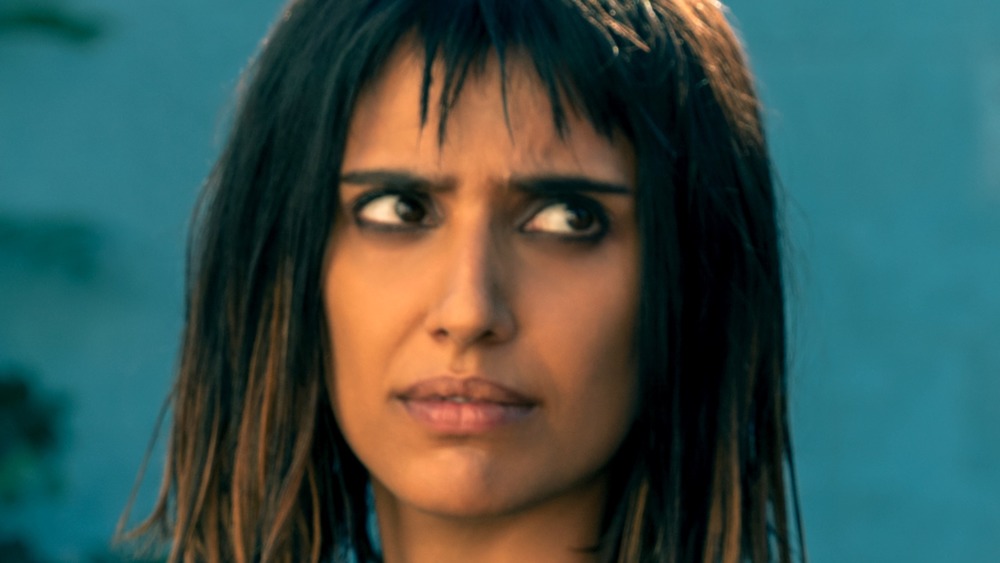 Christos Kalohoridis/Netflix
Netflix's The Umbrella Academy season 2 strands everyone's favorite dysfunctional family of superheroes in the 1960s, which, naturally, makes them even more dysfunctional than usual. Apart from the show's time-and-mind-bending overarching plot, plopping them several decades in the past gives viewers ample opportunity to see how the Hargreeves kids fare in a very, very different version of society. 
The Umbrella Academy season 2 takes place in 1963, and it doesn't attempt to shy away from the social issues of the era. In fact, Allison Hargreeves (Emmy Raver-Lampman) is married to a leading figure of the civil rights movement, and the racist attitudes of some in the white population are a large part of her story. It's a refreshingly honest approach, but some fans have noticed that it's somewhat inconsistent and, as a result, the season's major newcomer, Lila Pitts (Ritu Arya), arguably suffers. Here's why Lila's storyline doesn't make sense in The Umbrella Academy.
Lila is somehow immune to the era's racism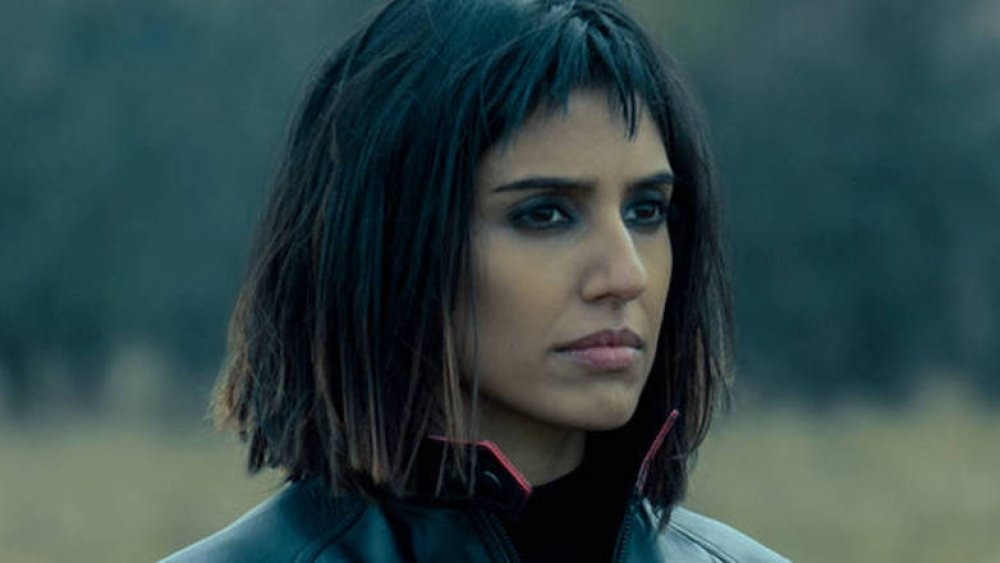 Netflix
Fans have noticed that, while Allison is very much affected by the era's racism, Lila and Diego Hargreeves (David Castañeda) don't seem to suffer from it in the slightest. According to the original poster of a since-deleted Reddit thread, this is particularly jarring in Lila's case. "I'm kinda confused about Lila being a Brown woman but was in the same hospital as Diego?" they wrote. They went on to elaborate that Allison's storyline made it clear that segregation was still very much a thing, making Lila being "more or less unaffected from that and blend into white spaces" a point of confusion. Additionally, the user contends that mental illness was commonly used to delegitimize the activism of people of color, so her cover as a mental patient seems pretty unlikely, saying they're "confused as to why the hell in the '60s they'd [accommodate] a Brown woman in a mental hospital like she ain't a freak but just ill. I feel like she'd be more likely in prison?" 
Other Reddit users in the thread point out that the characters spend less time in public areas than Allison does, and that the show presumably chose this approach because, as user RainbowRoadMushroom put it, "Lila's (and Diego's) ethnicity does not have a significant role in the storyline." Still, compared to the hurdles Allison faces because of the era's racism, Lila and Diego certainly seem to have an easy time navigating the era.