Umbrella Academy Fans Just Got The Best News About Season 3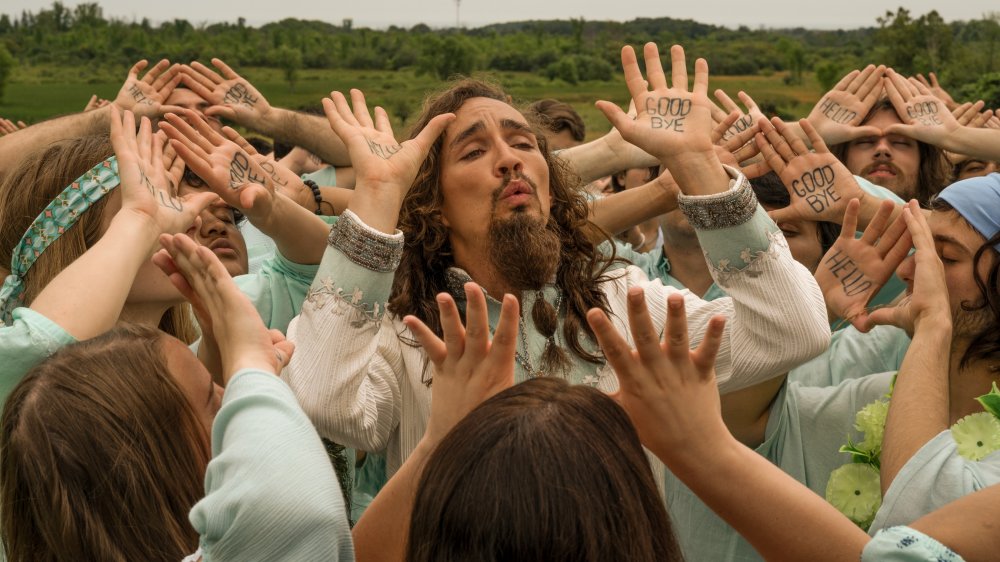 Netflix
Fans of the offbeat superhero series The Umbrella Academy may still be waiting for Netflix to officially announce that the show has been picked up for a third season, but some news recently dropped that should give them hope that the Hargreeves family will be returning soon.
According to What's on Netflix, season 3 of The Umbrella Academy is allegedly set to start filming on February 1, 2021, with the end date set for sometime in August of that same year. Their information comes from the industry publication Production Weekly, which provides listings for upcoming film and TV shoots. While Netflix hasn't made that all-important renewal announcement, this is a good sign that the series isn't going to leave viewers on that bonkers season 2 cliffhanger.
The lack of a renewal for what has been a very popular series for Netflix seems strange, but this is 2020, so nothing quite makes sense. Netflix even pulled the plug prematurely on series that it had already renewed in response to the ongoing disruptions to the film and TV industry. While The Umbrella Academy season 3 still isn't a sure thing, the fact that information about its production is trickling down into industry publications is definitely a good sign for its future.
So, assuming the series does start shooting in early 2021, when might fans get a look at season 3?
When fans might see season 3 of The Umbrella Academy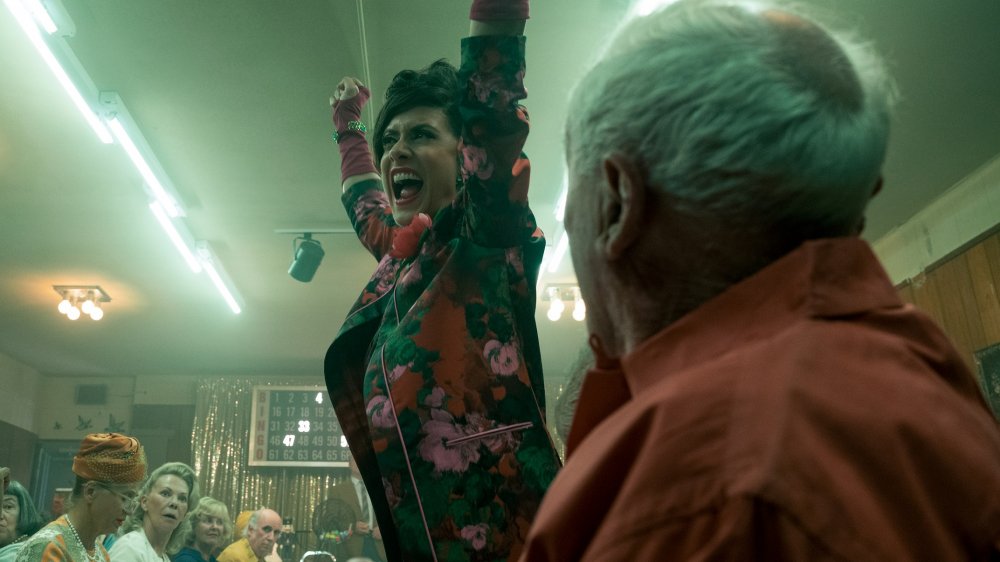 Netflix
Because Netflix still hasn't just come out and said they're renewing the series, we can't say for sure exactly when the show will return. Thankfully, though, we have two previous seasons of the show we can look at to help come up with a likely window for a season 3 release.
According to What's Filming, the first season of The Umbrella Academy started shooting in January 2018 and wrapped on July 18 of that same year. Almost exactly seven months later, on February 15, 2019, the first season premiered. Season 2 filmed in 2019 and finished at the end of November, according to an Instagram post by series creator Steve Blackman. The second season then aired around eight months later, on July 31, 2020.
So far, the pattern looks like it takes seven or eight months after the end of filming until the show drops on Netflix. If the information from ProductionWeekly holds true and filming does conclude in August 2021, that means we can most likely expect season 3 of Umbrella Academy to premiere in February or March of 2022.
Of course, this all exists purely in the realm of speculation at this juncture, and we won't know anything for sure until Netflix makes things official. But, since we've still got a long wait for season 3 of The Umbrella Academy in front of us, we might as well crunch the numbers and make some guesses. That and watch the blooper reels.