The Supernatural Mystery Hidden Gem You Can Binge On HBO Max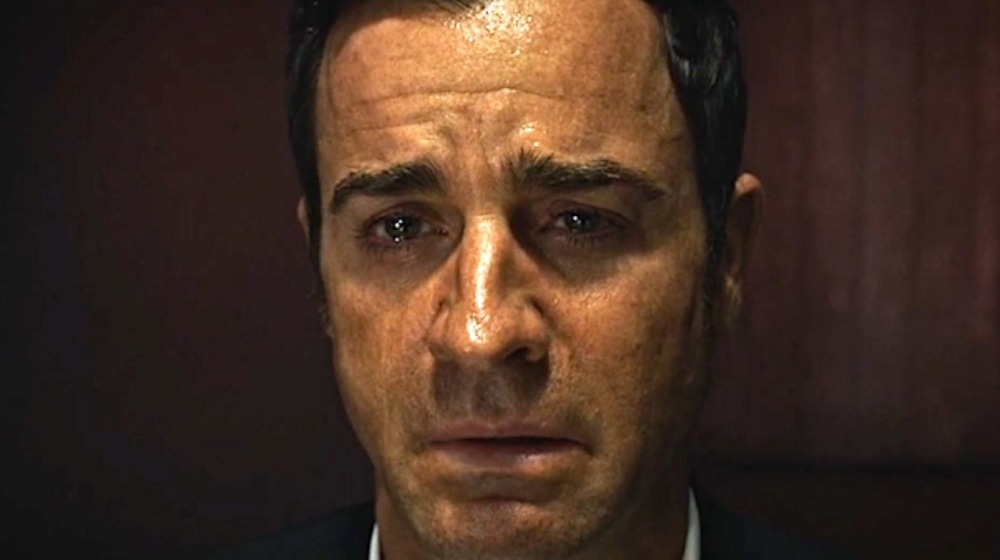 If you click a link and buy a product or service from a merchant, we may be paid an affiliate commission.
If you're a fan of epic dramas that have a bit of their own magic, like Lost or shows adapted from the works of Stephen King, you might be looking for something new to occupy your viewing time. Well, we've got the scoop on the supernatural mystery hidden gem you can binge on HBO Max right now — and there are three seasons to watch!
The show, called The Leftovers, is based on the bestselling 2011 novel of the same name by Tom Perrotta. Per IMDb, it tells the story of how several people cope with the aftermath of a mysterious event that happened three years prior known as "The Sudden Departure," when millions of people inexplicably vanished all over the world without notice.
The show has been a hit with fans, earning a 91% Average Tomatometer Score and a 90% Audience Score on Rotten Tomatoes, and it was nominated for several awards, including an Emmy.
The Leftovers on HBO Max is a hidden gem you can binge right now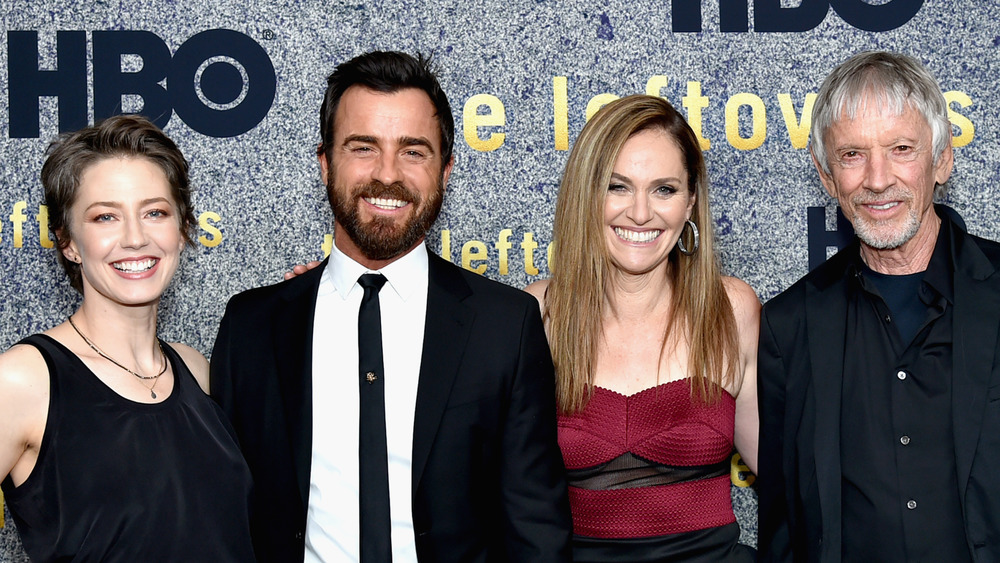 Mike Coppola/Getty Images
One Vox TV critic called the HBO show "grim but optimistic," but also lauded it as "one of the definitive TV shows of this era." So, let's dig into what you've been missing.
In season 1, which aired in 2014, the core cast is still struggling with the randomness of why their loved ones suddenly disappeared. The show explores how the remaining people deal with the aftermath of being "left behind" in an event beyond their control. It's not as heavily interested in trying to solve the mystery of why certain people went missing while others didn't and where exactly those people went when they disappeared. A critic for Digital Spy wrote that while season 1 of The Leftovers "has no intention of making its audience feel good ... the emotional impact that these episodes delivered every single week is extremely rare on the small screen."
While the content of the show might not be the most cheerful, it's still a gem of a supernatural mystery that only gets better with each season.
You can watch all three seasons of The Leftovers on HBO Max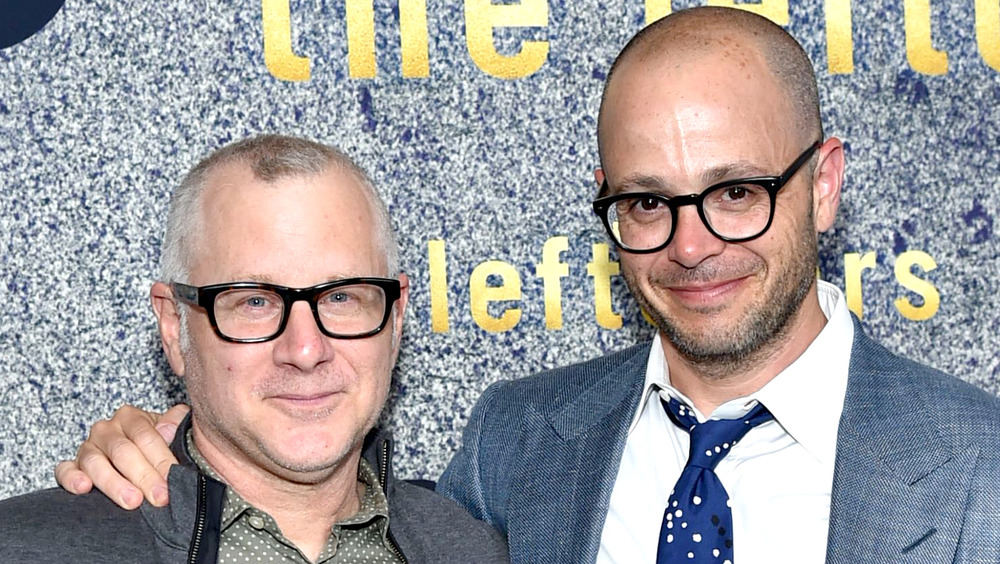 Mike Coppola/Getty Images
Season 2 aired in 2015, and it follows some of the characters as they arrive in a small town in which not a single person was lost in "The Departure." A TV critic for Variety described the show's second season as follows: "The Leftovers recognizes that catharsis often comes with a side helping of comedy — or, if not comedy, a wry realization that life is often painful, strange and ridiculous all at once."
By the time the third and final season aired in 2017, The Leftovers had emerged as a fantastic journey about how loss and the grieving process are not only unavoidable but necessary for us to appreciate life to its fullest. As Rolling Stone noted, "It started as a self-serious show about grief – and ended its third season as one of TV's greatest 21st-century dramas."
With such strong subject matter, praise from critics, and its own unique blend of magic and mystery, The Leftovers is one of the hidden gems on HBO Max that you should check out now.