This Is The Greatest Law & Order: SVU ADA To Fans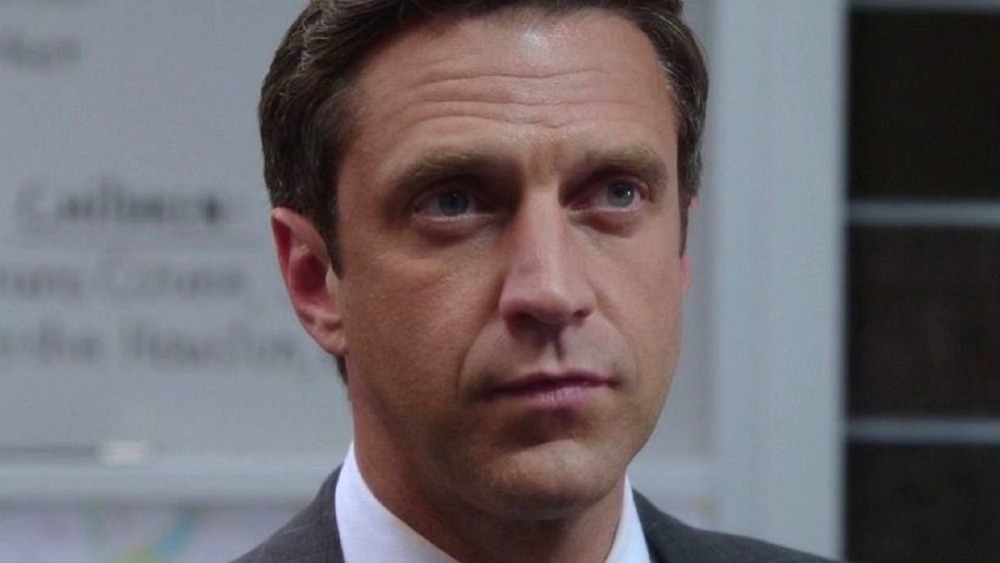 NBC Universal Television Distribution
Law and Order: Special Victims Unit is the longest-running primetime live-action series on television, according to Deadline, and currently has 22 seasons under its belt. Mariska Hargitay has been holding down the fort since day one on the series and has had a handful of actors and actresses step in over the last two decades to take on major roles alongside her.
There are generally three to four active detectives, a captain, a deputy chief, a medical examiner, and an assistant district attorney who make up the cast each season. There have been six ADAs on SVU since the show premiered, and fans definitely have strong opinions on each and every one of them.
Some ADAs have formed tight bonds with Olivia Benson (Hargitay), while others were cemented as frenemies with the now-captain during their tenure on the show. The different lawyers' likeability varied among the characters, but longtime fans of the drama seem to favor one of the ADAs over all the others.
Rafael Barba is the fan-favorite ADA on Law and Order: Special Victims Unit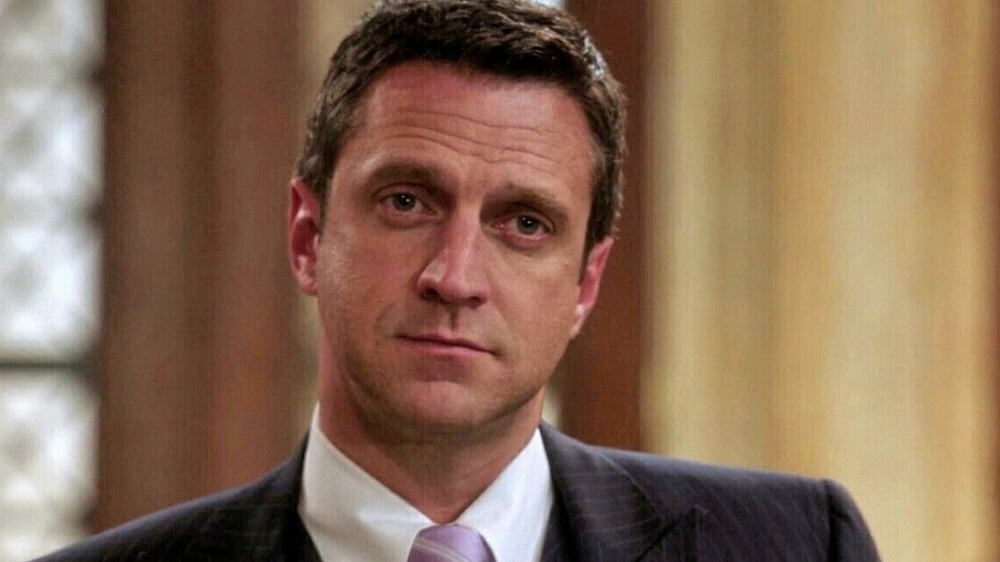 NBC Universal Television Distribution
A poll in an SVU subreddit asked fans of the show which ADA they preferred over all others, and over 56 percent selected Rafael Barba, played by Raúl Esparza from season 14 to season 19. The fast-talking and quick-witted ADA made a special guest appearance in season 22, but fans were disappointed to learn he wouldn't be coming back full-time.
Barba fans were devastated when Esparaza announced he would be leaving the series, but he admitted to Entertainment Weekly that the decision was his own and that he felt his character's story was done. "I've done six seasons, I felt like it was time to go. I had explored a lot of what I thought Barba was about. I just felt it was time to move on," he said.
Just behind Barba was Alex Cabot (Stephanie March), with a little over 26 percent of the vote. The feisty and determined ADA worked alongside Benson and Elliott Stabler (Christopher Meloni) in seasons 2-5 and then again in season 11. Casey Novak (Diane Neal) received 11 percent of the vote for her time on the series between seasons 5 and 9. 
Current ADA Sonny Carisi (Peter Scanavino) came in toward the bottom of the poll, with only three percent of the votes thrown his way. Carisi was more of a fan favorite when he was a detective several seasons ago, but some fans have admitted to finding him frustrating after he transitioned to an ADA. Peter Stone, one of the more recent ADAs, with just two seasons of the show to his name, received two percent of the vote, and season 10's Kim Greylek (Michaela McManus) received no votes.