Fast And Furious 9 Gets Another Round Of Bad News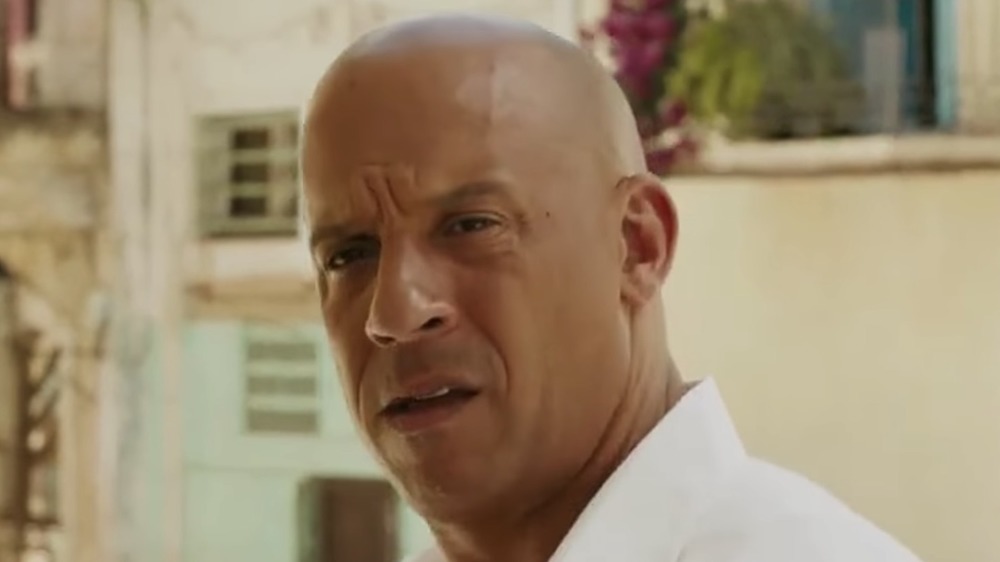 Universal Pictures
If you're a fan of the long-running Fast and Furious franchise, you're going to want to brace yourself for impact: the next film, Fast and Furious 9 (also called Fast 9 or F9, for short) has been delayed again. F9 is now slated for a theater-exclusive release on June 25, 2021.
While this news of yet another delay wasn't unexpected, given the COVID-19 conditions that have shut down production and closed theaters around the country, it's still disappointing. However, this latest in what has been a series of delays isn't going to be that long compared to the last ones. 
Universal first set dates of April 19, 2019 for F9 and April 2, 2021 for the tenth and final film in the series. Later, the ninth film was pushed back again to allow the spinoff of Hobbs and Shaw. In March 2020, ahead a then-planned May 2020 release, star Vin Diesel announced a new April 2, 2021 U.S. release date over social media, saying (via Variety), "While we know there is disappointment in having to wait a little while longer, this move is made with the safety of everyone as our foremost consideration." This made it one of the first big box office releases to postpone its release in light of the pandemic. In October 2020, Variety reported that Universal Pictures announced a further delay to Memorial Day weekend theatrical release on May 28, 2021.
Basically, this release date has been a bit of a moving target. 
Fast and Furious 9 will come exclusively to theaters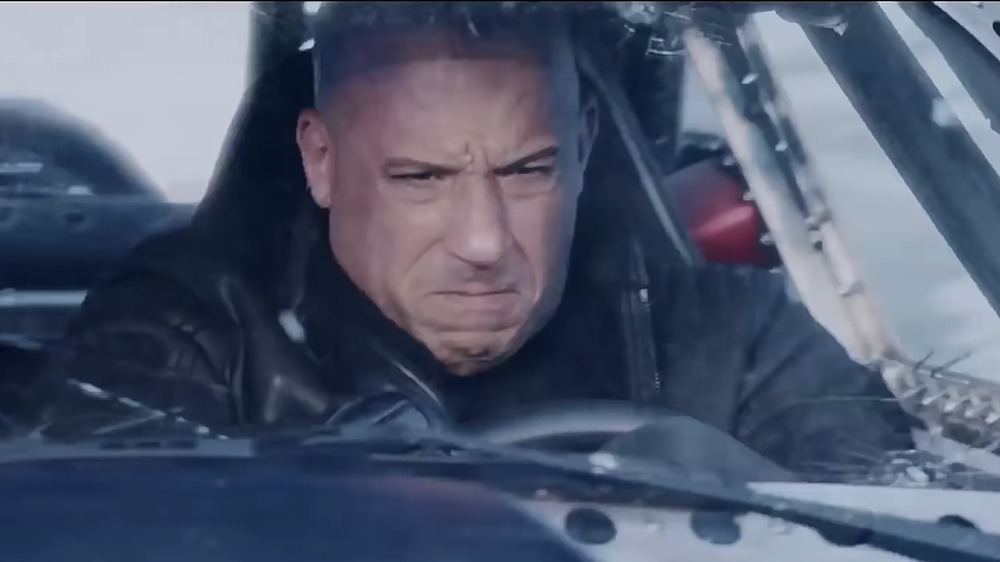 Universal Pictures
Unlike with many other releases during COVID-19, you're probably not going to see Fast and Furious 9 debut on streaming services before it appears in theaters, pandemic or not. Variety has reported Universal doesn't think it can make a profit off Fast and Furious 9 without a theatrical release, and it appears that at least some of the people involved with the film agree with the strategy.
In a January interview with Total Film magazine, (via Gamesradar), Diesel (who both acts in and produces the films) said, "I'm so committed to the theatrical experience. Obviously, I've dedicated my life to [the cinema]. It's a wonderful feeling to know that we're going to be there on May 28 with a movie that everybody is going to want to see together."
The much-anticipated upcoming film features John Cena as Dominic Toretto's (Diesel) brother, entering the franchise for the first time. He, too, seems bullish on the idea of keeping Fast and Furious 9 in theaters. "Fast 9 is definitely a reason to go to the cinema," he said in the Total Film piece (per CBR.com). In addition to bringing Cena into the fold, the movie features the return of Sang Kung as Han, which makes fans even more excited to see the film whenever it comes out. And considering Justin Lin tweeted a "wrap" on filming in November 2019, it should be ready to go whenever conditions are good.
Whether or not this new release date will stick may depend on the status of the pandemic, so keep your fingers crossed!