The Real Reason Jason Lee Isn't In Movies Anymore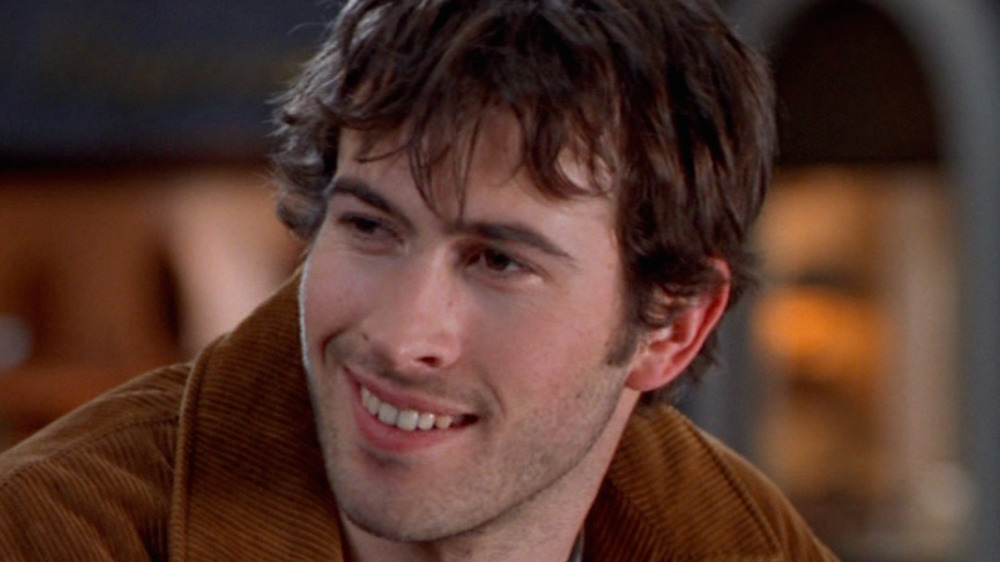 Gramercy Pictures
"Some are born great, some achieve greatness, and some have greatness thrust upon them," according to Shakespeare. In the case of some famous actors, many had intentions from the start to pursue careers in the film and television industry. For actor Jason Lee, his career was mostly "thrust upon him."
Though he may have started out as a pro skater from Orange County, Lee made his way to both big and small screens in a career that began in the mid '90s. Fans of filmmaker Kevin Smith may know Lee from such films as Mallrats, Chasing Amy, and Dogma — however Lee also made his way into rom-coms like Heartbreakers and A Guy Thing, and gave a dramatic performance in the Stephen King adaptation of Dreamcatchers. Later generations will know him as Dave from the rebooted Alvin and the Chipmunks movies, and as the Karmically driven Earl Hickey who seeks to do good after a lifetime of bad on the classic NBC sitcom My Name is Earl. 
While Lee hasn't left show business completely (he is mainly doing voiceover work these days, with occasional cameos), it's safe to say that he has shied away from the spotlight in recent years. In a recent conversation with The Guardian, Lee revealed his motives for taking a break from Hollywood life.
Jason Lee has found his new calling behind the camera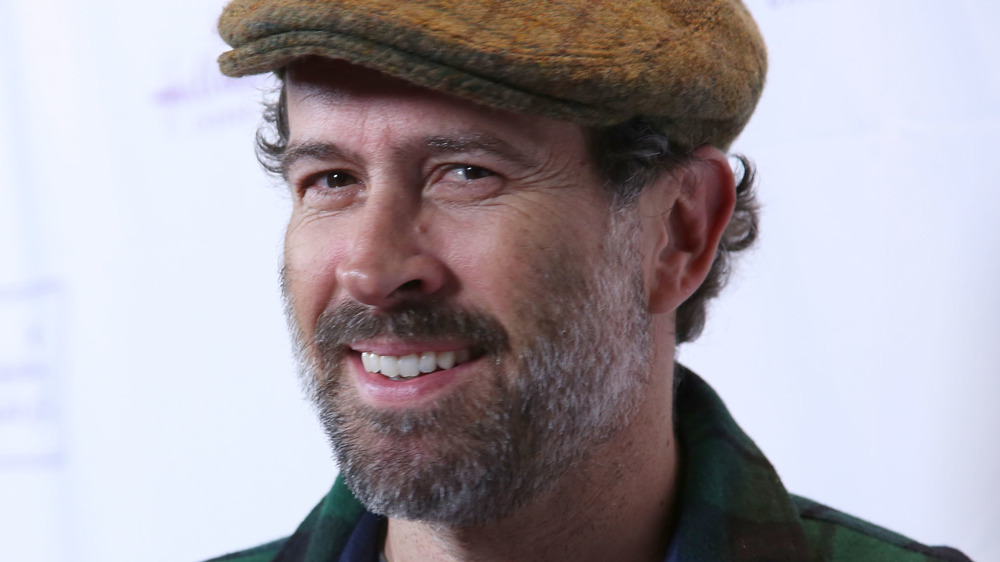 Ari Perilstein/Getty Images
Lee got his big break as Brodie in the Kevin Smith cult film Mallrats. He later caught the eye of writer-director Cameron Crowe, who cast Lee in Almost Famous as rockstar Jeff Bebe. After taking on several film roles, Lee starred in the hit comedy series My Name is Earl, which ran for five seasons.
According to Lee's interview with The Guardian, filming on My Name is Earl took a toll on the actor. "Earl was an amazing experience but certainly a grind, it was a lot of work," Lee said. He moved to Texas in 2008 with wife Ceren Alcak, where he decided to try his hand behind the camera for change. There, photography became Lee's newest love, and he released a series of books which display his photos of everyday American life, many of which he snapped while taking road trips across the country. 
Though he is once again residing in California with his family, Lee is still an avid photographer. "Some people go hiking, some people go on hunting expeditions or whatever, I jump in my car with my camera gear, drive around and shoot photos," Lee said. His newest photography book is called In the Gold Dust Rush, and it is currently sold out on the official website.