Patrick Star TV Series - What We Know So Far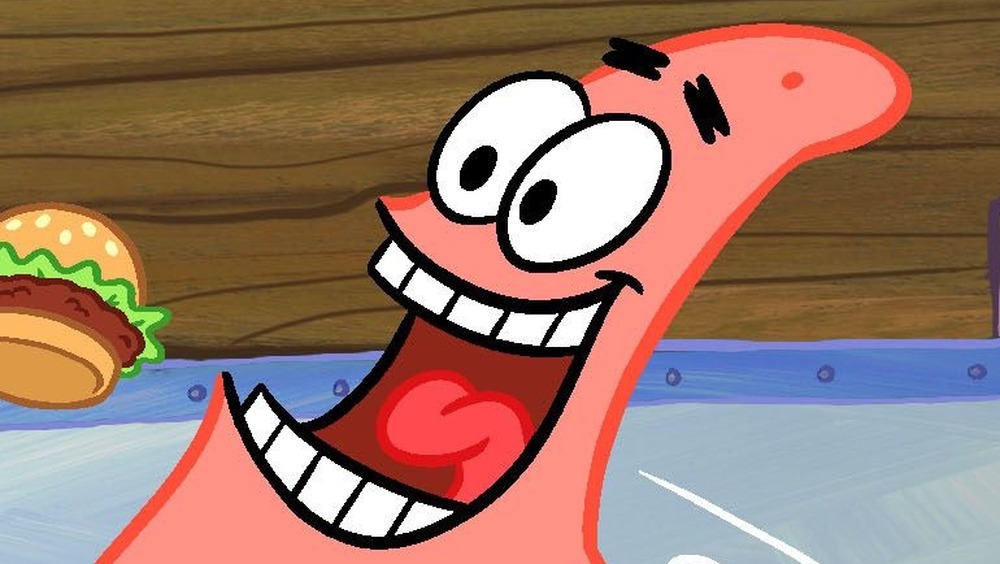 Nickelodeon
Nickelodeon has announced a new spinoff of its wildly popular animated series SpongeBob SquarePants. The new series, titled The Patrick Star Show, is the second series to be spun off from the show after Kamp Koral: SpongeBob's Under Years. The new show follows SpongeBob's loyal best friend Patrick, a starfish, when he was younger and introduces fans to the rest of Patrick's oddball family, who are constantly being disrupted by his wild imagination. In the series, he hosts his own show from his bedroom for the whole neighborhood.
"Nickelodeon is diving deeper into Bikini Bottom to give fans a look at our lovable young adult Patrick Star and his entire family with a sitcom only he could imagine up," said Ramsey Naito, president of Nickelodeon Animation, in a statement. "This second original spinoff allows us to expand our reach, tell new stories and connect with our audience around the world who continue to love these characters."
What is the release date for The Patrick Star Show?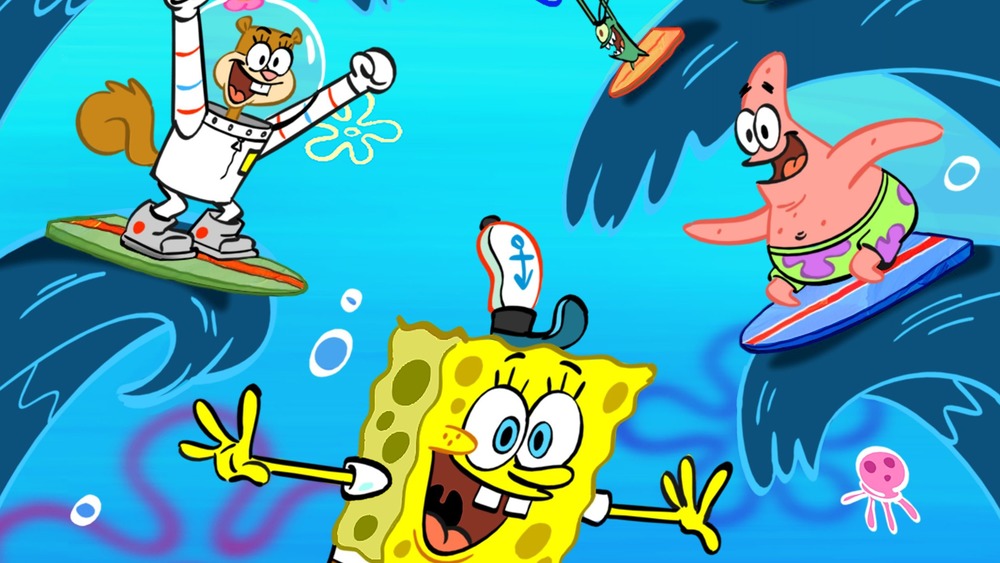 Nickelodeon
News of The Patrick Star Show first broke in early March, on the same day Kamp Koral debuted, so unfortunately there is a lot we don't know yet about the spinoff series. However, we do have a general timeframe for when you can expect to see the show. When it announced the brand-new sitcom, Nickelodeon also revealed that the 13-episode first season of the show is slated to make its debut sometime on the linear Nickelodeon channel in the summer of 2021. That could be as early as mid-June or as late as mid-September, if we're going by the actual seasons and not the TV season calendar, which tends to include just the months of June, July, and August. Hopefully it's closer to the earlier end of that timeframe than the latter, because no one wants to wait that long to see what Patrick and his family are up to.
What is the plot of The Patrick Star Show?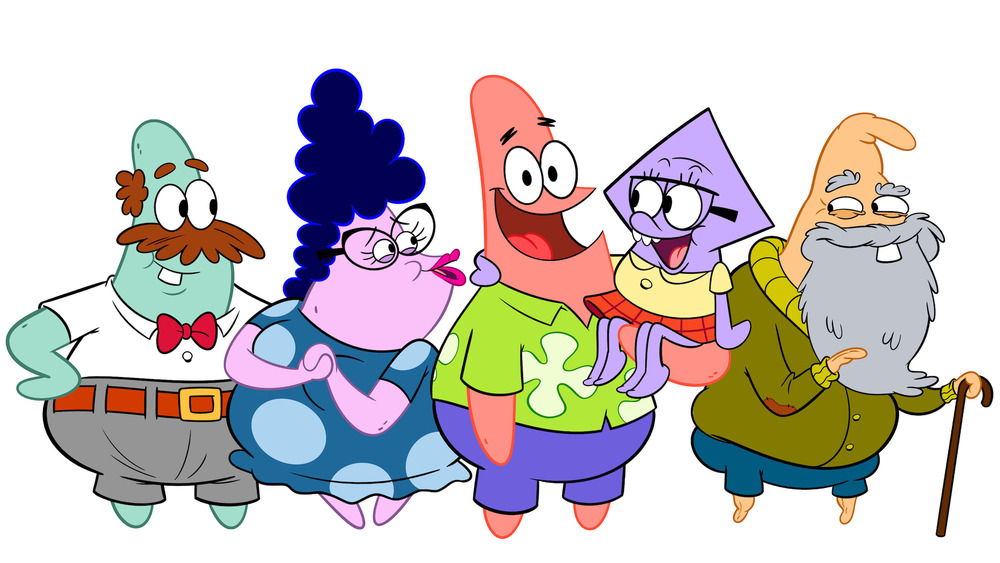 Nickelodeon
Much like the first SpongeBob spinoff, which finds the show's beloved characters aged down and attending a summer camp, this new show will also be a SpongeBob SquarePants prequel of sorts. The Patrick Star Show will follow a younger version of Patrick (voiced once again by Bill Fagerbakke) while he lives at home with his family and hosts what appears to be a local access-esque television show from his bedroom. His little sister, Squidina (voiced by Jill Talley), serves as the executive producer of the show, making sure it runs smoothly, while the duo's loving parents (Tom Wilson and Cree Summer) and grandfather (Dana Snyder) offer their love and support. According to the description released by Nickelodeon, "The Star family's unpredictable adventures often inform, integrate, and sometimes even interfere with Patrick's TV show, but one thing is for sure: his bizarre life always makes for great television!"
It also sounds like we'll be seeing some familiar faces from Bikini Bottom as well. Additional voice cast members include veteran SpongeBob Squarepants actors Tom Kenny as SpongeBob, Rodger Bumpass as Squidward Tentacles, Carolyn Lawrence as Sandy Cheeks, Clancy Brown as Mr. Krabs, and Mr. Lawrence as Plankton.
How can I watch The Patrick Star Show?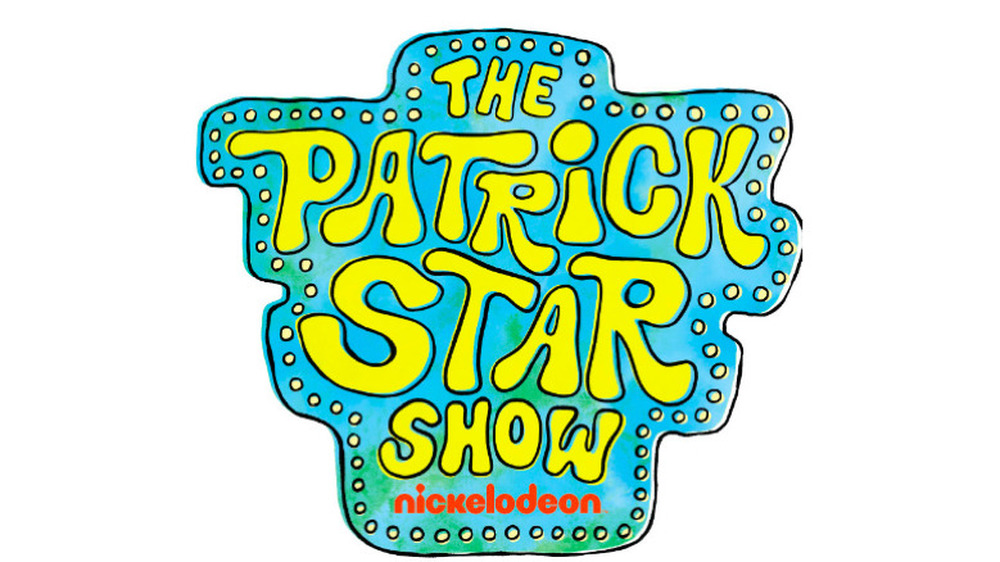 Nickelodeon
Again, there is currently no premiere date set, but The Patrick Star Show is slated to make its linear television debut on Nickelodeon this summer. According to Variety, the series will then move over to ViacomCBS's streaming service Paramount+ (formerly CBS All Access), which streams the first SpongeBob SquarePants spinoff, Kamp Koral: SpongeBob's Under Years. Incidentally, once that show completes its run on the streaming service, it will then air on the linear Nickelodeon channel.
Brian Robbins, the head of Nickelodeon, explained the decision to air the two series this way as the network's attempt to put its programming in front of as many eyeballs as it can. "We want our brand to be as ubiquitous as possible, and we know that kids consume in so many different ways on so many different platforms," he said. "The most important thing is to make sure you watch what you want to watch however you want to watch it."
So if you miss The Patrick Star Show when it airs on Nickelodeon this summer, don't worry, because you can always check it out once it hits streaming.