The Biggest Mistake Ruth Made On Ozark According To Julia Garner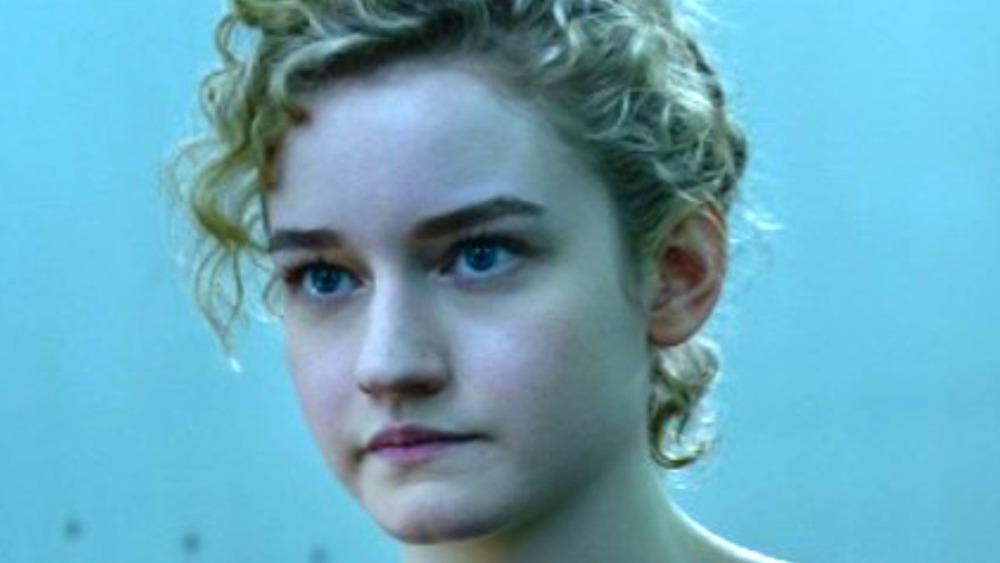 Netflix
Few characters on Ozark have made quite the same kind of impact as Julia Garner's Ruth Langmore has.
Introduced early on in the show's first season, Ruth has experienced one of the most complex emotional journeys of any Ozark character. Starting out as a possible antagonist for the Byrdes, Ruth eventually formed a strong bond with Jason Bateman's Marty and became an integral part of the family's money-laundering operation. Ruth's relationship with the Byrdes all came crashing down in Ozark's third season though, and the character is positioned to play an interesting role in the show's two-part final season.
While Ruth has always been one of the show's strongest characters, her journey on Ozark up to this point has not — by any means — been an easy one. Indeed, the character — like most of Ozark's main players — has made some mistakes throughout her time on the show, ones that have hurt both herself and those she loves in unexpected, tragic ways.
Ruth's complex journey on Ozark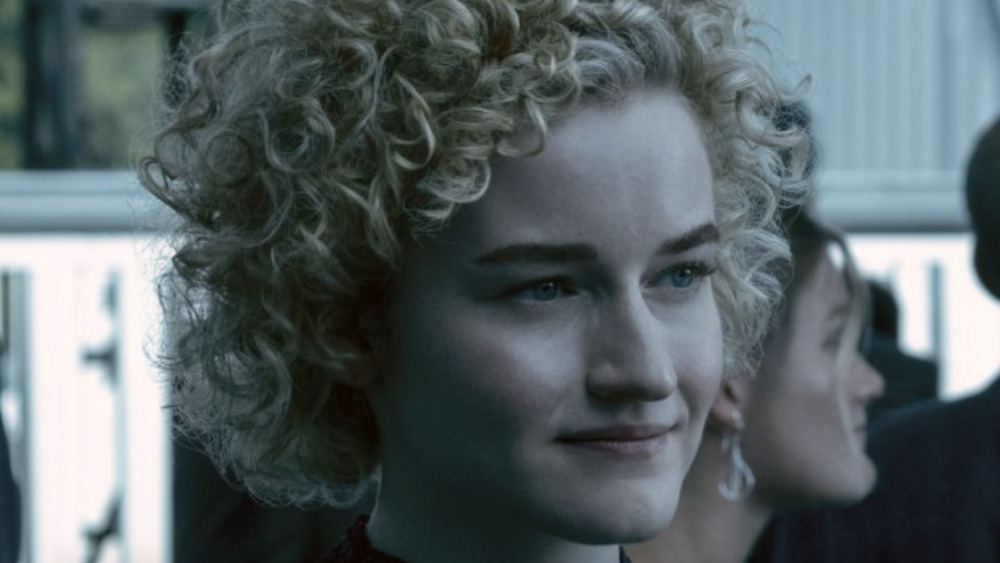 Netflix
There's one decision Ruth made on Ozark that actress Julia Garner thinks is the character's worst mistake to date, and that was deciding to ally with the Byrdes in the first place. Speaking at a Deadline panel (via Express), Garner revealed that, "I think the main thing with Ruth is [that] the further the seasons go, the more that, what I feel that she feels, is she kind of wishes she can go back. And she regrets getting blinded by the Byrdes' chaos in a way. I think, I don't want to say stupidity, but she feels she regrets what she did."
Ozark fans may not be too happy to hear that Ruth's regret over her time with the Byrdes will continue to have a huge impact on her in the show's final season. Teasing the rest of Ruth's journey, Garner said, "When you have huge regrets in your life and you can't go back and you can't take it back, it almost — not to get super dark — but inside it kills you in a way. So like your body — it's almost like she feels like she, physically she's alive but inside, she's slowly disappearing in a way."
Garner says Ruth "just wants to be done, but right now she's kind of stuck. She was stuck starting in season 1 and then she kind of got unstuck and now she's stuck again." It's impossible to know what that could mean for Ruth's arc in Ozark season 4, but it's clear that the fan-favorite character may be embarking on her darkest journey yet in the new season. Hopefully, it's a journey that she can survive.