The Real Reason The Sopranos' James Gandolfini Sued HBO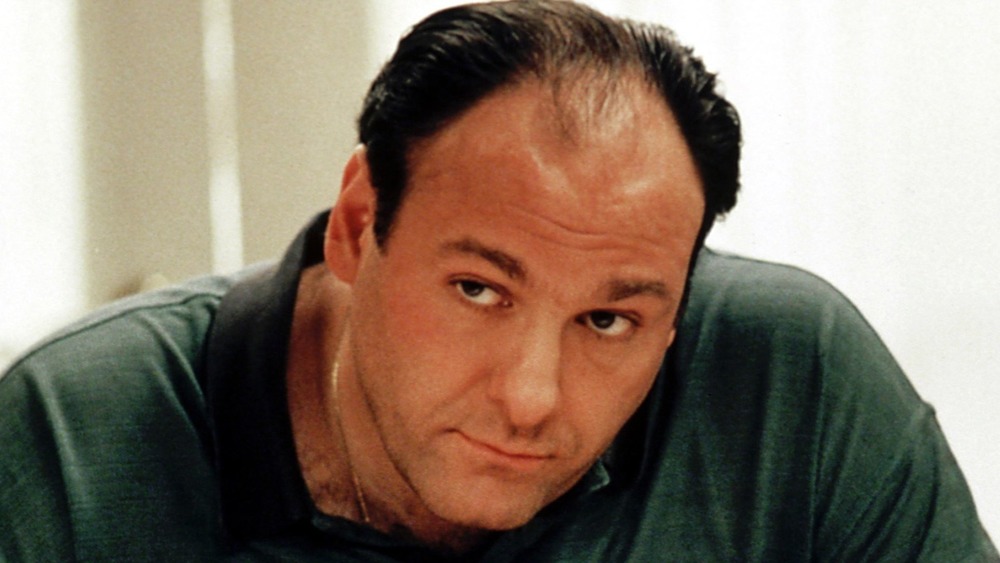 HBO Entertainment
Back in 2003, The Sopranos was at the height of its popularity, cementing its reputation as the best show on television and paving the way for the "prestige drama" genre to take off. HBO became the incubator for this new breed of television, creating critically-acclaimed shows like Sex and the City, Six Feet Under, and The Wire, that would go on to inspire multi-layered character dramas on other networks — shows like Breaking Bad, Mad Men, and dozens of others that continue to premiere every season. The Sopranos is still remembered as one of the best shows of all time, but many may have forgotten about the bitter legal battle waged between its star and the network that produced the beloved series.
An offer James Gandolfini could refuse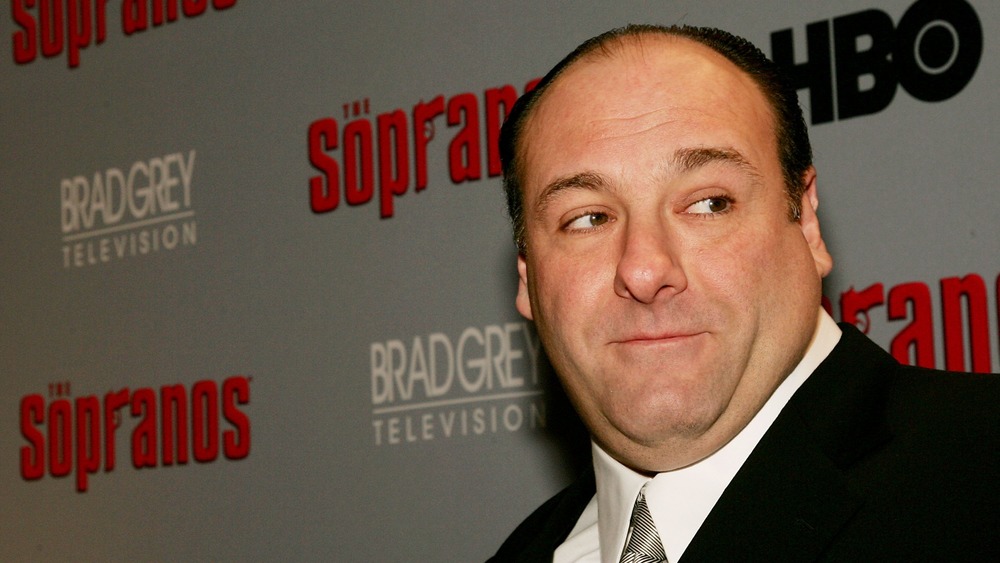 Evan Agostini/Getty Images
It's hard to believe that The Sopranos almost ended after season four, instead of with the iconic and ambiguous series finale that fans are still scratching their heads over. But a lawsuit between James Gandolfini — the late, legendary actor who brought Tony Soprano to life — and HBO, nearly threatened to shut down the series in 2003. Arguing that the network failed to inform him in writing that the series had been renewed for a fifth season, Gandolfini threatened to sue HBO and potentially end his contract with them — a move that could have put the future of the series in jeopardy.
HBO claimed that the move was a classic maneuver to try and win more money for Gandolfini, according to a report by Variety. The actor, who reportedly made $400,000 for each of the fourth season's 13 episodes, allegedly sought to raise the offer from HBO for the fifth season, from $11 million to $20 million. HBO then handed Gandolfini a counterclaim for $100 million which cited the damages the network expected to lose by ending the series or filming it without him.
James Gandolfini backs down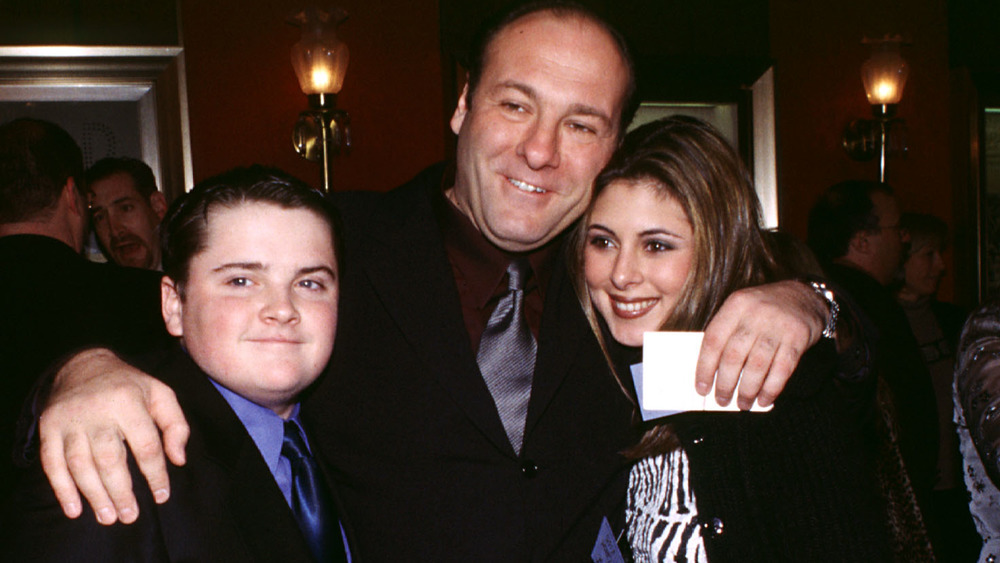 Scott Gries/Getty Images
Eventually, Gandolfini's tough exterior gave way, as did HBO's. Gandolfini reportedly agreed to the original $11 million and HBO withdrew its enormous countersuit. Ultimately, the show went on to have six seasons, though its eventual ending arguably felt just as abrupt as an unexpected mid-series shutdown might have seemed at the time.
Gandolfini's sudden passing in 2013 was heartbreaking for the generation of fans who came to worship The Sopranos. While Matthew Weiner, who served as a writer and producer on the show's final two seasons, would go on to create Mad Men, there's really never been anything quite like it.
However in 2020, Sopranos creator David Chase gave fans some insight on how the show's characters might have been holding up today. Speaking on their podcast Talking Sopranos, former Sopranos cast members Michael Imperioli and Steve Schirripa shared that Chase had sent them a series of scenes detailing how some characters are handling quarantine. "The first time he's written them since 2007," Schirripa said. For now, at least until the prequel film debuts, fans can hold onto the idea of how Tony Soprano himself might have navigated today's uncertain times.