The Many Saints Of Newark Sneak Peek: See James Gandolfini's Son As Young Tony Soprano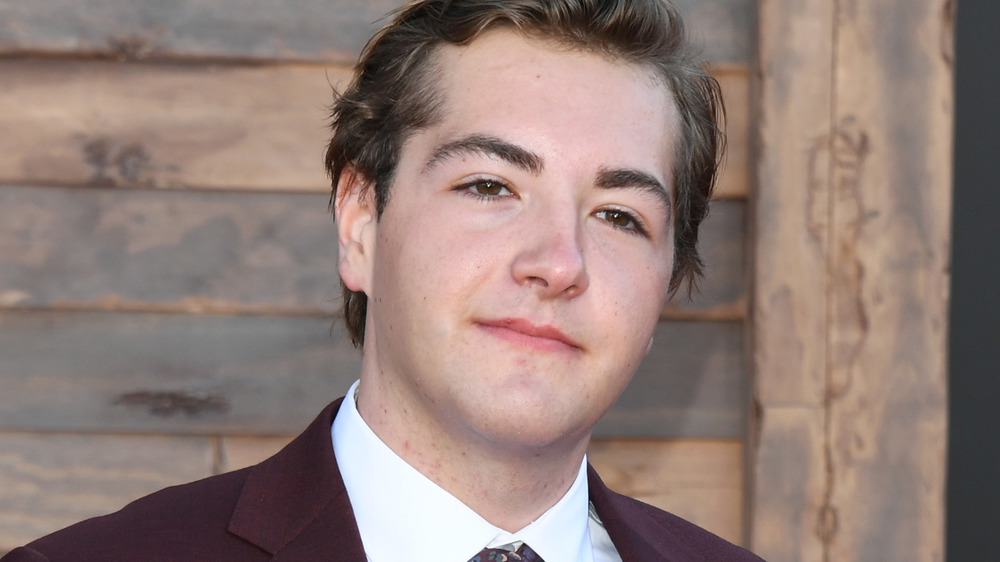 Jon Kopaloff/Getty Images
The Many Saints of Newark, the long-anticipated movie prequel to the iconic HBO series The Sopranos, had its release date recently pushed back again due to the ongoing COVID-19 pandemic — moving from March 12 to September 24, which is almost exactly a year after it was initially scheduled for release on September 25, 2020. Fans of the classic crime drama are anxious to see the film, but there hasn't even been a teaser trailer released yet. Thankfully, streaming service HBO Max's official Twitter account just threw hungry fans some gabagool in the form of a very brief sneak peek at David Chase and Alan Taylor's film.
A new sizzle reel for Warner Bros.' 2021 theatrical film slate — which will controversially be simultaneously released on HBO Max and in theaters — offers a blink-and-you-miss-it glimpse at Michael Gandolfini, the son of the late, great James Gandolfini, as a young version of Tony Soprano, the family man mobster his father played on The Sopranos.
Get a load of "Antonio Soprano"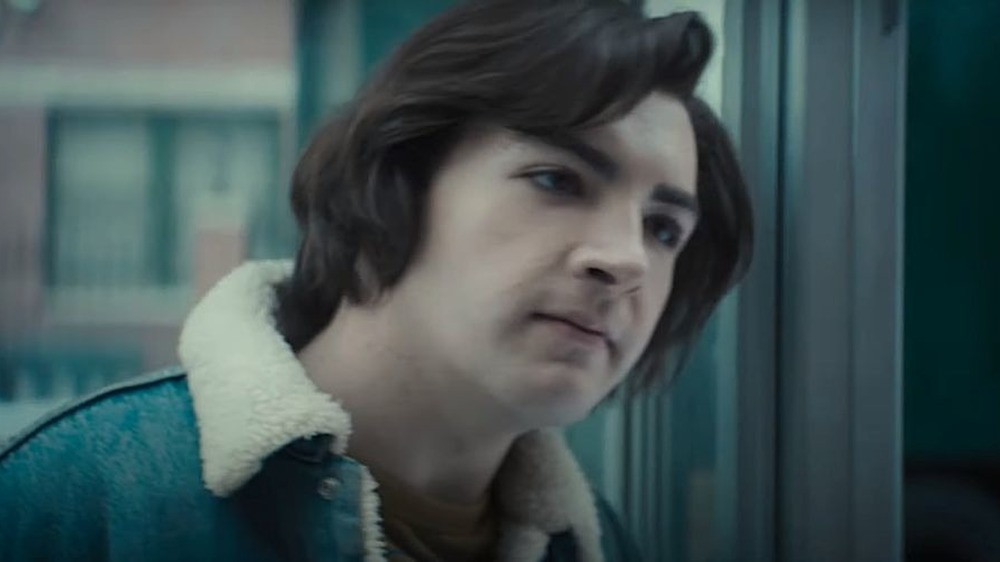 New Line Cinema/HBO Max
In the footage, we see Gandolfini as a '70s-haired youth who shoves another boy while an overdubbed voice calls out, "Antonio Soprano." This is interesting, because as any Sopranos fan can tell you in Livia Soprano's (Nancy Marchand) voice, Tony's name is "Anthony." His real first name might be getting retconned for The Many Saints of Newark, or the person whose voice we hear might just be taunting Tony for being Italian with an extra-Italianized version of his name.
Michael Gandolfini's casting in the movie was announced in January 2019, and the actor said that the hardest part of the preparation process was watching the show for the first time, because he was watching his father, who died in 2012. "I started having crazy dreams," Gandolfini told Esquire. "I had one where I auditioned for David [Chase] and I looked down at my hands, and they were my dad's hands."
The film is set in Newark, New Jersey, starting in 1967 – when tensions between the city's Italian American and Black residents boiled over into riots — and continuing into the early '70s. It will feature younger versions of characters seen or discussed on The Sopranos, such as Alessandro Nivola as Dickie Moltisanti, father of Christopher (Michael Imperiol); Jon Bernthal as Giovanni "Johnny Boy" Soprano, Tony's father; and Vera Farmiga as Livia Soprano.