The Ben Affleck Thriller Fans Of Ozark Need To Watch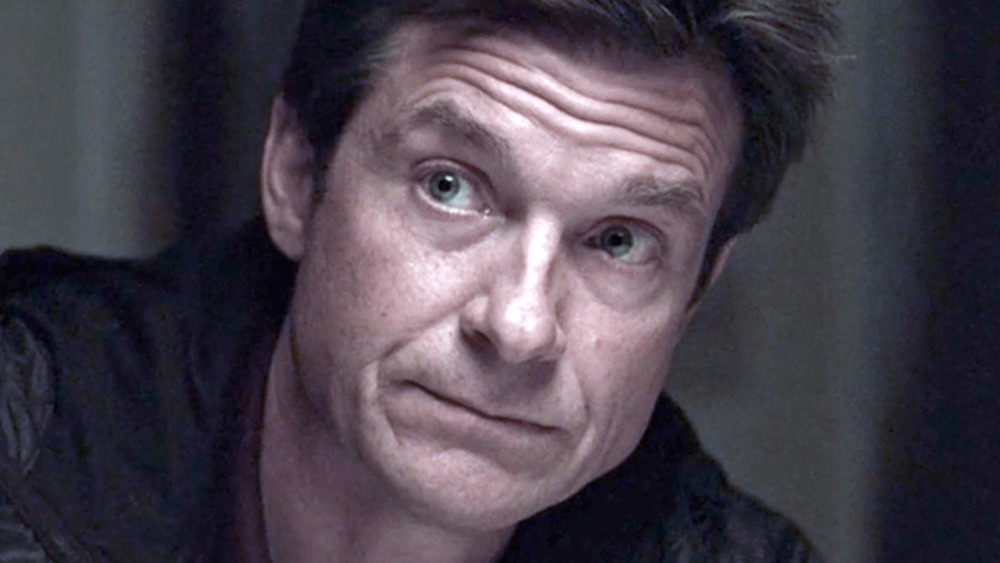 Netflix
Since its debut, Ozark steadily become one of the most popular drama series on Netflix. The show, which stars Jason Bateman as a criminal accountant who moves his family to the Ozarks after he pays off a Mexican drug lord, is as intense as anything on TV. The show's perspective, which offers a look at how criminal organizations finance their operations, gives Ozark a new, slightly tilted entry point into the world of TV crime dramas. 
While the show has been compared to Breaking Bad, Ozark is different both in its perspective and in the pace of its storytelling. Ozark has been steadily amassing acclaim and an audience since it first debuted and already has a legion of die-hard fans who swear by the show and love the lead performances given by Bateman and Laura Linney. Although there are already three seasons of Ozark available, fans of the show may also be looking for other, similar movies and TV shows once they've caught up on the series, and that's where a movie like The Accountant comes in.
The Accountant was written by the creator of Ozark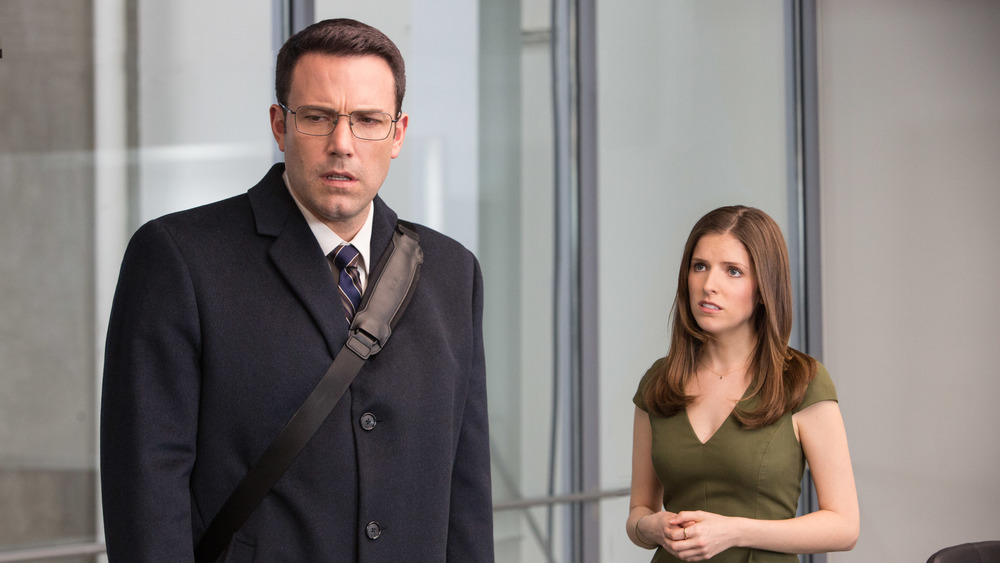 Warner Bros.
If you love the financial perspective on the criminal underworld that Ozark offers, you may also like The Accountant. The film was released in 2016 and stars Ben Affleck as a mathematical savant who uses a small-town CPA office as a cover for his freelance work as an accountant for criminal organizations. It was written by Bill Dubuque, the creator of Ozark, and has some obvious qualities in common with the show. Although Dubuque created Ozark, he has stepped away from the show's day-to-day operations, which are now overseen by showrunner Chris Mundy. 
Because it's a movie, The Accountant tells a more constrained story. Even so, the film does a great job of ratcheting up the tension as a Treasury agent played by J.K. Simmons closes in on an the titular accountant's operation. There are plenty of fans of The Accountant, but even those who love Ozark acknowledge that the movie doesn't stand up to the show that came after it. As it turns out, the premise of doing financial work for criminal organizations may be a more natural fit on TV than it is at the movies. Still, for big fans of Ozark, and of Dubuque's work in general, The Accountant is well worth watching.