Ben Affleck In Talks For The Accountant Sequel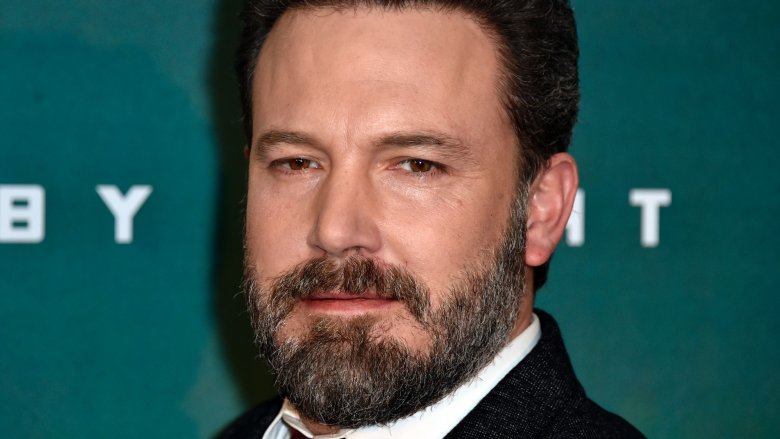 Getty Images
Sounds like the only things standing between Ben Affleck and a sequel to The Accountant are the numbers.
Variety reports that Affleck is in negotiations with Warner Bros. to return for a follow-up to last year's action-thriller. The studio is also working on deals to bring back director Gavin O'Connor and screenwriter Bill Dubuque.
In case you missed it or were thrown off by the title, The Accountant follows a small-town public accountant with high-functioning autism who make a living cleaning up the financial books of criminal organizations. He received extensive military training as a kid, and it turns out that it all comes in handy as an adult. His character also accepts payment in the form of rare comic books, gold bricks, and paintings. 
Anna Kendrick, J.K. Simmons, Jon Bernthal, Jeffrey Tambor, and John Lithgow co-starred in the first flick. Plot details are still under wraps, so it's not yet clear if any of them would play a part in the sequel.
The Accountant was a relative hit for Warner Bros., bringing in $155 million worldwide on a $44 million budget. By comparison, Live by Night, which Affleck wrote, directed, produced, and starred in, made $22 million on a $65 million budget.
But before another Accountant movie, we'll see Affleck back as Batman in Justice League, which opens Nov. 17. Find out why that movie will be better than you think.