The Dungeons & Dragons Movie Has Found Its Villain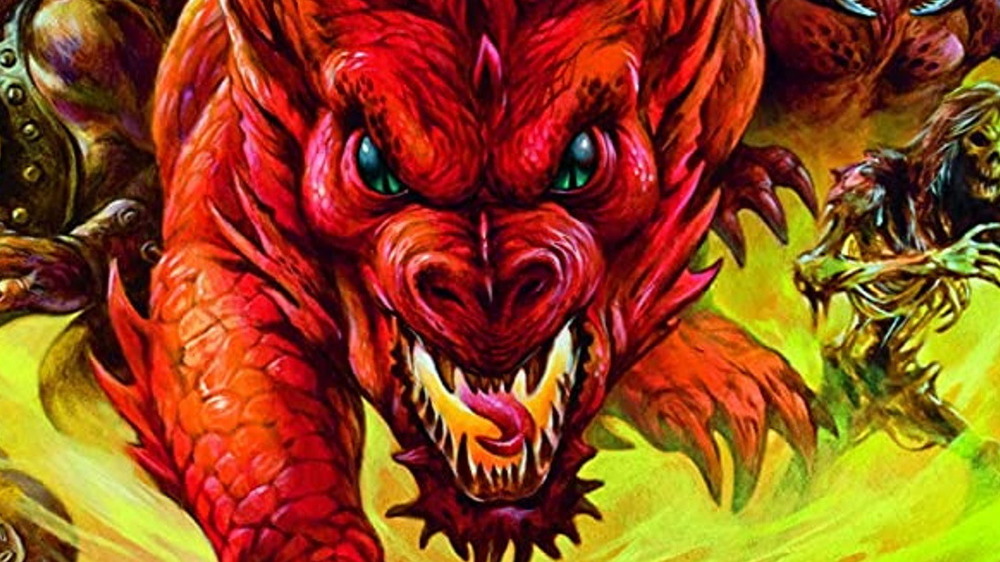 Jeff Easley/The Nacelle Company
Things are heating up faster than a fireball launched by a 12th-level wizard for the upcoming Dungeons & Dragons live-action movie. 
As if Chris Pine didn't have enough nerdy street cred already, after appearing in both the Star Trek and Wonder Woman franchises, he'll soon be entering mythical lands of magic and destiny when he takes on the lead role for the D&D adaptation. He'll be joined in this ensemble by Michelle Rodriguez, Justice Smith, and Bridgerton standout Regé-Jean Page. No word yet on who (or what) exactly their characters will be, but considering orcs, bards, elves, and other fantastical creatures are part of the board game's mythos, it's safe to say we'll see these actors like we've never seen them before. 
There have been other D&D-based movies in the past, but this is looking to be a different beast entirely, in part thanks to being directed by John Francis Daley and Jonathan Goldstein, who also helmed Vacation (2015) and Game Night together. Given their comedic background, it's safe to say the upcoming fantasy film will have plenty of jokes to go along with the rest of the campaign, and that just makes the newest addition to the cast all the more exciting — because now, it appears that a major star has just been cast as the movie's antagonist, and you'll never guess who.
Hugh Grant has been cast as the Dungeons & Dragons villain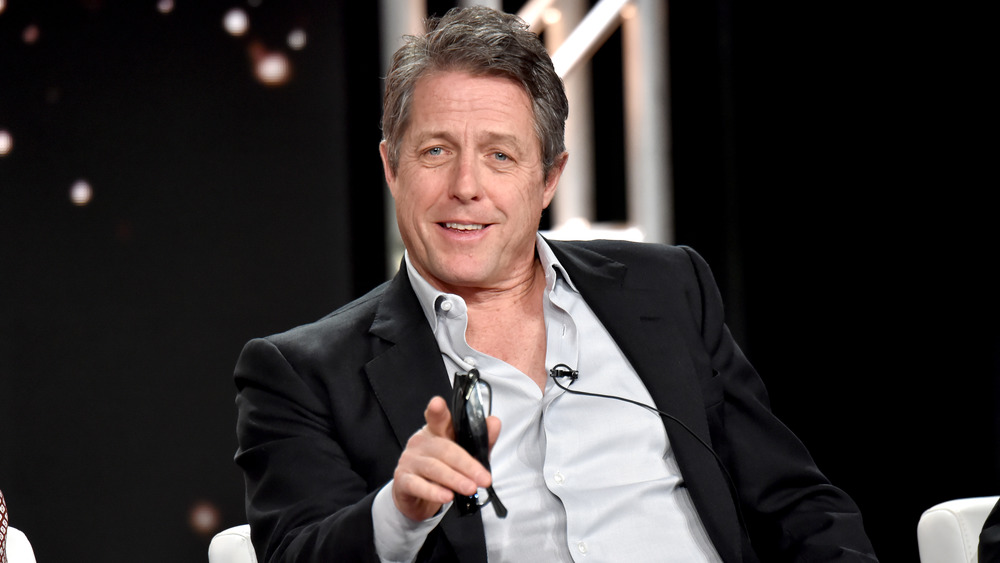 Jeff Kravitz/Getty Images
Variety reports that Hugh Grant has been cast as the bad guy in the upcoming D&D project. While some people may have a hard time envisioning the star of Love Actually and Notting Hill as a villain, they've clearly never seen him as the dastardly Phoenix Buchanan in Paddington 2, which just so happens to be the best-reviewed film in the history of Rotten Tomatoes. The Variety article goes on to state how Sophia Lillis (I Am Not Okay With This) is also joining the cast. No word on what her role will be, or whether it will be connected to Grant's villain in any way. 
At this stage, Daley and Goldstein have already assembled quite the eclectic cast, and if there's one thing we know from Game Night, it's that these two know how to expertly balance ensembles to ensure that every character at least gets one moment to shine. Deadline has also reported how the film will take a "subversive approach to the game," so it's possible the story could incorporate the game-playing elements of D&D as opposed to just being a straightforward fantasy movie like the 2000 film. 
With a planned 2022 release date, expect more details to emerge in the coming months, as filming should get underway soon. For the time being, we'll continue holding out hope that we'll also get a casting announcement about Grant returning as Phoenix Buchanan for Paddington 3 at some point soon.