The American Horror Story: Hotel Moments That Brought Fans To Tears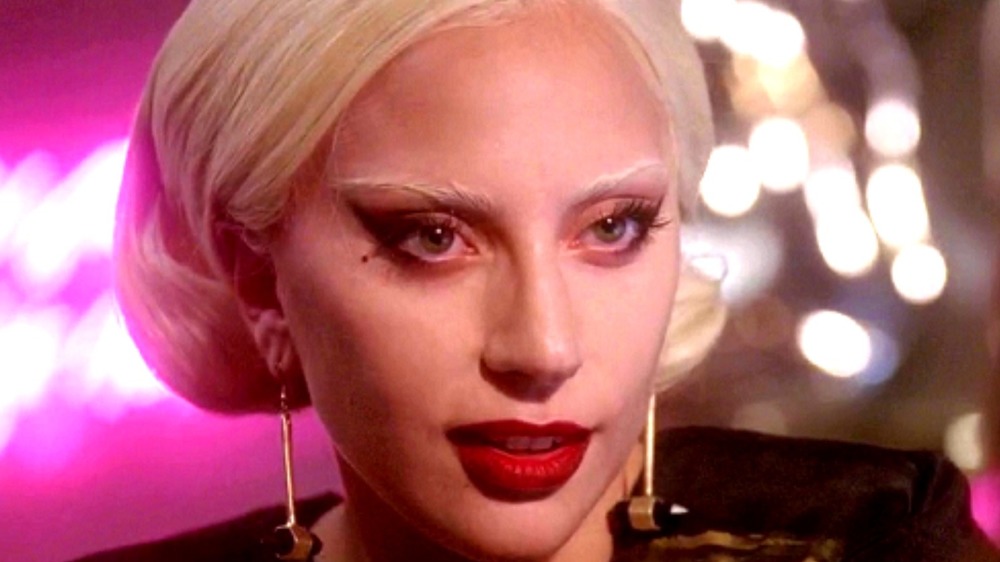 FX
Every season of American Horror Story has its share of emotional moments. With subjects ranging from terrifying, realistic depictions of our modern history (ahem, school shootings and election results) to nightmares from the deepest part of our subconscious — tiny baby demons, anyone? — the series has hit many different emotional beats.
Of course, no haunting is complete without the tragic backstory that explains why a spirit is left to roam the earth. In the fifth installment of the show, American Horror Story: Hotel, creator Ryan Murphy brought the horror anthology back to where it all began — Los Angeles, California. 
Set in the gritty, cold heart of the downtown L.A. area, the Hotel Cortez is home to vampires, spirits, an occasional hang out spot for notorious serial killers, and a couple of the humans that have dedicated their lives to looking after the art deco accommodations. Regardless of their corporeal form, each inhabitant has their own story of love lost, some of which drift out of the horrifying and into the heartbreaking. Here are some of the moments in American Horror Story: Hotel that broke the hearts of fans. 
Iris' quest to save her son ends her life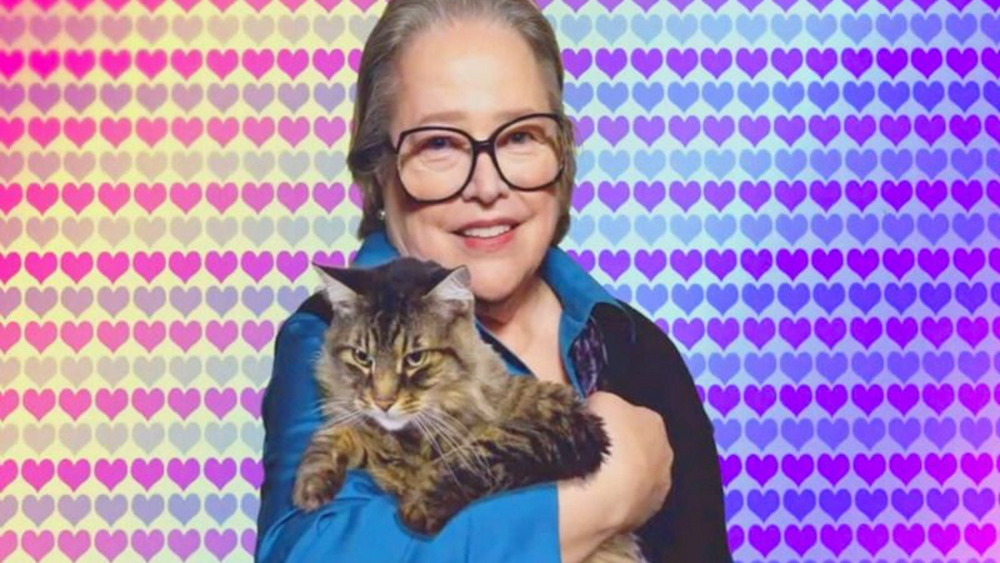 FX
Iris, played by Kathy Bates, is portrayed as having been the hotel manager of Hotel Cortez for over twenty years. She first arrives in an attempt to save her drug-addicted son, Donovan from further substance abuse. Her actions are in vain, and Donovan dies in the hotel. That's when the mysterious Countess (Lady Gaga) arrives and shares her blood with Donovan, turning him into an afflicted — similar to a vampire. Donovan falls in love with his savior and remains at the hotel, as does Iris. Though she loves her son, Donovan often eschews seeing her. Desperate to see him, Iris takes over the duties of the hotel, becoming familiar with the hotel and The Countess' every need.
If this wasn't tragic enough, Donovan eventually rejects his mother. Before he leaves the hotel, Donovan yells at his mother that he has never loved her, and that she should kill herself. Flooded with grief, Iris attempts an overdose, and has her friend Liz Taylor assist her in ending her life. Right before Iris passes, Donovan saves her by sharing his blood with her, leaving her as one of the afflicted. The storyline carries throughout the entire season, and Bates' portrayal of Iris resonated with fans, who felt for the dispossessed mother. As Redditor starshineshilva commented, "this season my heart ached for Iris. I feel so bad for her."
Billie Dean Howard helps Iris and Liz find closure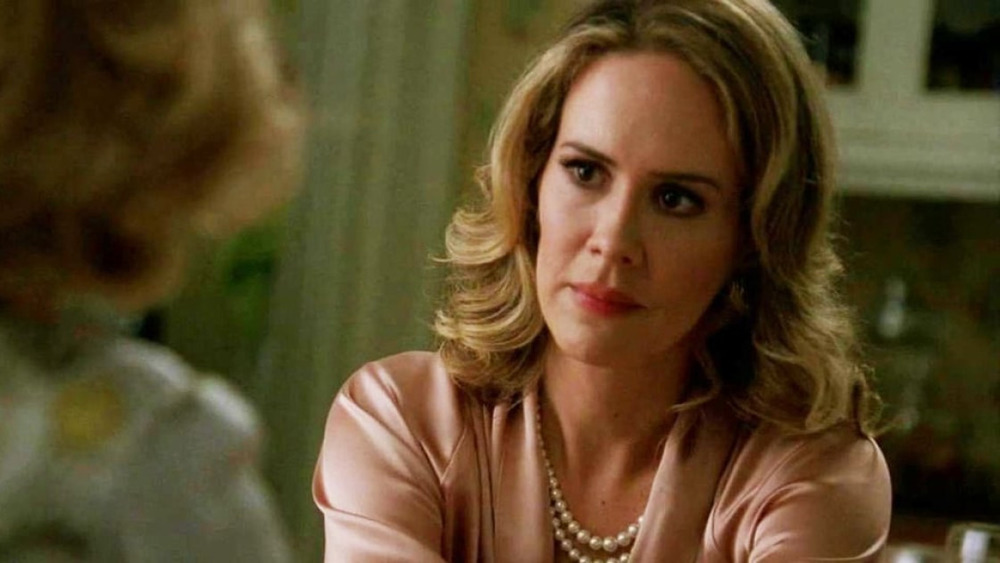 FX
AHS fans are always on the lookout for connections between seasons. So when an old friend from AHS: Murder House showed up, it furthered the pathway for further connections between the Hotel Cortez and the rest of the AHS universe (though the first hint showed up in episode one of the season, when real estate agent Marcy appeared at the inn). And in one of the very few happy (but still quite teary-eyed) moments of the season, Iris invites Billie Dean Howard, the medium introduced during American Horror Story: Murder House, to the hotel. 
Iris originally invites Billie to help Liz, who has been desperate to contact her lover Tristan. Liz is unsuccessful in contacting Tristan. As Liz grapples with the idea that her lover doesn't want to speak with her, Billie delivers a message from Iris' son, Donovan. 
Through Billie, Donovan tells Iris that he is in a happier place now. In this place, it's always Saturday, and it always smells like his mother's pancakes. The memories of his happy childhood, and the comfort that he is there now, quell the heart of a long tortured Iris, and she finally finds some closure in his message from the beyond. 
Liz Taylor is reborn
FX
Perhaps the most beloved character of the season is Liz Taylor. Played by returning actor Denis O'Hare, Liz Taylor steals the heart of resident spirits, and viewers alike, with her frank manner, resilience, and caring nature. She not only stands out for her impeccable fashion choices, but also for her past, which portrays some of the realistic struggles transgender women face in society. The de facto mother figure of the hotel's misfits, Liz and the spirits make up a family, as untraditional as they may be.
During the peak of a successful Hotel Cortez overhaul, Liz reveals to her loved ones that she has been diagnosed with terminal prostate cancer. She asks for the spirits of the hotel to murder her, so she can look after them forever. Miss Evers protests, but Sally acquiesces, saying aloud what Liz Taylor really wants: "She does not want to die, she wants to be reborn."
The Countess, who was the first person to embrace Liz Taylor for who she really was, returns to take her mortal life, saying that she was her "most fondest creation" before slitting Liz's throat, allowing her to be reborn "one last time." 
In every season of American Horror Story, Murphy not only pushes the envelope of horror, but he interweaves some of the more realistic and tragic moments of real, daily struggles for people of all ages and walks of life, putting a mirror up to some of the harsh realities of the real world. American Horror Story: Hotel was no exception.