What It Was Really Like Working With Tobe Hooper On Texas Chainsaw Massacre 2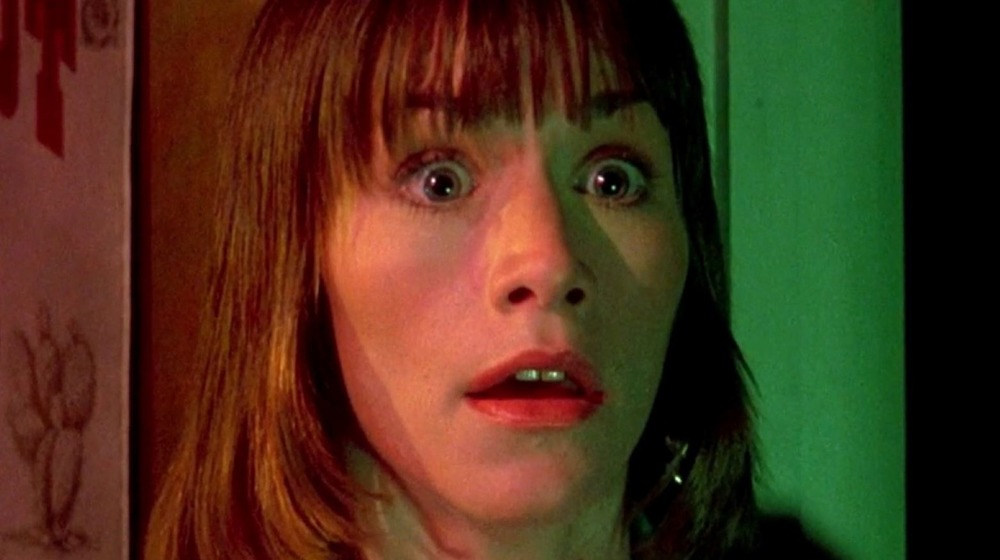 Cannon Releasing
Whether you're a fan of campy horror movies or classic slasher films, the Texas Chainsaw Massacre franchise is probably something you're at least familiar with, if you're not a full-fledged fan of Leatherface and his cannibalistic family.
The Texas Chainsaw Massacre movies, the first of which was released in 1974, follow the terrifying and deadly exploits of a reclusive family living in rural Texas. The family's abductions and murders of unlucky passersby are loosely based on the story of one of America's most notorious murderers, Ed Gein, and the first two films were directed by Tobe Hooper, who the British Film Institute called a "Texan horror genius who ushered in a grisly new era" when he died in 2017.
Fans of the genre might still be wondering what it was really like working with Tobe Hooper on The Texas Chainsaw Massacre 2 or one of his other films. Well, someone who was actually on set has dished about what it was like to work with the legendary director.
Caroline Williams talked about working with Tobe Hooper on Texas Chainsaw Massacre 2 on Reddit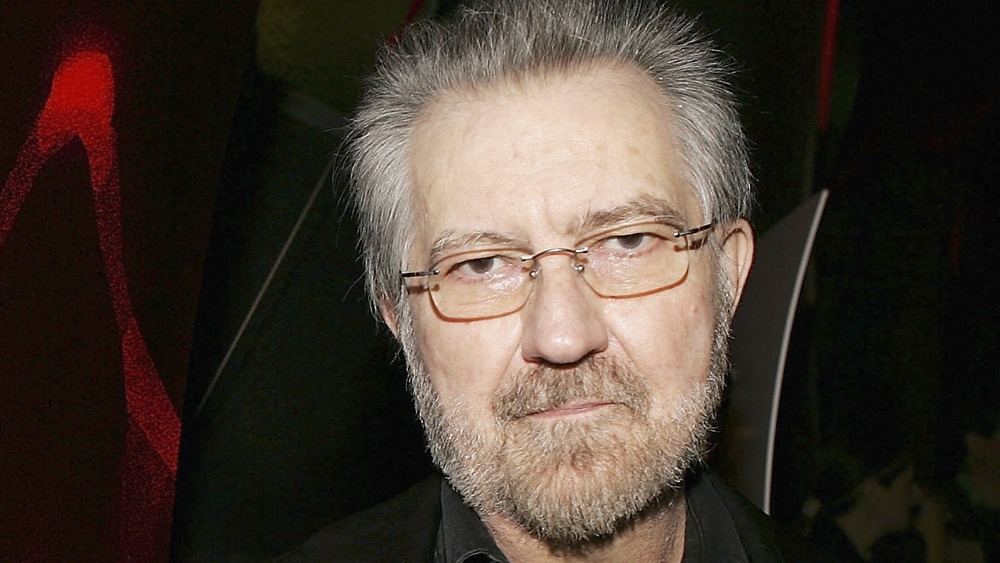 Frazer Harrison/Getty Images
Playing Vanita "Stretch" Brock in 1986's The Texas Chainsaw Massacre 2, which takes place 13 years after the first movie (per IMDb), is self-described "scream queen" Caroline Williams, who has been in the entertainment industry for more than 40 years.
In a conversation with a fan on Reddit on January 28, the actress answered a fan who asked her what it was like working with Tobe Hooper on TCM 2, as well as whether or not she was happy with the movie's final cut. The fan mentioned that there were rumors about "behind-the scenes arguments about the humor and final cut," to which Williams replied:
"Tobe was cutting Invaders From Mars at the time he was directing TCM2, so he was harried and hurried part of the time. But his love of being a director was always evident. I never knew about behind the scenes arguments. Once my job was done, I moved on to the next. I adore TCM2! It gave me everything I have. And since Tobe said that the original TCM was a comedy that people didn't get, he flipped the script on TCM2 to make it a little more obvious."
Caroline Williams credited Tobe Hooper with discovering her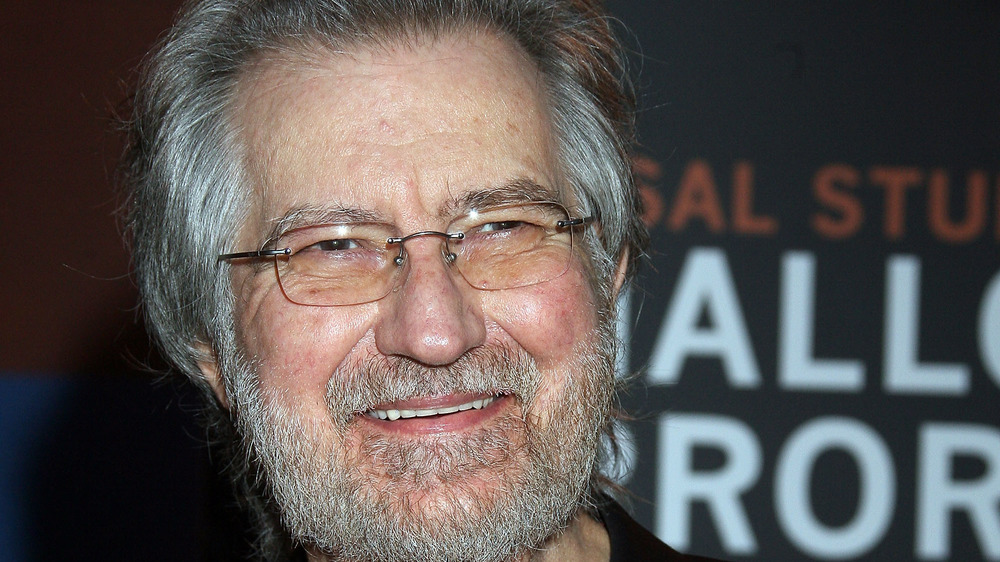 Valerie Macon/Getty Images
Caroline Williams also credited her luck of being discovered by Tobe Hooper, the man who would help launch her career with her role in The Texas Chainsaw Massacre 2, writing, "It was suggested to me by a commercial director that I should pursue a film/TV career and I took the advice. [...] I started in Houston, a very limited market, so pickings were slim. But, as luck would have it, I landed in front of Tobe Hooper and Kit Carson. The rest is history!"
Williams also touched on this while giving an interview to Den of Geek in 2013, in which she reflected on how focused Hooper was at the time.
She said to the publication, "You know, he was also editing Invaders From Mars at the time [also for Cannon Films]. So he was in even more of a high pressure situation than anyone else, but it seemed to just hone his focus. And he was focused, like a laser beam. And we just ran through. He's not a multi-take kind of guy. He's not going to go through 30 or 40 takes on something, it's just not going to happen. He wants it all in the first take — he wants your very best work right out of the box, which meant we all had to be completely on our game every single time we got on set."