The Underrated Rupert Grint Sitcom You Can Binge On Netflix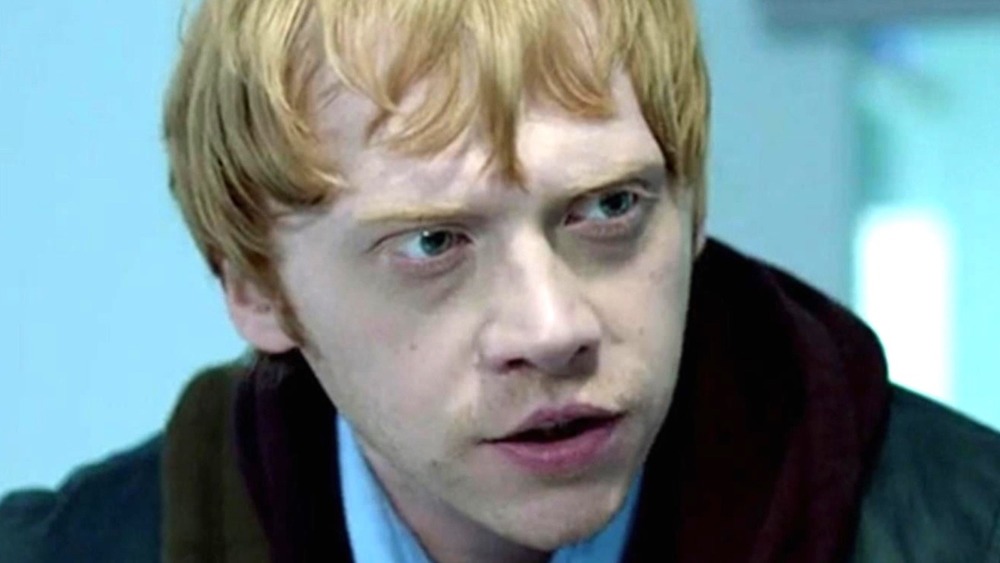 Netflix
It's hard to see Rupert Grint and not immediately think of Ron Weasley, the character the British actor played for a full decade. The Harry Potter film series began in 2001, with Harry Potter and the Philosopher's Stone (aka Harry Potter and the Sorcerer's Stone), in which Grint, alongside co-leads Daniel Radcliffe and Emma Watson, made his first appearance in what would come to be an eight-film run.
In between filming the Harry Potter movies, Grint worked on a few other projects here and there, such as the comedy-drama Driving Lessons, co-starring Julie Walters and Laura Linney, as well as the black comedy Wild Target, starring Emily Blunt and Bill Nighy.
Grint has also been just as busy post-Harry Potter, with several film appearances as well as nabbing a main cast member spot in not one but three different television shows. One of these shows is not only underrated and a hidden gem ready for more viewers, but it's ready and available for binging on Netflix.
Sick Note is a black comedy about a cancer misdiagnosis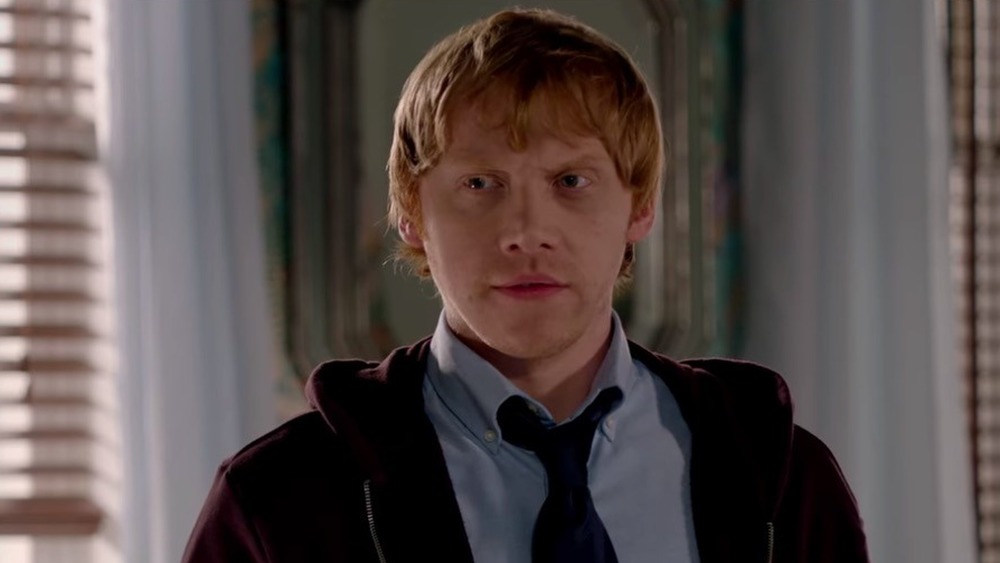 Netflix
A darkly comedic new show, Sick Note premiered on the British channel Sky One in November 2017 before becoming available internationally on Netflix in November 2018. It has two seasons out so far, with a third season still up in the air as to whether or not it will happen.
The series introduces Daniel Glass, played by Grint, an insurance agent who is falsely diagnosed by an incompetent doctor, Iain Glennis (Nick Frost), and told he has terminal esophageal cancer. But, even after the extreme misunderstanding is cleared up, Daniel decides to keep the mix-up to himself because he's noticed that everyone around him has been treating him much better under the impression that he could die soon. As it turns out, Dr. Glennis will benefit from the facade as well, so he and Daniel team up to keep up the impression. The situation is then upped in intensity when a local policeman enters the scene, thinking that Daniel may be involved in a crime that he's investigating.
The reviews from critics were fairly mixed, although The Guardian noted, "The performances are great and there are plenty of laughs in the escalating twists of surrealist failure." But viewers have taken much more of a liking to the comedy, as it currently has an average 78% audience score on Rotten Tomatoes. Between the hilarious premise, a recognizable lead, and the successful audience reaction, Sick Note definitely seems worth checking out as a possible next binge watch.