How American Horror Story Season 10 Will Be Totally Different From Past Seasons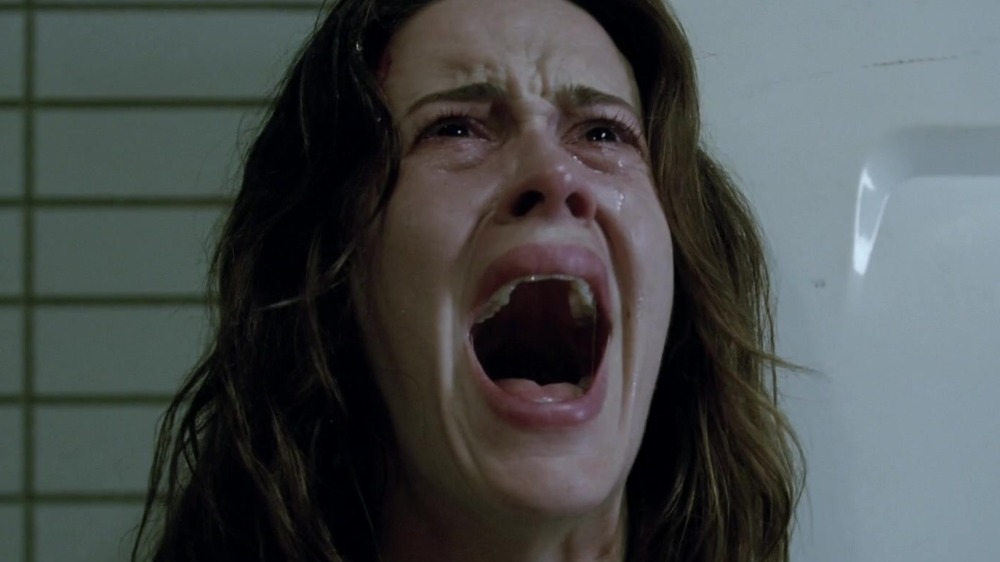 FX
American Horror Story season 10 has been in the works for quite some time now, but any scraps of information regarding the upcoming season have been kept under wraps. Currently, the only details that fans have knowledge about is the cast that will be ringing in the next installment in the horror anthology series. With AHS veterans like Sarah Paulson, Lily Rabe, Kathy Bates, and Evan Peters making a return, alongside new faces like Macaulay Culkin, this new season will hopefully continue to serve up some scares — even if fans are left in the dark about the plot.
While this star-studded cast is definitely a highlight, what's really plaguing the minds of viewers is what, exactly, is going to help make this season stand out. While Ryan Murphy has yet to reveal any clues as to what fans can expect for season 10, a current cast member of the new season did offer some hints. 
Finn Wittrock, an American Horror Story veteran actor most known for his roles of Dandy Mott in Freak Show and Tristan Duffy in Hotel, recently dished out some possible clues as to what can possibly be in store for American Horror Story season 10.
American Horror Story Season 10 is going to amp up the pressure and suspense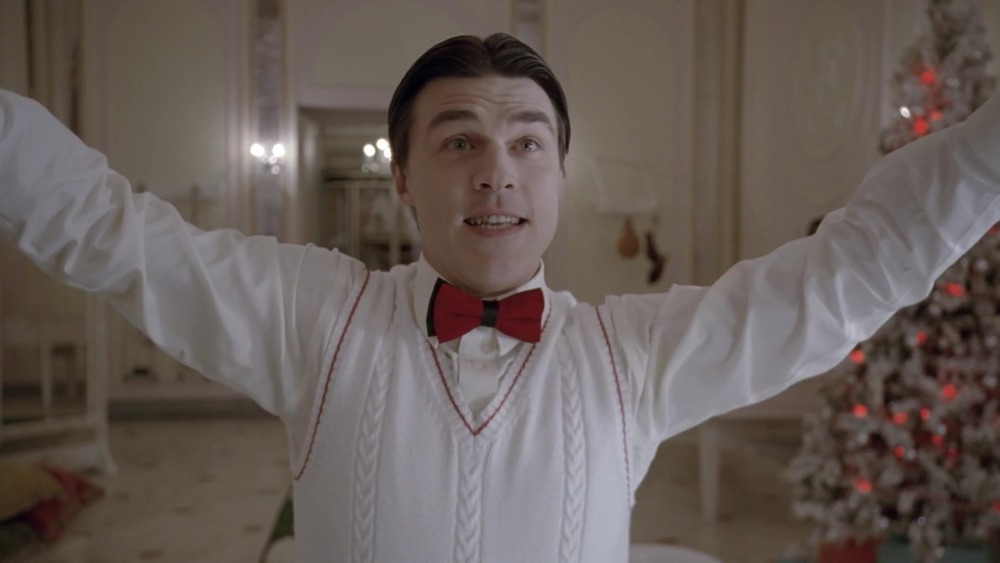 FX
During an interview with Entertainment Weekly, Wittrock explained that American Horror Story season 10 is going to have a more oppressive atmosphere than previous seasons. While the AHS actor didn't go into too many details about the season's plot or theme, he did leave fans with an interesting nugget of information. "I think this is OK to say, I think the suspense in this and the tight, constrained nature of the story is different than other seasons," Wittrock said. "I was really interested in trying to mount the pressure in the right way, if that makes sense." Additionally, Wittrock also touched on how the show's mood is going to be far different from anything long-time fans of the series are used to seeing. "It is different in tone than a lot of the other seasons," he said. 
While Wittrock couldn't offer exact examples as to how the tone and atmosphere of American Horror Story season 10 is going to be different, these comments do, at the very least, offer some insight as to how the show's filming is going. Hopefully, as more time passes, perhaps Ryan Murphy will offer a handful of teasers to help fans piece together clues as to what terrifying ordeals the cast will have to face in the upcoming season of American Horror Story.