The Alaskan Bush People Reveal What They Will Miss Most About Billy Brown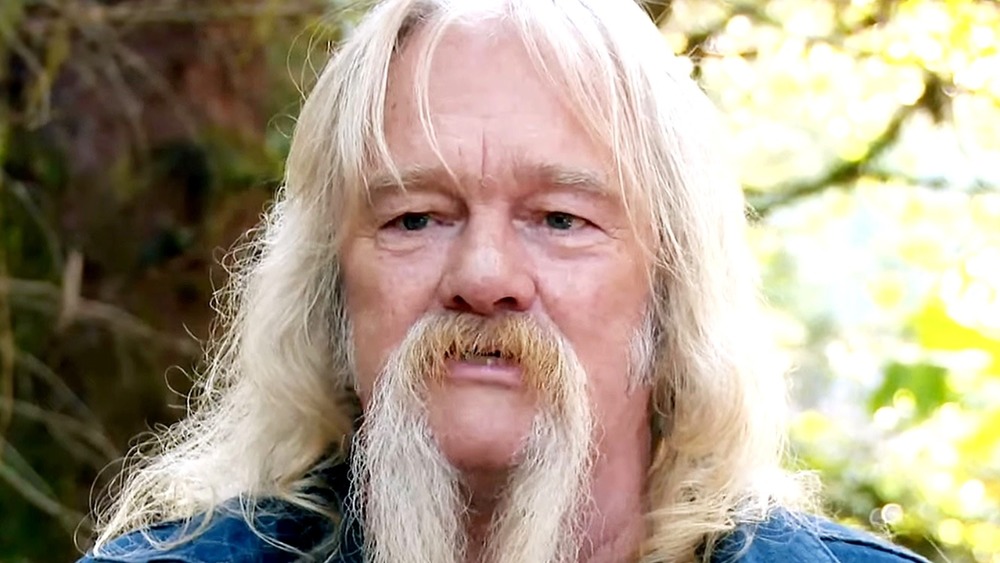 Discovery Channel
On Sunday, Feb. 8, 2021, The Alaskan Bush People patriarch Billy Brown died suddenly after suffering a seizure at the age of 68. The passing of the reality star who was known for living off the grid left fans heartbroken, but no one was impacted by the loss more than his wife Ami, and their seven children: Bear, Matt, Bam Bam, Gabe, Rain, Snowbird, and Noah. But while they're still processing their grief, Brown's children will reveal what they'll miss most about their father in The Legacy of Billy Brown, a new special honoring his memory.
Airing Sunday, March 7 at 8 p.m. ET on Discovery Channel, the special will include never-before-seen footage of Brown, as well as interviews with his family. As reported by People, the tribute will reveal Brown's children will miss their father's passion for living a sustainable life more than anything else. "The thing I'll remember the most about dad was his dream," Noah says in a clip from the episode.
Noah's words echo the statement posted by Bear on his official Instagram, which is private. "We are heartbroken to announce that our beloved patriarch Billy Brown passed away last night after suffering from a seizure," he wrote (via People). "He was our best friend — a wonderful and loving dad, granddad and husband and he will be dearly missed. He lived his life on his terms, off the grid and off the land and taught us to live like that as well. We plan to honor his legacy going forward, and to continue with his dream. We ask for privacy and prayers during this painful time. God Bless Everyone!"
The Alaskan Bush People star Billy Brown's legacy will live on through his children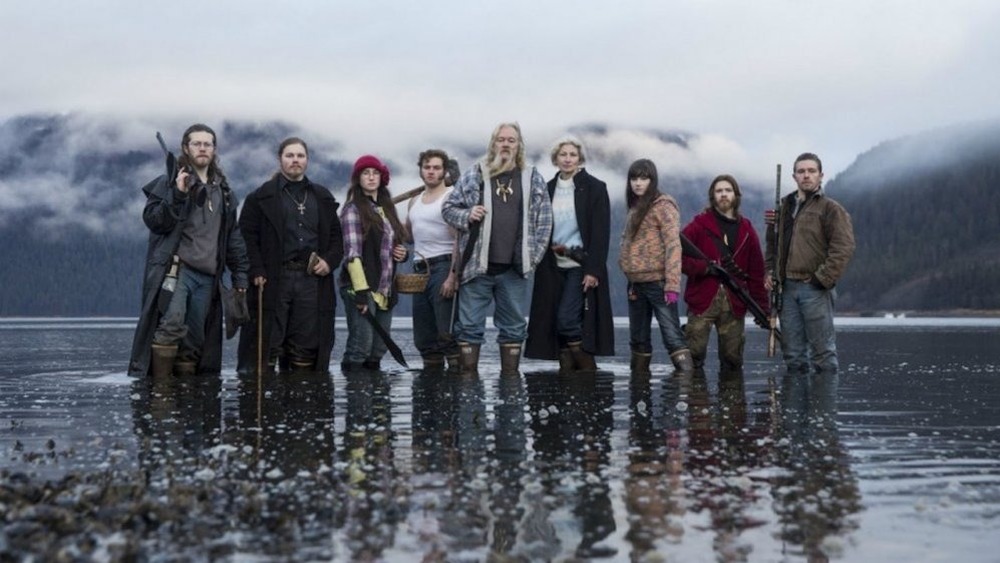 Discovery Channel
Over the course of 12 seasons, Brown used The Alaskan Bush People to showcase his unique lifestyle. For him and his family, living off the land deep in the Alaskan wilderness was a way to focus on sustainability and maintain a sense of freedom. Even when Brown and Ami's health conditions led to the family relocating to Washington, the family's passion for nature continued to be at the forefront of the series.
Now Brown's Wolfpack will have to move forward without him, and it seems his children are committed to continuing their father's dream. Whether or not that means The Alaskan Bush People will continue without its patriarch remains to be seen, but as Bear wrote in his statement, his father devoted a significant portion of his life to teaching his kids about living in the wild. As a result, they each seem to have fostered at least some level of appreciation for their dad's sustainable lifestyle.
It will now be up to them to pass on Brown's legacy to their own children in the wake of their father's passing, and to continue to share his love of nature with the world through their actions.