The Real Reason Zack Snyder's Justice League Is No Longer Being Released As A Miniseries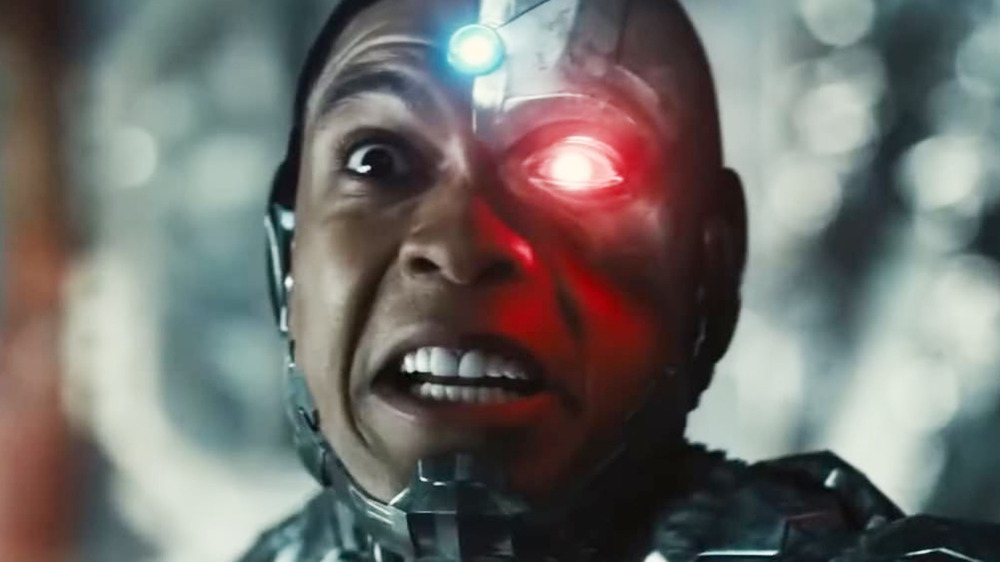 Warner Bros./HBO Max
If you click a link and buy a product or service from a merchant, we may be paid an affiliate commission.
Before the Snyder Cut of Justice League became a reality — and an HBO Max streaming exclusive, at that — it was the stuff of legends. A personal tragedy led original director Zack Snyder to depart from the film, and the final cut, completed by Joss Whedon and released in 2017, was different from what Snyder initially envisioned. DC fans were unimpressed, and, believing that Snyder had in his possession a director's cut of the movie, began petitioning Warner Bros. to let the director release it. Snyder didn't actually have an edited, polished-up, full version of Justice League on hand, but he did have a lot of footage he originally captured that could be turned into a movie if he had the resources to do so. That's when Warner Bros. and HBO Max stepped in, giving Snyder upwards of $20 million to complete his version of Justice League (via The Hollywood Reporter).
Since fans were such a huge part of making Zack Snyder's Justice League happen, it makes sense that they might be at the forefront of the director's mind as he makes some key decisions about the finishing touches. That seems to be the case as far as the film's distribution plan is concerned, anyway. 
Originally, Zack Snyder's Justice League was going to be released in four, one-hour-long parts — a Justice League miniseries, if you will. In January 2021, Snyder told fans that those plans had changed, and the movie was back to being one long feature. At IGN Fan Fest on Saturday, February 27, Snyder explained that his version of Justice League will be presented as a four-hour-long movie, split into chapters that serve as break points. Here's why. 
Breaking up the Snyder Cut into four episodes got 'complicated'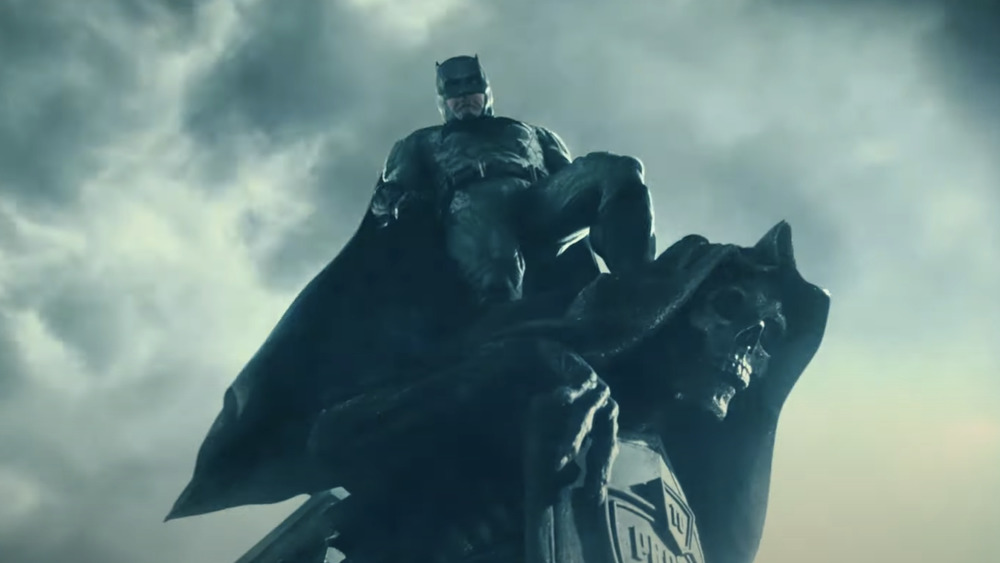 Warner Bros./HBO Max
Speaking with IGN, Snyder shared that he had always planned to make Justice League a super-sized feature film that had chapters, even before he left the project. "That was the way the film was created just in my mind as the way it was easily digestible. There was so much [story and content], and I just felt like this chapters-as-you-went-forward [presentation] was really the best way to absorb it," the director explained. "It was always going to be finished as a single film."
However, when Snyder was assembling his cut of the film, set for release on HBO Max on March 18, he had the idea to release it in four episodes: "I thought, 'Oh, it might be fun to break it up.'" Snyder again changed his mind when he realized it maybe wasn't the best idea. "That just got complicated and everyone started to get nervous about whether or not it was contractually this or that. I said, 'You know what? It's fine.'"
It looks like Snyder is satisfied with the final decision — and thinks where the fans are concerned, it's the best choice.
Fans have waited long enough to see Zack Snyder's Justice League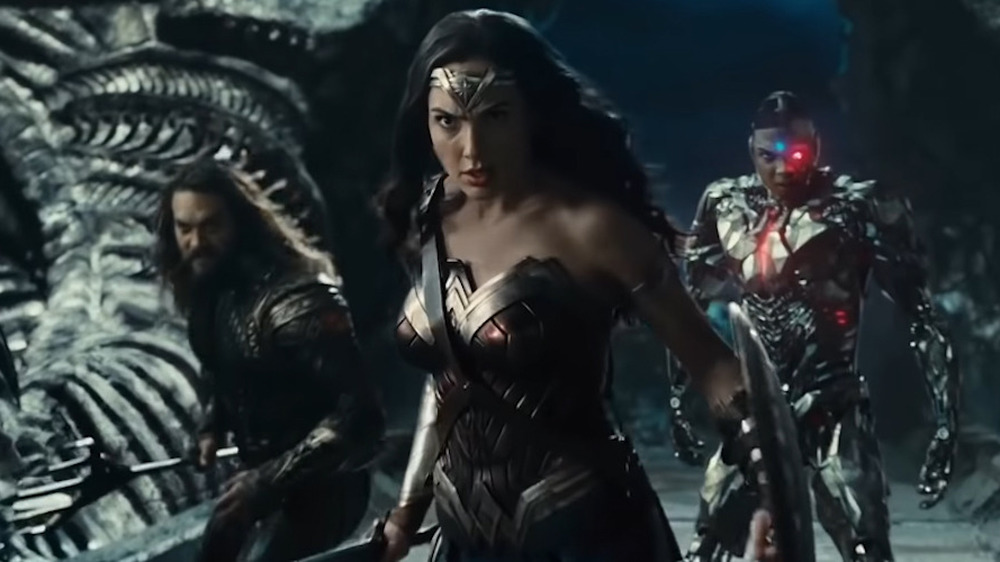 Warner Bros./HBO Max
Snyder admitted at IGN Fan Fest that he had the fans in mind when he and the folks at Warner Bros. and HBO Max chose to veer away from a miniseries approach to his Justice League. "The four hours, it's a great way to watch the movie, and it's easy to pause and go hit the potty or pick up some popcorn or whatever, whatever you got to do, because it does have those chapters," he said. Snyder also shared the titles of the first two chapters: "Don't Count on It Batman" and "The Age of Heroes."
Plus, as Snyder later pointed out, fans "would've been mad" if they had to endure more anticipation as the reveal of the Snyder Cut was stretched out over several weeks in an episodic release. (He's probably not wrong on that front.) 
Now that everything is sorted out, the director said that Zack Snyder's Justice League is "100 percent done." The film is scheduled to premiere on HBO Max on March 18, so the years of waiting have finally almost come to an end, and fans can take comfort in the fact that they'll be able to experience it all at once. Well, except for maybe a bathroom break or two.