Pacific Rim And Godzilla Sequels Get New Titles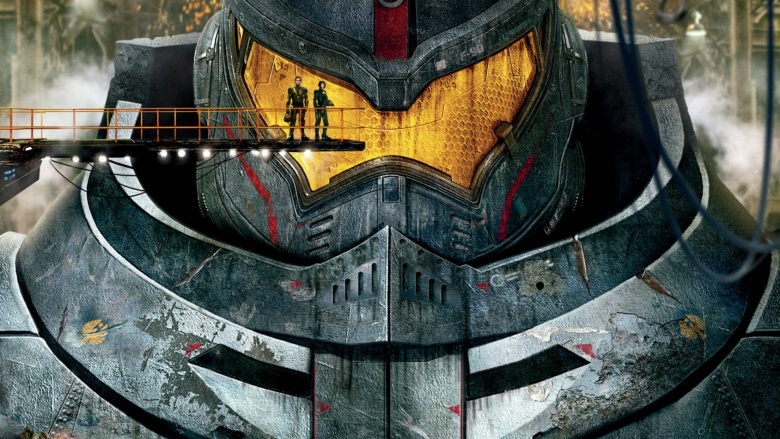 Warner Bros.
We hope you weren't attached to the working title for Pacific Rim 2. Legendary Pictures revealed the official title for the movie, along with that for Godzilla 2.
According to a press release (via ComingSoon.net), the Pacific Rim sequel is called Pacific Rim: Uprising. It was previously known as Pacific Rim: Maelstrom.  Meanwhile, the second Godzilla flick will be titled Godzilla: King of Monsters. In addition, it seems that the official title of the live-action Pokemon movie will be Pokemon's Detective Pikachu.
Legendary made the announcement in pretty unspectacular fashion: the new titles were buried in a press release about the hiring of three new executives.
Since this likely wasn't meant to serve as the formal unveiling of these titles, there's no further details about any of the movies. We do, however, know that Charlie Hunnam won't return for the Pacific Rim sequel. We'll keep you posted as more information emerges.