You'll Barely Recognize Dawn From Buffy The Vampire Slayer Now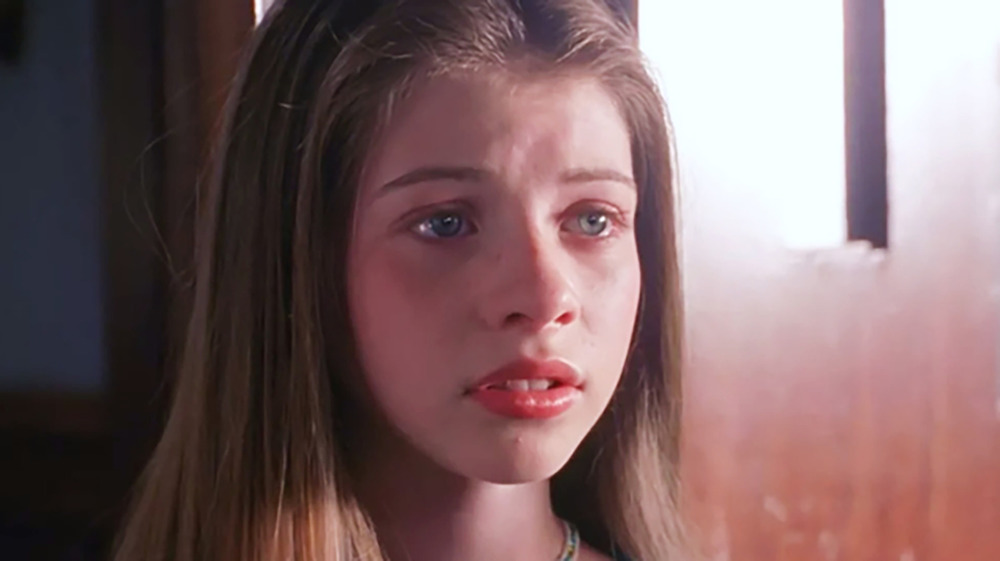 20th Television
Michelle Trachtenberg is among the group of young women who had very successful careers in the 1990s. Fans will remember her in Harriet the Spy and The Adventures of Pete & Pete but even more so as Buffy's little sister Dawn Summers in Buffy the Vampire Slayer. All of this success happened before she was out of her teens, and since her roles in the 1990s and early 2000s, she's kept busy and certainly hasn't shoved her acting boots under the bed. Post-Buffy, she's been busy with various ventures and has maintained her well-deserved spot in Hollywood for her various roles and appearances. 
Trachtenberg began acting at the age of three in commercials, and from then on, she rose to stardom. She's also a skilled dancer. At 35 years old, she has nearly 60 acting credits to her name, according to IMDb, and there are no signs of her quitting what she does best: acting.
What Michelle Trachtenberg has been up to after Buffy
Michelle Trachtenberg is no longer the young woman hiding under a guise with mystical powers and has taken on other roles that range from a Gummy Bear on Robot Chicken to a bad girl with a mission in Gossip Girl. Since her time on Buffy, she's proven her versatility throughout the years, and it's most evident when she played Georgina Sparks from 2008 to 2012 on Gossip Girl. Just when the rich kids of the Upper East Side get comfortable, Georgina literally "sparks" her deviousness and causes mischief the cast never knew they needed.
Trachtenberg continued to excel in the TV world as an executive producer on the show Guidance from 2016 to 2017 and playing Nurse Chloe Payne in Mercy from 2009 to 2010. Trachtenberg still rocks her long, signature locks in real life and on-screen and continues to be an active presence on her Instagram and Twitter accounts.