Harry Potter Fans React To Reports That Emma Watson Is Retiring From Acting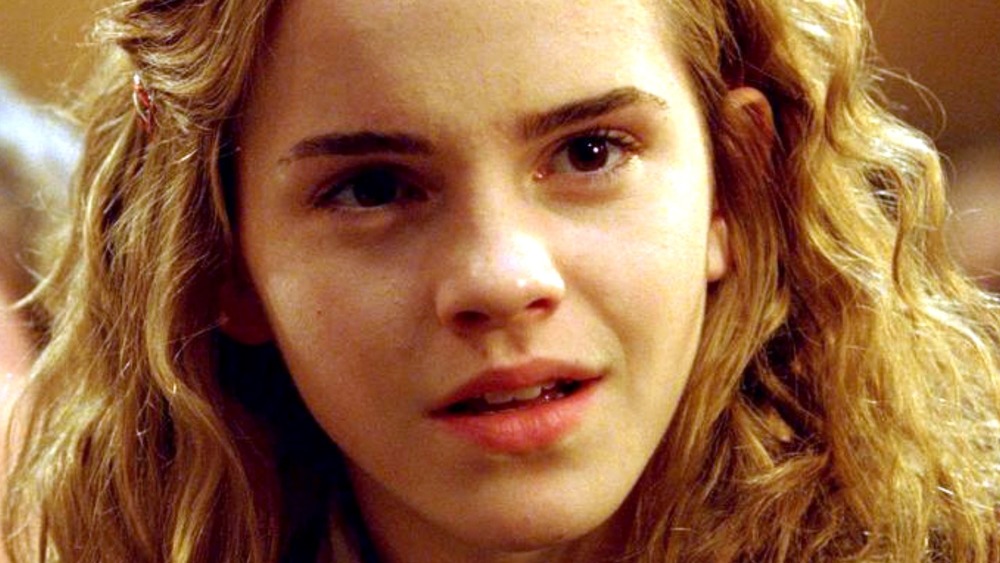 Warner Bros. Pictures
Emma Watson is one of the most recognizable actresses in the world. Her turn as Hermione Granger in the Harry Potter films garnered attention and acclaim at an early age, but she's managed to maintain her considerable star power in the years since the original Harry Potter franchise's conclusion. In fact, Watson has had one of the biggest post-Potter careers of any of the films' cast members, thanks to roles in popular films like The Perks of Being a Wallflower, 2019's Little Women, and Disney's live-action Beauty and the Beast. But despite her continued success as an actress, rumors still cropped up that Watson might be considering retiring from acting. 
The Daily Mail claimed in a late February 2021 report that, according to Watson's agent, she had gone "dormant" and was "not taking on new commitments" as she planned to settle down with her boyfriend Leo Robinton. Many took this to mean that she was potentially entering an early retirement. At the time, no official word from Watson's team was announced, causing Harry Potter fans everywhere to thoroughly freak out.
Harry Potter fans were not happy about Emma Watson's rumored retirement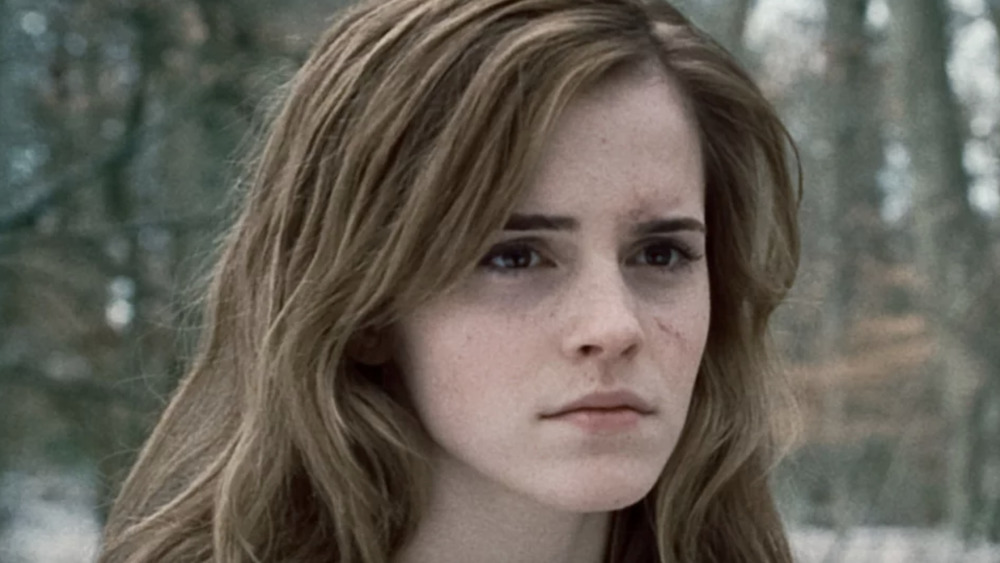 Warner Bros. Pictures
Watson's fans wasted no time in letting their disappointment over her alleged retirement be known. On February 25, 2021, her name was a trending topic on Twitter, with thousands of users sharing their reactions to the news. Most of the online reactions express disappointment over the idea that Watson could be bidding farewell to her acting days.
Twitter user @witchblackwidow tweeted a series of images showing Watson's various screen characters shocked, weeping, screaming, and angry, with the caption, "me when i read that Emma Watson had retired." User @outerspaceharry was clearly in disbelief, tweeting, "EMMA WATSON IS RETIRING WHAT DONT TALK TO ME PLEASE," while @Iambarelyahuman called the rumors about Watson's retirement "something very personal to me." Another Twitter user, @Yani_Marmolejos, shared in the shock, tweeting, "WDYM EMMA WATSON IS RETIRING?"
Some of Watson's fans, however, took the opportunity to share their appreciation of her career. "Emma watson has given us some of the most iconic roles. i'm wishing her all the best for the future. she deserves this," @dob_styles tweeted. User @ShoujoIsMyLove wrote, "Since Emma Watson is retiring It's time to thank her for bringing hermione granger to life she did such a good job playing her." Additionally, @cooljulian5 said Watson's performances were "truly iconic." They added, "I'm wishing her the absolute best & regardless of what happens to the future of her career. I'm just gonna appreciate these amazing roles she left for us."
Good news: Emma Watson isn't retiring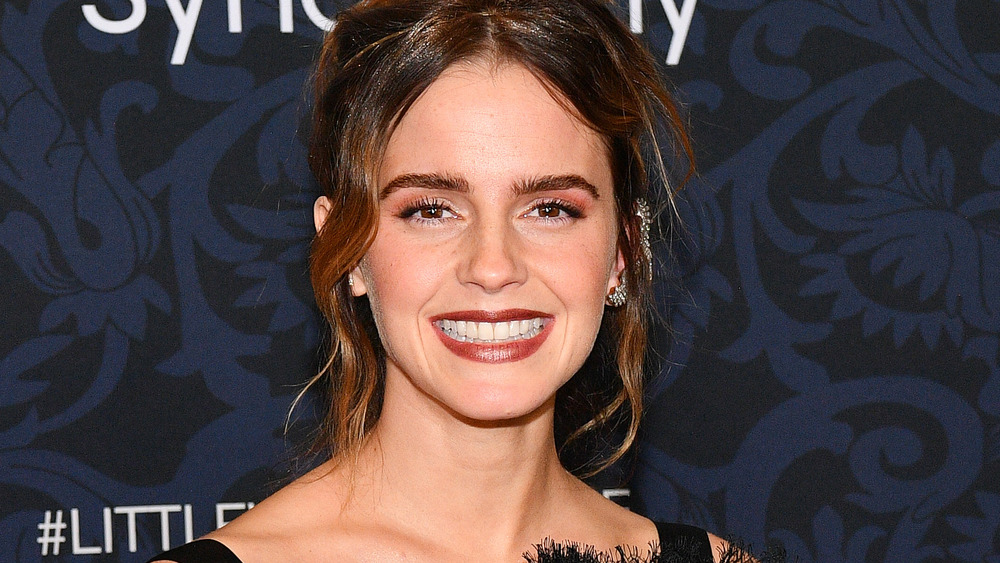 Dia Dipasupil/Getty Images
After a hectic, stressful few hours of living in a world wherein rumors that Watson might be giving up acting were dominating online conversation, things became calm once more when Watson's manager came forward to set the record straight. In a statement obtained by Entertainment Weekly, Jason Weinberg of Untitled Management confirmed that Watson is not, in fact, retiring from acting. "Emma's social media accounts are dormant, but her career isn't," he said.
Though Watson did nearly quit Hollywood for good in the past (for a number of reasons, from fears of being typecast to wanting to explore other facets of life), the woman whose career began as a young, bright witch at Hogwarts isn't calling it quits yet. It sounds like Watson's simply taking a break — which we could all use these days — and will be back to taking on roles when she feels ready to do so. Considering how heartbroken her fans were at the thought of her retiring, it's safe to say that when Watson graces the screen again, everyone will welcome her with open arms.