Whatever Happened To Kyle And Noon From 90 Day Fiance?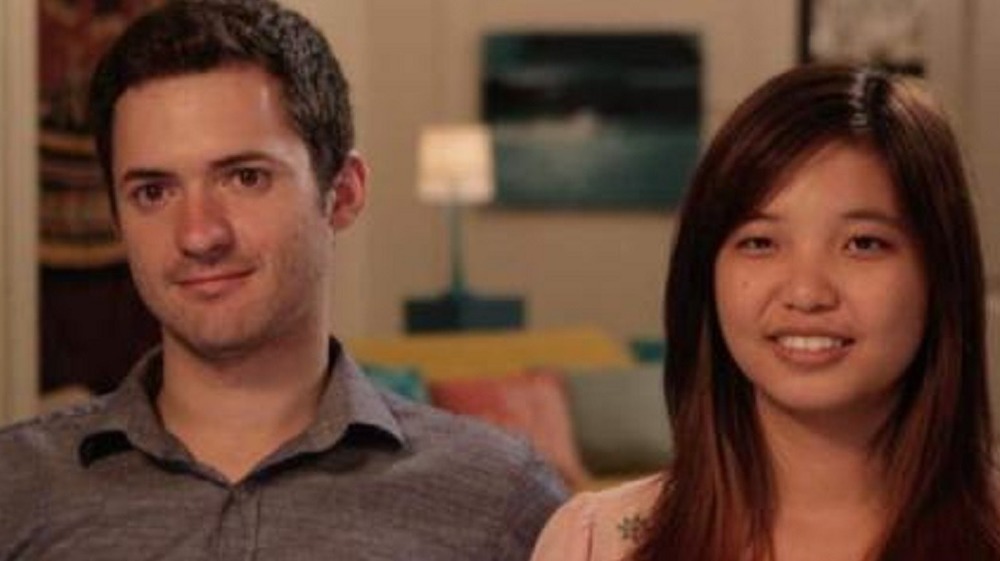 TLC
As chaotic as the show can be, 90 Day Fiancé does have some great couples who tell absolutely heart-warming stories. One of these pairings is Kyle and Noon, a season 3 couple that fell in love after Kyle, a New Orleans bartender, went to visit Thailand, Noon's home country. Noon served as Kyle's tour guide, and before long, the two were absolutely smitten. After Kyle returned to the United States, the couple continued their long-distance relationship. This eventually led to Noon applying for a K-1 visa in order to enter, and ultimately stay in, the United States.
During the 90 days, Kyle and Noon faced many challenges other couples on the show encounter. One of the main issues that arose revolved around Kyle's relationship with his parents. However, Noon's patience and understanding helped Kyle slowly deal with his trauma and eventually mend the relationship he had with his parents. 
In spite of the cultural barriers and family drama that plagued them, the couple prevailed and ended up getting married. It's been a few years since season 3 of 90 Day Fiancé, so what is the couple up to now?
Kyle and Noon from 90 Day Fiance are still going strong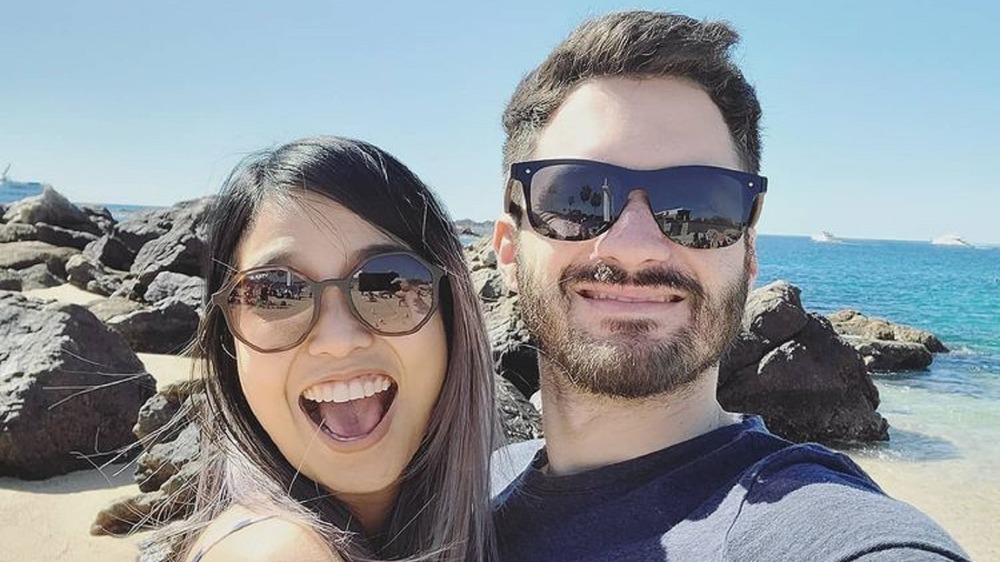 Noon Huck Instagram
Kyle and Noon were featured on the first season of 90 Day Fiancé: Happily Ever After? in 2016, in which they gave viewers an update on their relationship, sharing they were very much together and happy. Since then, the couple hasn't made any television appearances, but they're still active on social media.
Kyle and Noon are thriving, but not without some setbacks. According to a 2019 report from InTouch Weekly, the couple were victims of theft, which prompted a move to Oregon. Noon felt more at home with Portland's large Asian community, and it was also easier to fly to Thailand from the Pacific coast.
In 2020, Kyle shared with fans that his mother passed away from throat cancer. According to a report from Soap Dirt, Kyle's mother had been diagnosed shortly after the premiere of the third season of 90 Day Fiancé in 2015. Kyle explained that the couple had decided to deal privately with the situation, hence why it was kept under wraps even after they reappeared for 90 Day Fiance: Happily Ever After?.
Despite such hurdles, the couple remains hopeful. A report from Cinemaholic mentions they are looking to start a family soon. And Noon left fans with an uplifting message on social media after the couple's tumultuous year. "I hope this year will not ruin our plans like last year again," she wrote. "I hope this year will bring joy and love to everybody."