The Forgotten Sebastian Stan Supernatural Thriller You Can Catch On HBO Max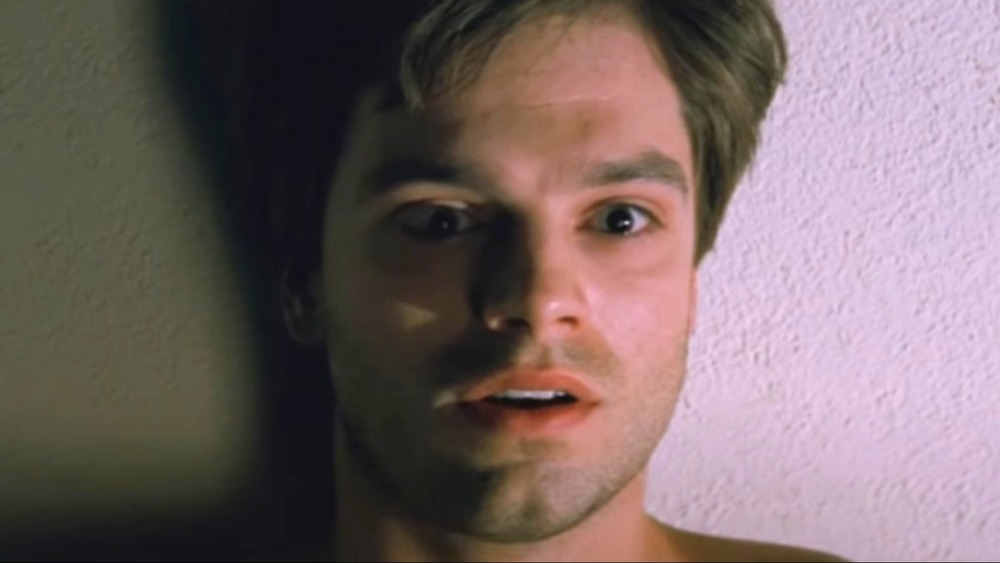 Warner Bros. Pictures
If you click a link and buy a product or service from a merchant, we may be paid an affiliate commission.
The human mind is a powerful object. It can create all manner of things, from magnificent works of art to revolutionary inventions. But it can also be a tool of destruction, a powerful force capable of creating chaos and leaving terror in its wake. The 2012 horror film The Apparition, now streaming on HBO Max, asks the question: "Can the mind bring an entity to life?"
The Apparition stars Sebastian Stan (known as Bucky or the Winter Soldier to MCU fans) and fan-favorite Harry Potter actor Tom Felton. The movie was inspired by an actual study known as the Philip Experiment, where parapsychologists invented a fictional ghost and attempted to contact the spirit through a séance. While the results of the study were found to be inconclusive, there were reports from the participants of peculiar happenings such as vibrations, rapping sounds, and breezes coming from out of nowhere. 
Although the film received a 3% critic score and a 24% audience score on Rotten Tomatoes, The Apparition offers a unique look at the possibilities (and dangers) of paranormal investigation and is worth a second undertaking. Here's why fans of supernatural horror should check out The Apparition.
The Apparition wants you to believe in ghosts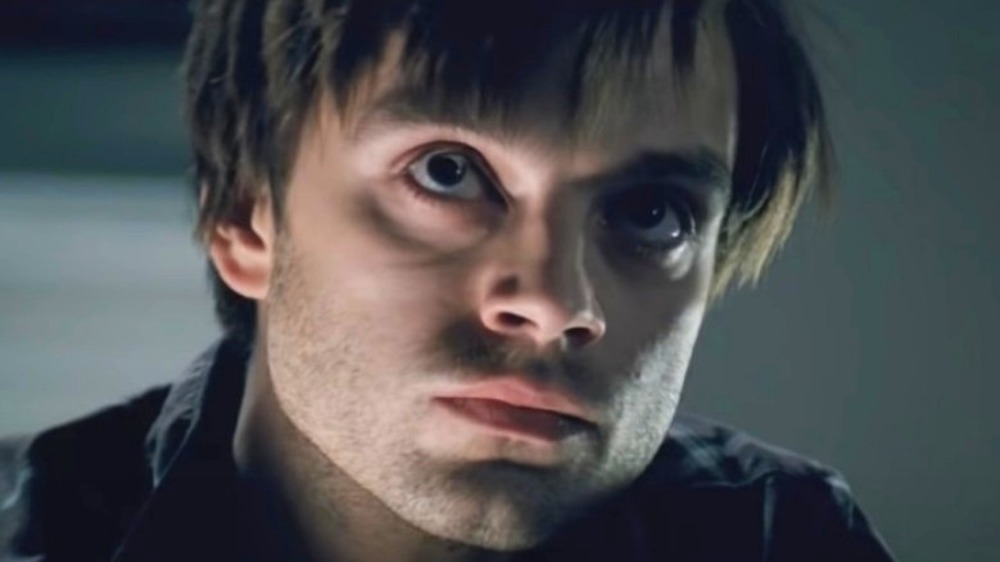 Warner Bros. Pictures
The Apparition begins with a group of friends attempting to recreate a paranormal study from the 1970s called the Charles Experiment, in the hopes that using modern technology will yield more successful results. The four friends — Ben (Sebastian Stan), Patrick (Tom Felton), Lydia, (Julianna Guill), and Greg (Luke Pasqualino) — end up with more than they bargained for when the séance goes awry, resulting in Lydia's grisly death.
Years later, strange things start happening to Ben and his girlfriend, Kelly (Ashley Greene), in their home. Ben is contacted by his old friend Patrick, who warns Ben that he is in grave danger and that another paranormal experiment has gone very wrong. Though at first, Patrick's warning seems to be a case of obsessive paranoia, Ben and Kelly soon discover the truth of his words when they are attacked by a mysterious entity. The three friends meet to try and fight back as the malevolent force grows stronger, as does the threat to their lives.
While The Apparition may not have been a hit with critics, the movie has some quality scares, and fans of Sebastian Stan and Tom Felton will definitely want to check it out. The Apparition is available to watch now on HBO Max.