The Crime Thriller Hidden Gem Series You Can Watch On HBO Max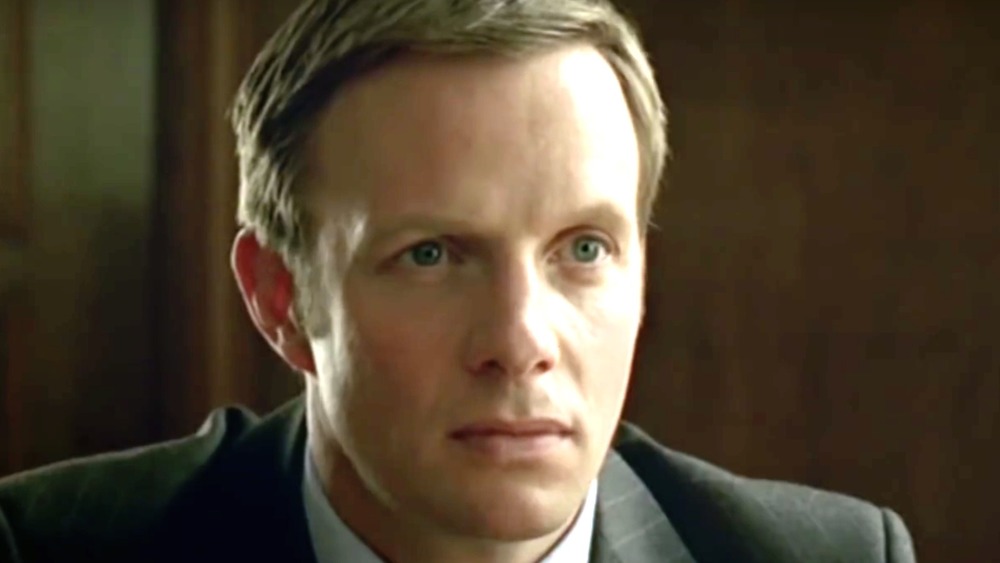 BBC Worldwide
If you click a link and buy a product or service from a merchant, we may be paid an affiliate commission.
Jack the Ripper remains one of the most intriguing criminal cases of all time, in part due to the continued mystery surrounding the killer's identity. There are plenty of suspects historians think it could be, but it's highly unlikely there will ever be a definitive answer. Police work has come a long way since the 19th century, and if someone were to ever pull off the same kind of grisly murders, surely the cops would be able to find the murderer... right? That's the central conceit of the since-canceled BBC series, Whitechapel. The first season follows Detective Inspector Joseph Chandler (Rupert Penry-Jones), who gets wrapped up in a case in which a copycat killer is following the same blueprint left behind by Jack the Ripper over a century ago. People are dying, and there's no time to waste in order to make sure this killer is brought to justice. 
After the first season, Joseph is tasked with tracking down other copycats who begin replicating the crimes of some of the most notorious killers in England's history, including the Kray Twins, the Ratcliff Highway murderers, and the Thames torso murderer. All of these ghastly crimes are brought into the 21st century in this atmospheric crime drama you can binge watch in its entirety on HBO Max.
Whitechapel wonderfully balances a dour tone with exceptional chemistry from the three leads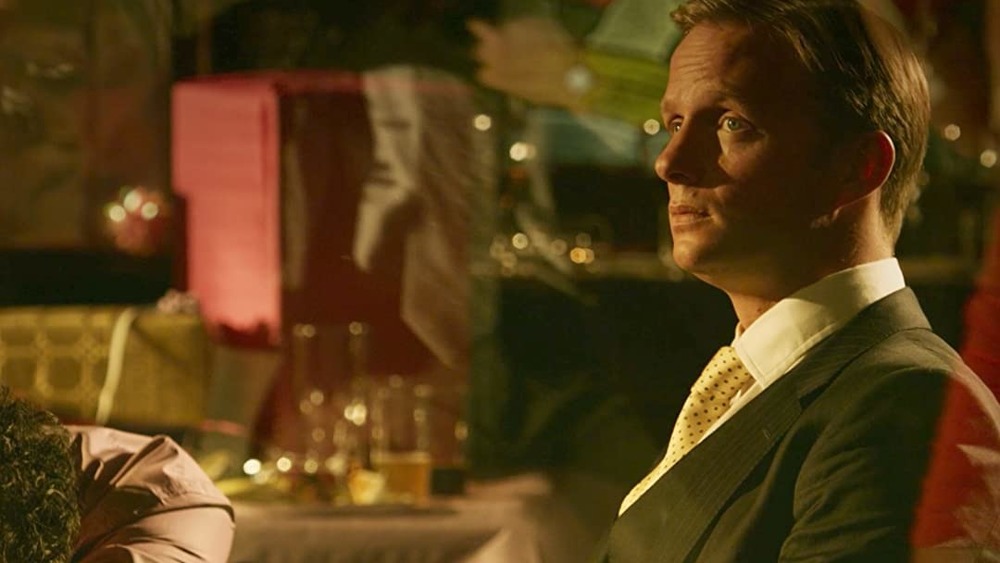 BBC Worldwide
There's plenty of history to be learned on Whitechapel, as the show goes to great lengths to have the various copycat killers replicate the murders of days of old with as much accuracy as possible. But the series isn't just for true crime enthusiasts who want to see some grisly deaths. The central trio of investigators — D.I. Joseph Chandler, Edward Buchan (Steve Pemberton), and Detective Sergeant Ray Miles (Phil Davis) — help hold the show together as they use brains, bravery, and dark humor to move the plot along from one season to the next. 
Since it's a British series along the lines of Sherlock and Broadchurch, there aren't very many episodes. The first two seasons have three episodes apiece, while seasons 3 and 4 each have six. Every installment runs for roughly 45 minutes, so it makes for a fairly quick watch. Given the mysterious nature of each season and how it switches to different killers, it's certainly enough to draw you in to the point at which you have to finish every season as soon as possible. Whitechapel was popular with critics when it was on the air, particularly when it came to the first season that was the most readily accessible for general audiences with its focus on such a prominent murderer like Jack the Ripper. Season 1 holds a 90% Fresh rating on Rotten Tomatoes. June Thomas of Slate wrote, "Accents, creepy historical crimes, that handsome English actor who always plays princes and posh boys... What's not to like?" 
Sadly, if you find yourself going through all four seasons quickly, there won't be any more Whitechapel coming down the pipeline. Rupert Penry-Jones took to Twitter back in 2013 to let fans know the series wasn't picked up for a fifth season. It may be over, but now that it's on HBO Max, a whole new crop of fans can discover it.