The American Horror Story: Asylum Character Based On A Real Person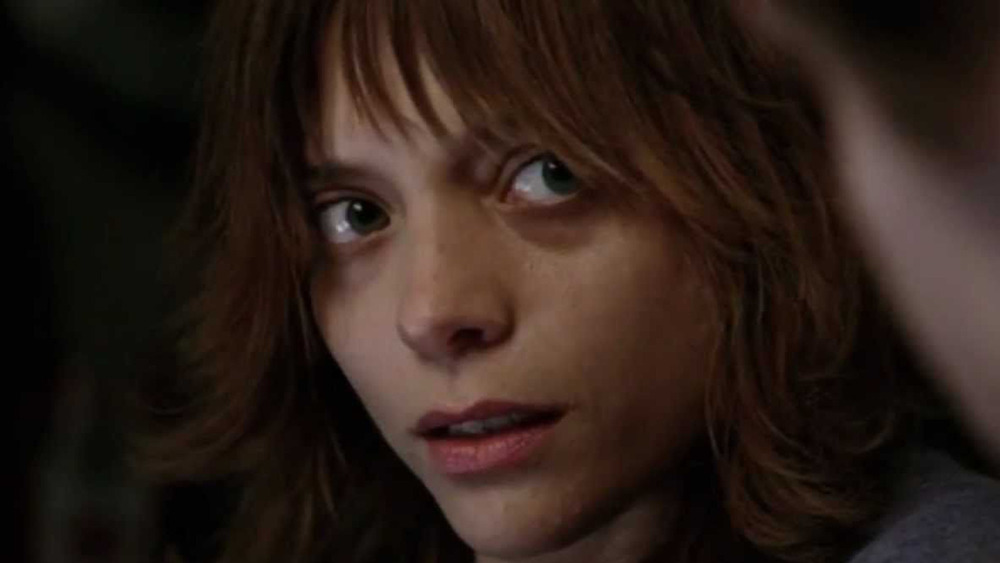 FX
You might not know that this American Horror Story character is based on one of the most infamous accused murderers in American history.
In the show's second season, Asylum, Kit Walker (AHS veteran Evan Peters), who has been imprisoned against his will at Briarcliff Manor, a sanatorium, meets and befriends a fellow inmate, Grace Bertrand (Lizzie Brocheré). As Kit and Grace bond over the fact that they're certain that they're both sane and don't belong at Briarcliff, they ultimately strike up a romantic bond, and throughout their time together, Grace tells Kit that she witnessed her stepsister's lover murder her step-mother and father and was framed for the attack.
However, Kit later discovers, when he reads Grace's file, that her story isn't exactly true, and Grace was behind the murders of her family. However, there's a dark twist to Grace's story — as well as a real life counterpart. Here's the story behind the character of Grace Bertrand on American Horror Story: Asylum, and how she connects to accused killer Lizzie Borden.
Grace Bertrand represents Lizzie Borden on American Horror Story: Asylum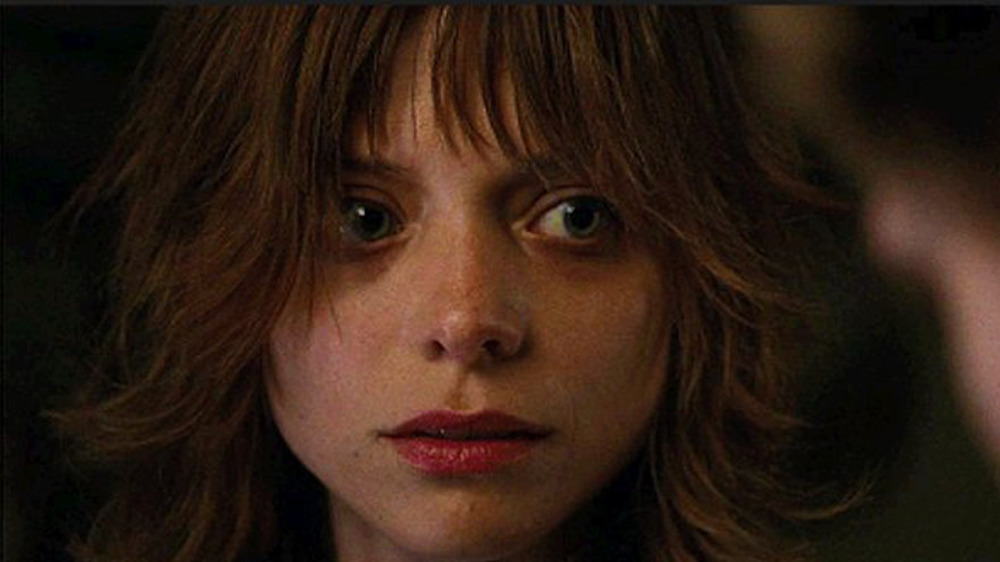 FX
As it turns out, Grace, who spent years suffering as her father sexually abused her every single night, murdered her father and stepmother in an act of retribution when her stepmother told her to remain quiet about the assaults. After Grace's stepsister witnesses the murder, Grace ends up at Briarcliff.
True crime buffs likely know that this story perfectly echoes that of Lizzie Borden, who, in 1892, was accused of murdering her father and stepmother in Fall River, Massachusetts. Borden was ultimately acquitted, but became infamous immediately; a popular children's rhyme even references her, saying that she "took an axe and gave her father forty whacks — when she saw what she had done, she gave her mother forty one." Despite her acquittal, Borden remained a suspicious character, due in large part to her difficult relationship with her family.
You can check out the fictionalized version of Lizzie's story in American Horror Story: Asylum, which is streaming on Netflix now.