The Supernatural Drama Series Everyone Is Binging On Hulu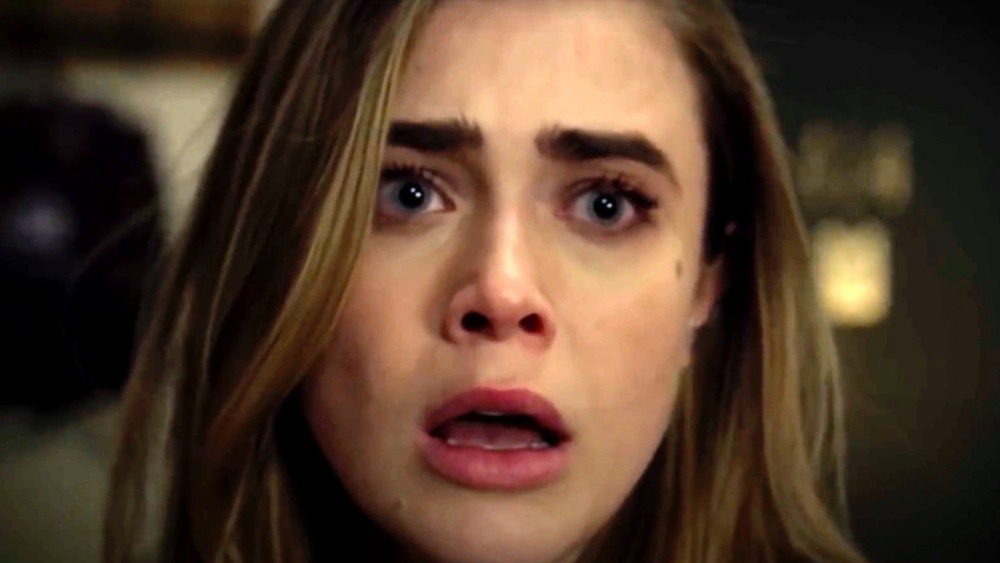 NBC Universal Television
Flying can be a source of anxiety for some, but for the passengers of flight 828, it became a living nightmare. The NBC series Manifest is a dramatic sci-fi mystery, and the first two seasons are streaming now on Hulu. The story centers around the Stone family, who arrive home from a family vacation to discover that five years have passed since their returning flight departed, though for them, seemingly no time has passed at all.
Manifest stars Melissa Roxburgh and Josh Dallas as Michaela and Ben Stone, a brother and sister who must adjust to their new lives and try to make sense of the mystery surrounding them. Film buffs may recognize Robert Zemeckis' name listed in the credits as an executive producer: Zemeckis is known for his work on the Back to the Future films and the Tales From the Crypt TV series.
Manifest seems to have captivated its viewers enough for NBC to order a third season, which is slated to return in the spring of 2021. Fans who want to check out the series on Hulu had better buckle up, because they are in for a bumpy ride.
Manifest is a sci-fi mystery not to be missed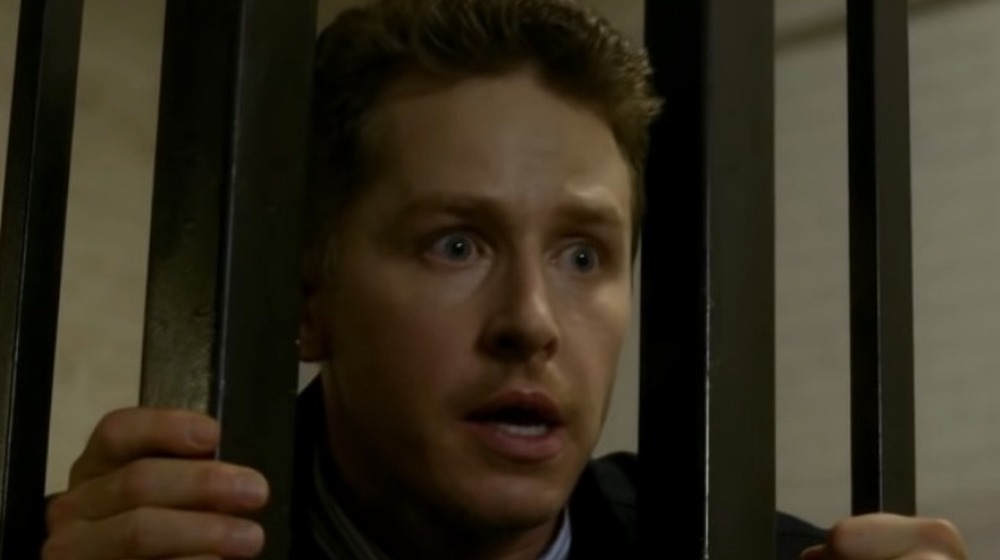 NBC Universal Television
Manifest begins simply enough: The first episode introduces Michaela Stone, a young woman who is on the fence over her boyfriend's marriage proposal. She is joined by her parents and her brother Ben, along with Ben's wife Grace and their twin children, Olive and Cal. When their flight is overbooked, Michaela, Ben, and Cal volunteer to take a later flight separately and meet their families back at home. 
The passengers on board the later flight from Jamaica to New York come home to find that their lives are changed in many ways. Michaela discovers that the man who proposed to her before the trip has now moved on, believing she was dead. Ben returns to find that he has missed years of his daughter Olive's life, even as her twin brother Cal has stayed the same age. Meanwhile a medical researcher named Saanvi (Parveen Kaur), who was also on the flight, begins a drug trial where she makes some shocking discoveries. 
As the government investigates the strange phenomenon surrounding flight 828, its passengers begin to experience peculiar side effects, like seeing visions and hearing voices. The mysteries begin to pile up, and new conspiracies come to light as the characters desperately search for answers, all while a looming danger closes in on them. Fans of suspenseful drama and sci-fi mystery shows like Lost will find plenty to love about Manifest and can starting binging it now on Hulu.