Here's How You Can Watch The Walking Dead Season 10 Bonus Episodes Early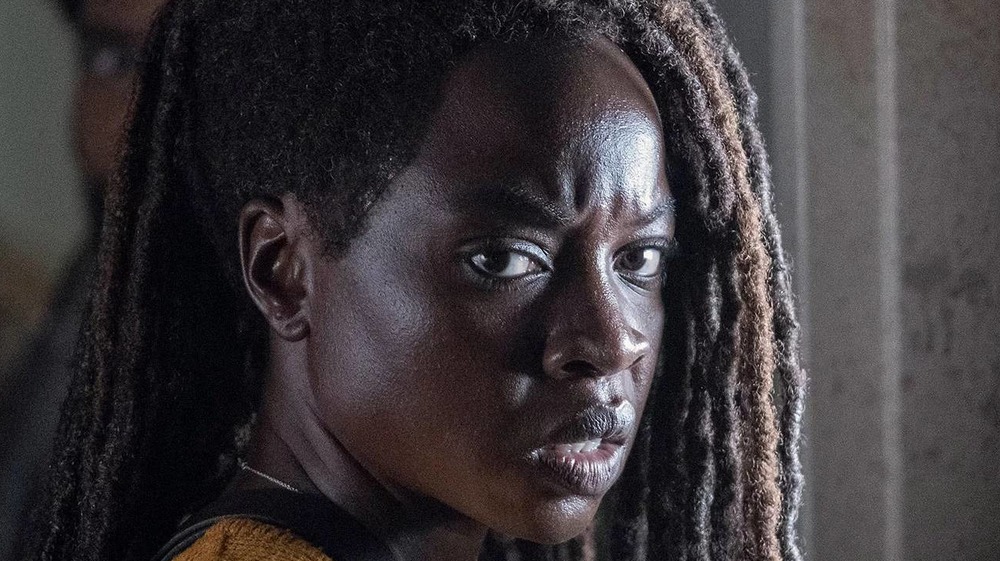 AMC
The Walking Dead takes place in a world dealing with the aftermath of a pandemic that ravaged society and turned people into flesh-hungry zombies who can pass the disease through bites. The real-life COVID-19 pandemic may not have transformed humans into zombies, but it was still severe enough to completely upend our way of life — to the point that production on the long-running AMC series had to be suspended. Back in March 2020, it was announced that The Walking Dead season 10 was no longer going to end as initially planned. Fear the Walking Dead and The Walking Dead: World Beyond have filled the void in the interim, but we've still been sorely lacking when it comes to the main series. 
On top of all that, AMC confirmed that The Walking Dead will end with season 11. The spin-offs will still be around, and the plan remains for a set of Walking Dead movies featuring the return of Andrew Lincoln as Rick Grimes to grace our TV screens at some point in the near future, but it's just won't be the same without the show that started it all.
The good news out of all of this is that to make up for TWD season 10 not wrapping up the way it was originally intended to, AMC is releasing six bonus episodes. Things kick off on February 28, 2021, when the first of season 10's bonus episodes airs on AMC. For some fans, that may not be soon enough, and luckily, there's a solution to start watching these episodes even sooner. 
Here's you can watch The Walking Dead season 10's bonus episodes early.
You can watch the first Walking Dead season 10 bonus episode a week early through AMC+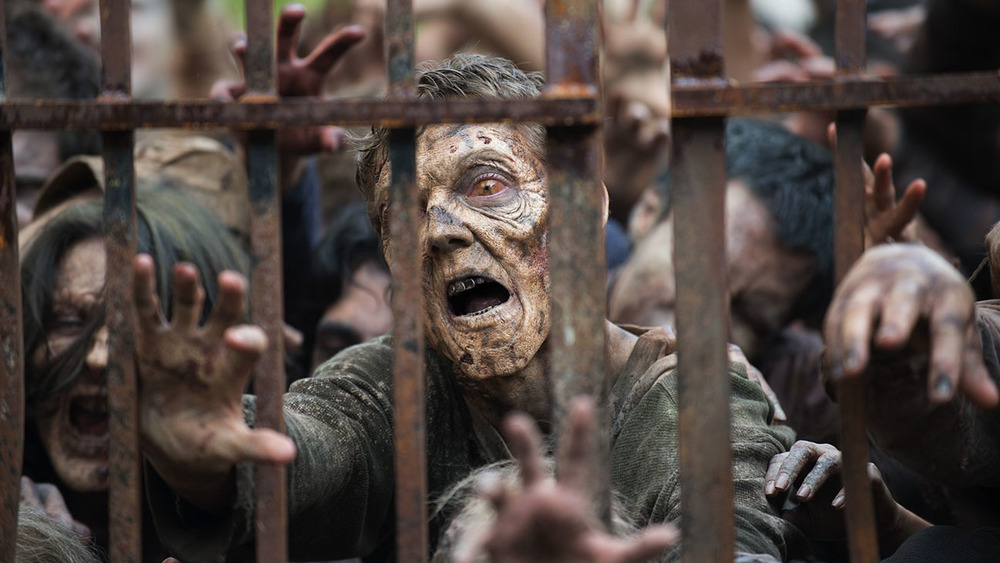 AMC
It seems like every studio and channel is getting their own streaming app these days, and AMC is no different. The network recently came out with AMC+, an ad-free service that gives you access to every AMC series as well as an array of programming from SundanceTV, IFC, and BBC America. You also get the horror streaming service Shudder with your subscription, in addition to Sundance Now and IFC Films Unlimited, to gain access to some of the most popular films of the last few decades. 
In what appears to be a bid to get more people to sign up for the app, AMC is letting AMC+ subscribers check out the first bonus episode of The Walking Dead season 10 a week before it airs on cable. The episode, entitled "Home Sweet Home," will hit AMC on Sunday, February 21; it will premiere on regular AMC the following Sunday, February 28 (via Forbes). 
Thereafter, fans with AMC+ subscriptions will be able to watch the remaining five bonus episodes a few days before cable-watchers do. Bonus episodes will drop on AMC+ on Thursdays, ahead of the cable premiere on Sundays. 
With the first new Walking Dead coming out this Sunday, it's a good time to take advantage of the streaming service's seven-day free trial. You can either cancel after the first week or keep your subscription going to gain access to a bunch of different shows — like Hell on Wheels, Doctor Who, and A Discovery of Witches. It costs $8.99 per month, so you'll have to decide if you can afford it amongst all of the other streaming services you have. For Walking Dead-heads, it may just be worth it.