What Young Clarice From The Silence Of The Lambs Looks Like Today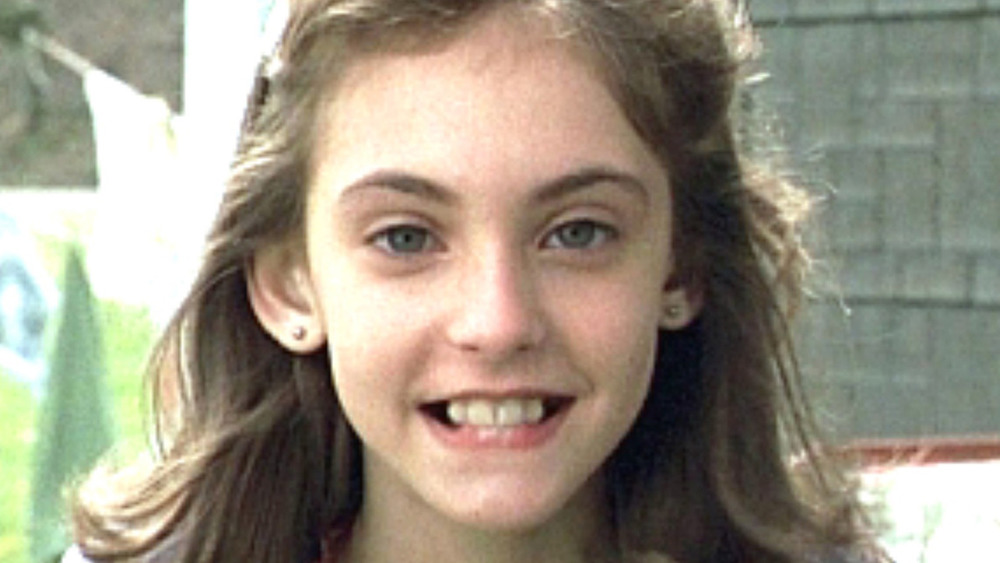 Orion Pictures
The Silence of the Lambs celebrated its 30th anniversary on February 14, 2021, and it's just as gripping and memorable of a film today as it was in 1991. On the surface, the story is a cat-and-mouse tale between FBI Agent Clarice Starling (Jodie Foster) and the cultured-yet-psychopathic cannibal Hannibal Lecter (Anthony Hopkins). But the movie also has a lot to say about gender and violence. Its powerful themes, along with Academy Award-winning performances by Hopkins and Foster, combined to make The Silence of the Lambs an all-time classic.
Based on Thomas Harris' 1988 novel, The Silence of the Lambs gets its name from one of the pivotal moments in its story, when Clarice finally agrees to open up about her past to Lecter, in exchange for information about the serial killer nicknamed Buffalo Bill. Via flashback, Clarice recalls the day she learned that her small-town sheriff father had been killed in the line of duty. After her father's death, Clarice was sent to a relative's farm, where she witnessed lambs being slaughtered. The memory still haunts her in adulthood. 
In the flashback scene, Maria Skorobogatov portrayed young Clarice. Here's what Skorobogatov has been up to since The Silence of the Lambs.
Hello, Clarice. It's been a while.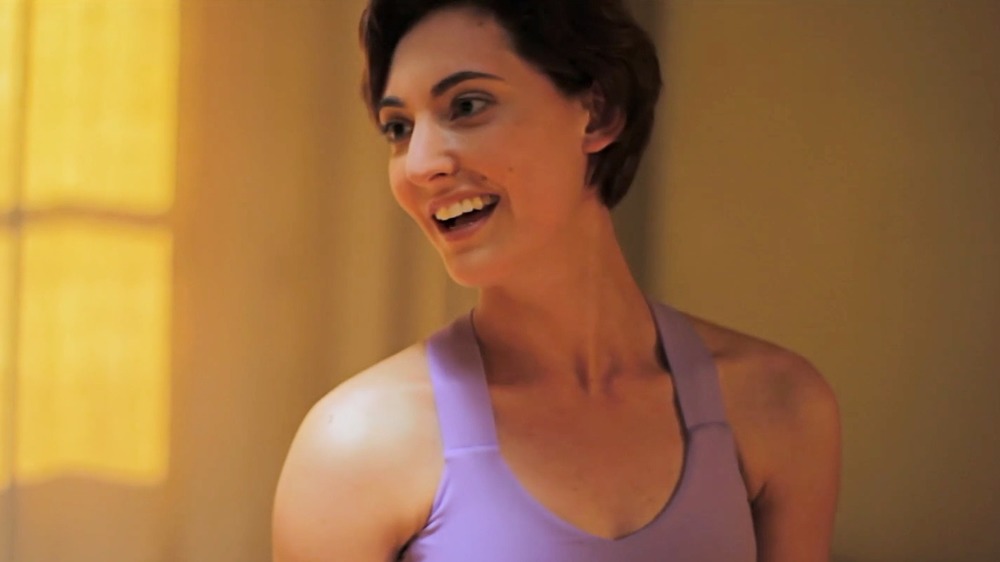 Forest Lake Films
Maria Skorobogatov was born in 1978 in New York City, where she still lives today. According to her profile on Model Mayhem, Skorobogatov spent her childhood acting in theater productions as well as in film, with Silence of the Lambs being her first major role. After Silence of the Lambs, Skorobogatov didn't net any more film credits until her appearance in the short film Blackout, released in 2009 (via IMDb). Since then, she's appeared in two more shorts – Alone Forever in 2010 and Savasana in 2011 (a still from which is shown above) — and one feature film, 2010's Nominated.
Skorobogatov was also working as a model as recently as 2018. Her Model Mayhem profile lists several photographers she's worked with.
Overall, Skorobogatov is also part of a small group of actors who have played Clarice Starling — with the others being Foster, Julianne Moore in the Silence of the Lambs sequel Hannibal, and Rebecca Breeds in the spin-off prequel series Clarice.