You Might Not Recognize NCIS' Lauren Holly As A Kid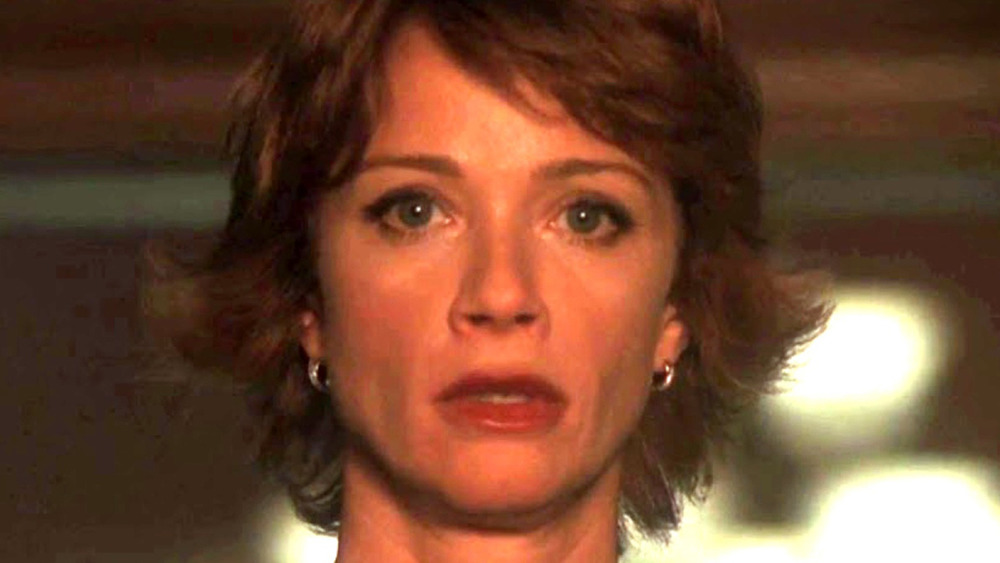 CBS
It's been a while since Jenny Shepard was in charge of the Naval Criminal Intelligence Service, but fans haven't forgotten her or the actress who played her, Lauren Holly, in the 13 years since she left the show. Holly first joined the cast during season 3 in 2005 and was only supposed to appear in six episodes, but she fit into the show so well that she stuck around for 48 episodes total. Jenny Shepard departed the show violently in 2008 — she was diagnosed with a brain tumor and then gunned down outside a diner — but Holly's departure was on good terms.
As reported by The Hamilton Spectator, after NCIS, Holly married a Canadian investment banker and moved to Ontario, where she still lives today. With dual U.S.-Canadian citizenship, Holly regularly works in both American and Canadian productions, landing roles on the Canadian police procedural Motive, as well as in Designated Survivor and Tiny Pretty Things stateside. 
NCIS was just one of the highlights in Holly's long career, which includes over 100 credits. She's come a long way since she was a kid from Bristol, Pennsylvania.
Here's what Lauren Holly looked like as a child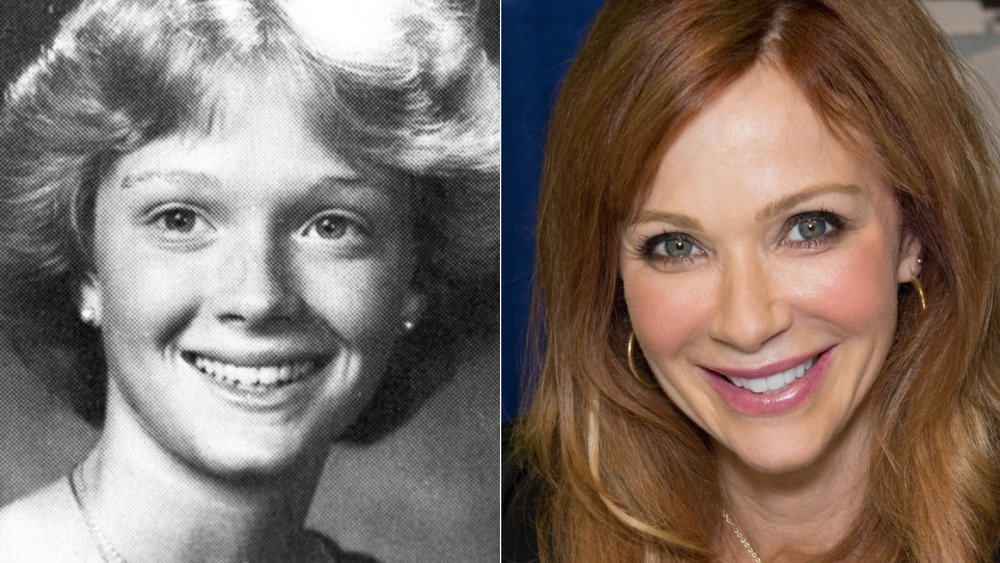 Daniel Boczarski/Getty Images
Lauren Holly was born Oct. 28, 1963, in Bristol, Pennsylvania, to two college professors — her mother taught art history, while her father taught screenwriting. At age 12, she enrolled at the London Academy of Music and Dramatic Art, where she studied drama and the flute. She spent most of her childhood in Geneva, New York, where she was a high school cheerleader. For college, she attended Sarah Lawrence College, where she studied English.
Holly was already getting regular work by the mid-1980s, and her first major role was a co-starring turn on the David E. Kelley series Picket Fences, which lasted from 1992 to 1996. But most of the world probably first knew her from her role in the 1994 comedy Dumb and Dumber. She played Mary Swanson, a.k.a. the passenger who forgets her briefcase in Lloyd's (Jim Carrey) limo and inspires him to set off on a cross-country journey to return it to her with his pal Harry. (Jeff Daniels.) Holly and Carrey were briefly married afterward.
Overall, Holly has racked up over 100 credits in movies and TV, a career that any actor would be proud of.