What Is The Song In The New Apple iPhone TV Commercial?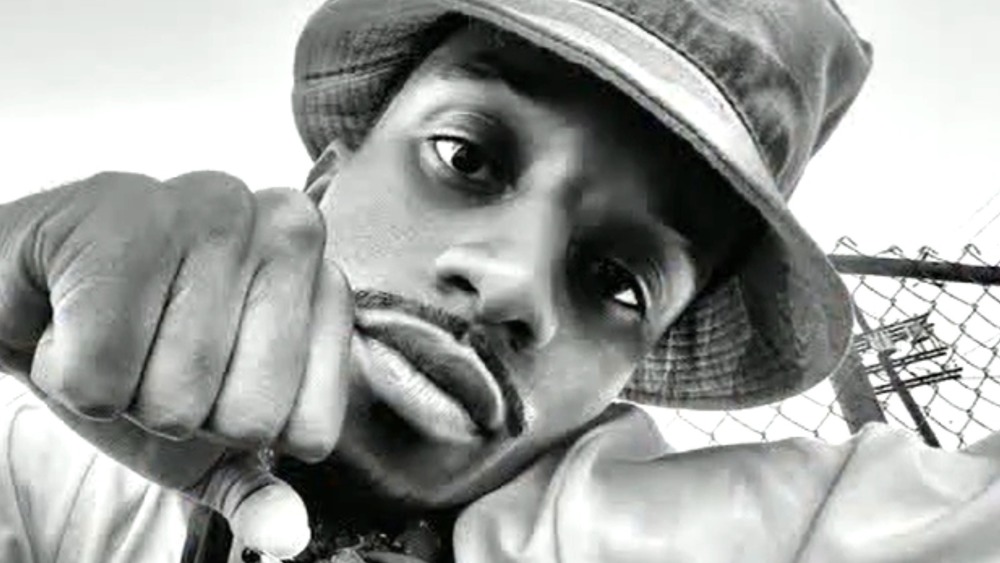 Apple
Apple started Black History Month off right with a new Apple iPhone commercial. The video features a photogenic cast of black people, all professionally captured by black photographers ... and Apple's iPhone 12 Pro. Each photograph shines a light on Black culture and the subjects' hometowns, all accentuated by a stylish song that repeats lyrics about life in the sunshine and how everyone loves said sunshine.
Even though the video and its pictures will put a smile on your face, the song will put a worm in your ear. It's just that catchy and falls in line with tunes from other Apple commercials, such as "Behind the Mac – Greatness" — as well as unrelated ads like the Mercari and Doritos super bowl commercials, which also featured catchy songs by popular artists. So what is the Apple commercial's song, and more importantly, what is its significance?
It's called "Everybody Loves the Sunshine," and its by the classic 1970s artist Roy Ayers, one of the most memorable singer-songwriters of the decade.
The song is 'Everybody Loves the Sunshine' by Roy Ayers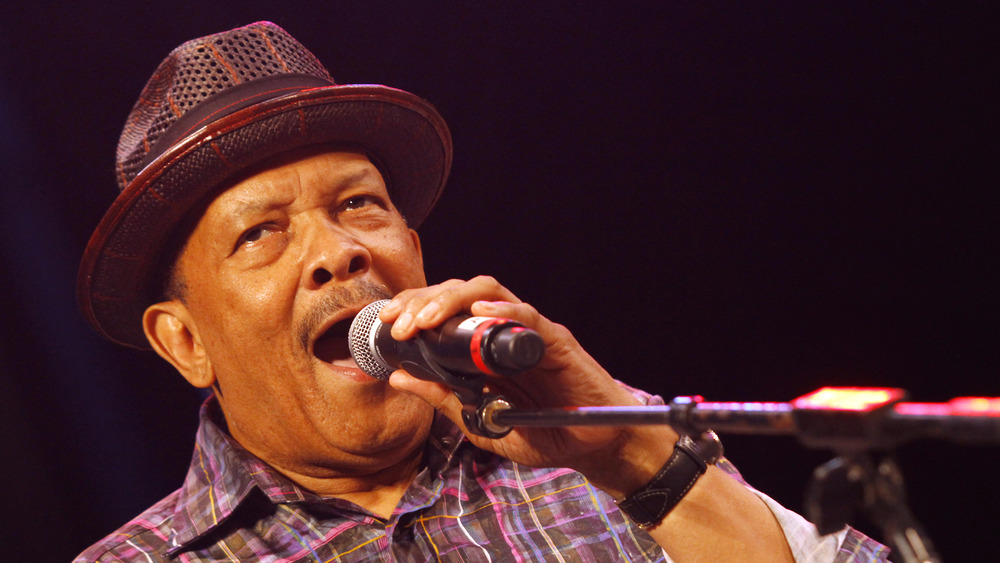 Donna Ward/Getty Images
Since sunshine and its positive effect is a recurring theme in the video's song, it makes sense that the sun gets top billing in the track's title.
Ayers' band, Roy Ayers Ubiquity, released "Everybody Loves the Sunshine" as part of a 1976 album by the same name. The track lit up the airwaves and was the 51st most popular song at the end of October, 1976 (via Billboard). Pitchfork, the online music magazine, placed Everybody Loves The Sunshine on its "200 Best Songs of the 1970s" list at a respectable 72nd place.
During an interview with The Guardian, Roy Ayers revealed that he got the idea for Everybody Loves The Sunshine after spending a hot and sunny day recording in Jimi Hendrix's studio. The phrase "everybody loves the sunshine" popped into his head, and he wrote a song around it, then recorded and pitched it to a record company. The company execs loved the tune because, well, everybody loves the sunshine.
Apple's choice of music is fitting for a video meant to bring audiences together in their love of black history, photography, and Apple products.