Tomb Raider Reboot Gets A Release Date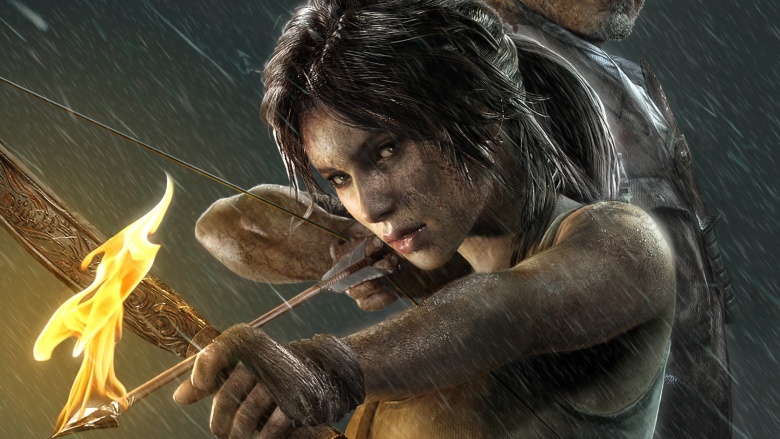 Hollywood is giving the Tomb Raider movie franchise another shot with Oscar winner Alicia Vikander in Lara Croft's iconic tank top and now we know when it will arrive. Production hasn't begun yet, but Warner Bros. announced a release date of March 16, 2018.
This version of Lara Croft is said to be inspired by the recent video game reboot of the classic franchise. Croft is no longer a buxom babe who looks more at home on the cover of Maxim than she does raiding tombs. The new version of Croft is vulnerable, durable (considering how much punishment she takes) and she isn't a duel-wielding action hero. She's more of a survivor.
Tomb Raider will be written by Evan Daugherty (Divergent, Snow White and the Huntsman) and directed by Roar Uthaug (The Wave, Cold Prey).
March 2018 is shaping up to be be a busy one at movie theaters. Disney will release Wreck-It Ralph 2, Marvel has an untitled project due and Steven Spielberg will unveil his adaptation of Ernest Cline's novel Ready Player One.