Unsolved Mysteries Fans Get Super-Cool News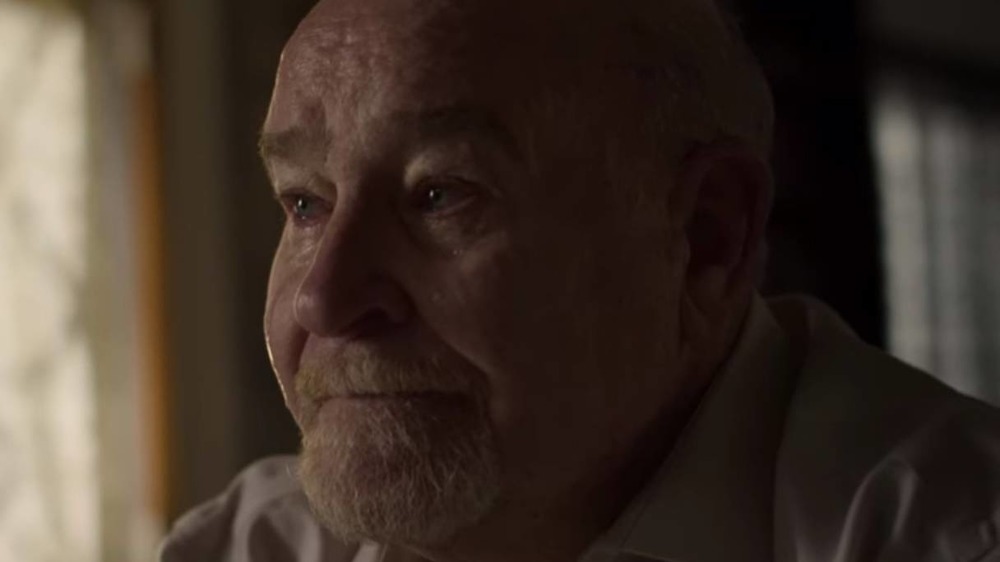 Netflix
Unsolved Mysteries has gone through various iterations over the years. The true crime documentary show started off as a series of specials highlighting strange cases that had law enforcement baffled. It soon moved into a regular episodic TV show with the goal always being to bring the public's attention to these cold cases with hopes that someone would be able to provide the police with additional information. It proved to be a success, as the Unsolved Mysteries website details how hundreds of cases involving fugitives and/or missing persons have been solved over the years. 
The series has jumped around from various networks, starting on NBC before moving to CBS, Lifetime, and Spike before making Netflix its current home. As of right now, 12 episodes have been released on the streaming service, and while there hasn't been an official confirmation yet of more episodes, it seems likely, considering the first batch of episodes was the second most-watched thing on streaming platforms in July of 2020, only trailing behind Hamilton on Disney+ (via Variety). 
If you can't wait any longer to hear more true crime tales, then you're in luck. More unsolved mysteries are coming out sooner than you expected ... just not in the way you probably imagined. 
Unsolved Mysteries will have a new weekly podcast starting on February 17, 2021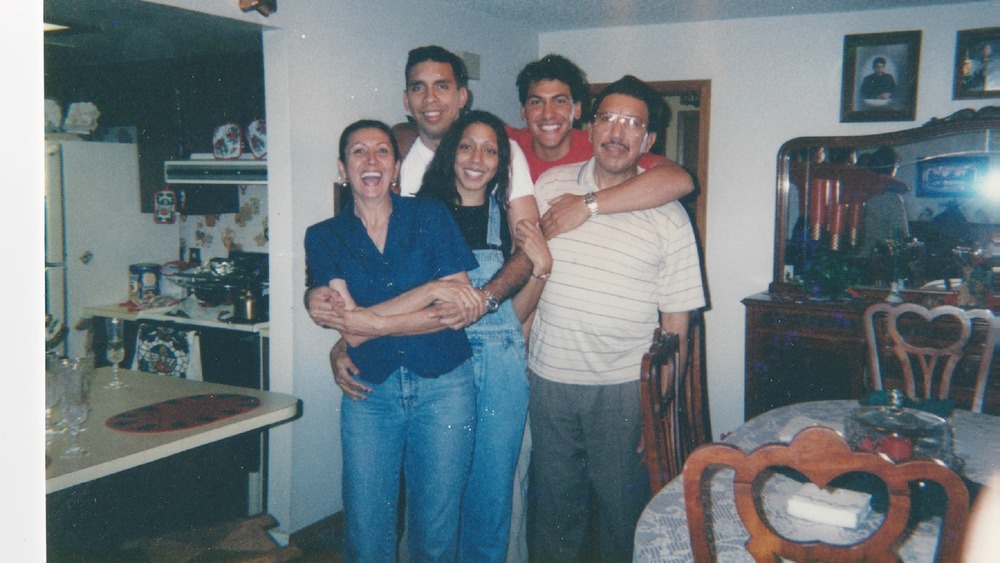 Netflix
Podcasts really took off as a medium of entertainment when true crime got involved in the mix. Listeners just can't seem to get enough of insane crimes that sound like they were made up from the likes of The Murder Squad, And That's Why We Drink, and My Favorite Murder to name just a few. All of those are about to get some heavy competition in the form of the new Unsolved Mysteries podcast that's set to debut on February 17, 2021. 
Much like the TV show it's based on, each episode will focus on a different cold case running the gamut from "terrifying abductions, bizarre paranormal encounters, heinous killers, and unexplained deaths" as described in the two-minute trailer (via Rolling Stone). The show will be hosted by voice actor Steve French, whose credits include The Michael J. Fox Show, Unbreakable Kimmy Schmidt, and Maniac. 
Just like with the TV series, each episode will end with a call to reach out to the authorities if you have any information to help solve the case. Shortly after the Netflix reboot aired, numerous people reached out with potential information on one of the cases (via Mic), so it's clear this series is still doing a lot of good. You'll be able to listen in to new episodes as they drop on Spotify and Apple Podcasts every Wednesday.