Gremlins: Secrets Of The Mogwai Scores Two Marvel Stars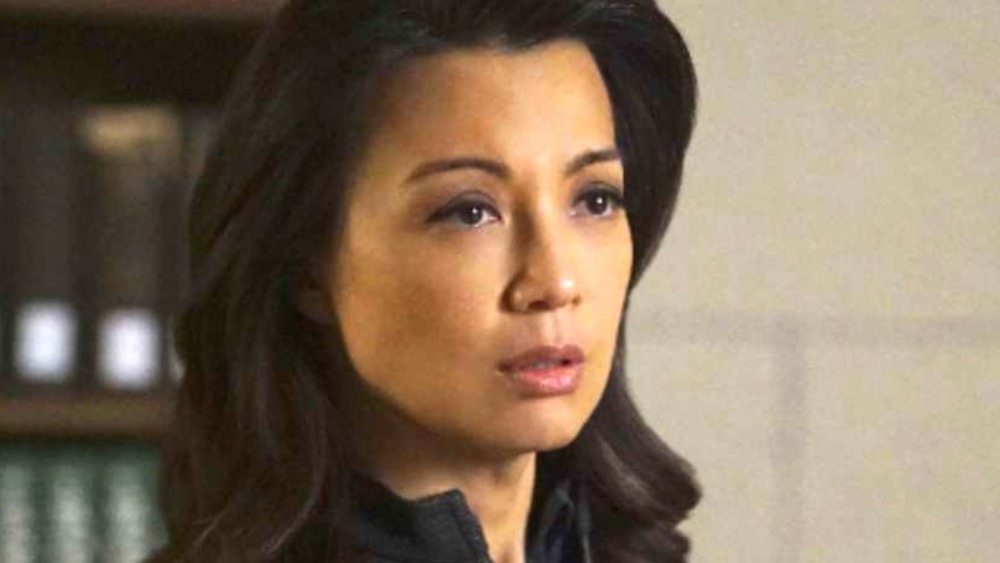 ABC/Marvel Television
Don't expose it to light, don't let it get wet, and don't feed it after midnight. Fans remember the rules Mr. Wing's grandson (John Louie) lays out for Randall Peltzer (Hoyt Axton) in the 1984 comedy horror classic Gremlins when he buys the cute, fuzzy creature known as a mogwai. But his son Billy (Zach Galligan) accidentally breaks each rule, unleashing a horde of violent, mischievous gremlins on an unsuspecting town and ruining Christmas.
The crucial set of instructions is infamous enough to make any Furby owner wary of their animatronic toy, but how did Mr. Wing learn these rules in the first place? An upcoming animated prequel series about a young Mr. Wing's adventures will likely answer this question as it chronicles his first encounter with the mogwai we know as Gizmo. Titled Gremlins: Secrets of the Mogwai, the series will further explore the strange little fantasy creatures, as well as various beings from actual Chinese mythology. Now, thanks to Variety, we know that the show has lined up some serious acting talent behind the microphone.
Agents of S.H.I.E.L.D. actors Ming-Na Wen and James Hong lend their voices to the Gremlins series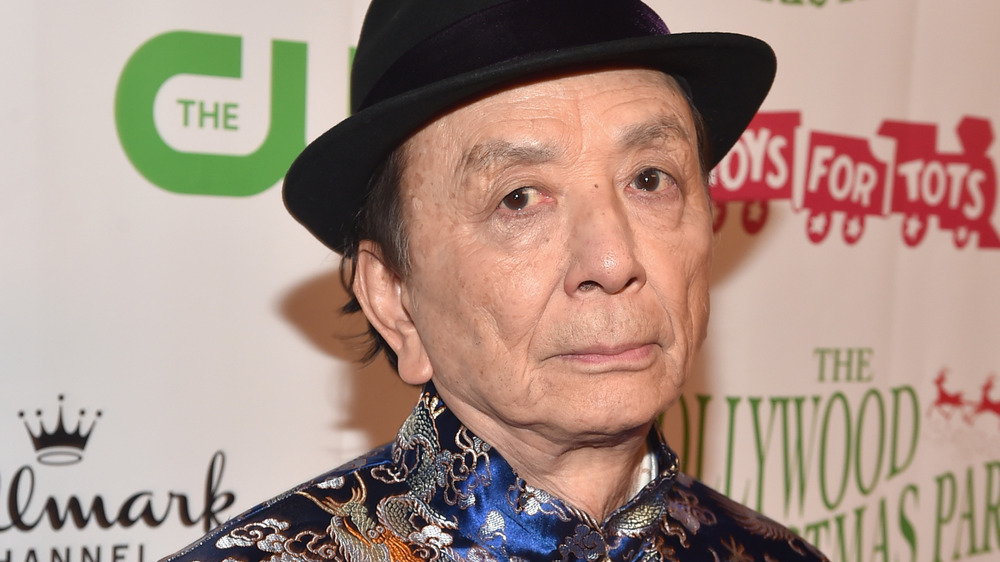 Alberto E. Rodriguez/Getty Images
The animated series will follow future shop owner Sam Wing (voiced by Raya and the Last Dragon's Izaac Wang) during his childhood in China, where he meets Gizmo the mogwai (A.J. LoCascio) and the 12-year-old street thief Elle (Gabrielle Green). Together, they try to return Gizmo to his family and find the mystical mogwai treasure. However, along the way, they run into various monsters and spirits of Chinese folklore, all while being pursued by English industrialist and black magic practitioner Riley Greene (The Americans' Matthew Rhys) and his gremlin army.
While the lead kids are voiced by young actors with shorter resumes, Sam's family is full of familiar voices. Known for her roles in Mulan, The Mandalorian, and Agents of S.H.I.E.L.D., Ming-Na Wen will voice Sam's protective mother, Fong Wing. Opposite her, voicing Sam's skeptic dad Hon Wing, is BD Wong of Mulan, the Jurassic Park series, and Mr. Robot. Rounding out the family is the well-traveled Grandpa (who knows more about the mogwai than he lets on), voiced by James Hong. This makes the second time Hong has played the father of one of Ming-Na Wen's characters — the first in an episode of Agents of S.H.I.E.L.D. — but he is widely known for his roles in Big Trouble in Little China, Kung Fu Panda, and Blade Runner.
Gremlins: Secrets of the Mogwai has no release date yet, but it will premiere exclusively on HBO Max.