What Happened To Bob Vance From The Office?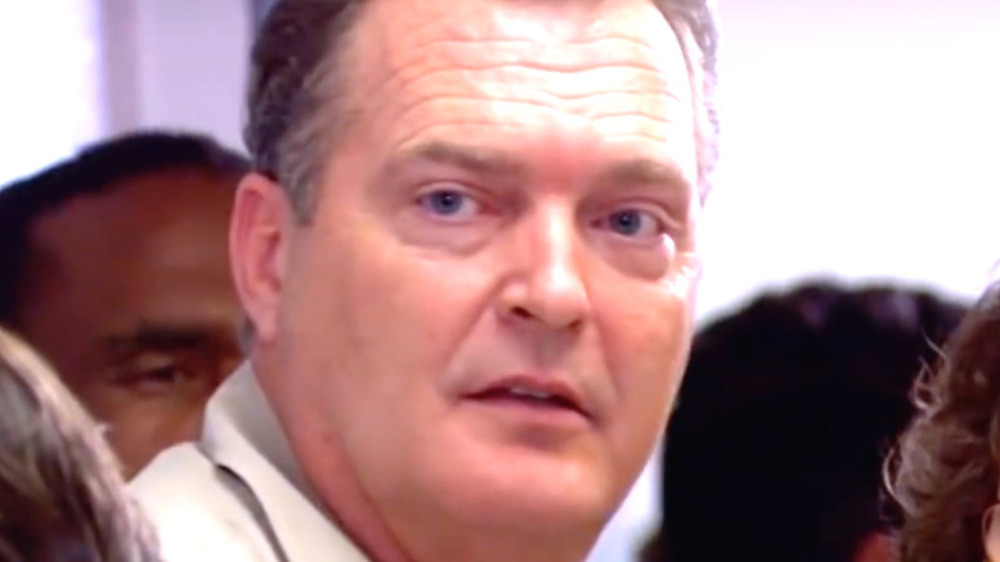 NBCUniversal
The Office had an uncanny ability to make its minor characters just as lovable as its primary characters. This was evident with Bob Vance — of Vance Refrigeration, of course — who was introduced on the series in season 2's Christmas party episode. Bob, played by Robert R. Shafer, appeared in only 24 episodes of The Office, but he gained quite the following from viewers. Some fans argue to this day that he and Phyllis Lapin had a better love story than that of Jim Halpert and Pam Beesley. Who can forget the $1,000 donation he made to CRIME AID just to hug his own wife? Or the time he felt such passion for her, he swept her into a restaurant bathroom, leaving his french fries to get cold?
Shafer's appearance as Bob Vance in the finale episode is the last time many Office fans saw the actor, but that doesn't mean he hasn't been hard at work in other projects since then. The lovable actor had a healthy career before joining the sitcom, and has continued to stay busy on a variety of sets since its conclusion. Here's what he's been up to since The Office ended.
Robert R. Shafer has taken on roles in many horror projects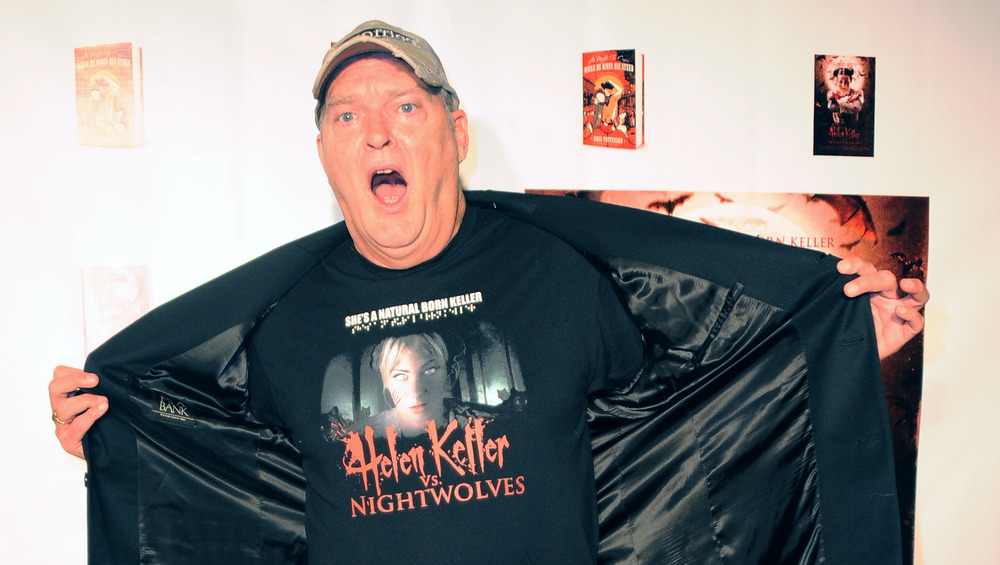 Albert L. Ortega/Getty Images
To this day, Shafer still has a cult following from his role in 1989's Psycho Cop, in which he played Officer Joe Vickers. His role in the slasher film kickstarted his long line of horror projects, a genre he clearly feels comfortable in. 
Shortly after packing up and leaving Scranton, Shafer took on a role in the not-so-critically-acclaimed Zombeavers. And yes, it's exactly how it sounds. Shafer plays a trucker who, along with a co-worker, have a collision with a very unlucky deer. The crash results in toxic chemicals falling off their truck, and the spill eventually mutates some nearby beavers (via IMDb). The titular zombeavers of the movie wind up terrorizing a group of fun-seeking friends, most of whom don't make it out of the film alive.
With Zombeavers in the rearview, Shafer scored a bigger role as Tom in 2017's Awaken the Shadowman. The horror-thriller was a hit for most of its viewers, earning a respectable 69 percent audience score on Rotten Tomatoes. 
One of Shafer's most well-known works since departing The Office is 2015's Helen Keller vs. Nightwolves. The horror film's plot suggests that Helen Keller actually lost her vision and hearing from these mysterious creatures, who also sought to take the senses away from local townspeople. In Helen Keller vs. Nightwolves, Shaffer plays Arthur, one of the locals who gets caught up in the uniquely bizarre skirmish.
Robert R. Shafer followed in his Office footsteps to take on more comedic roles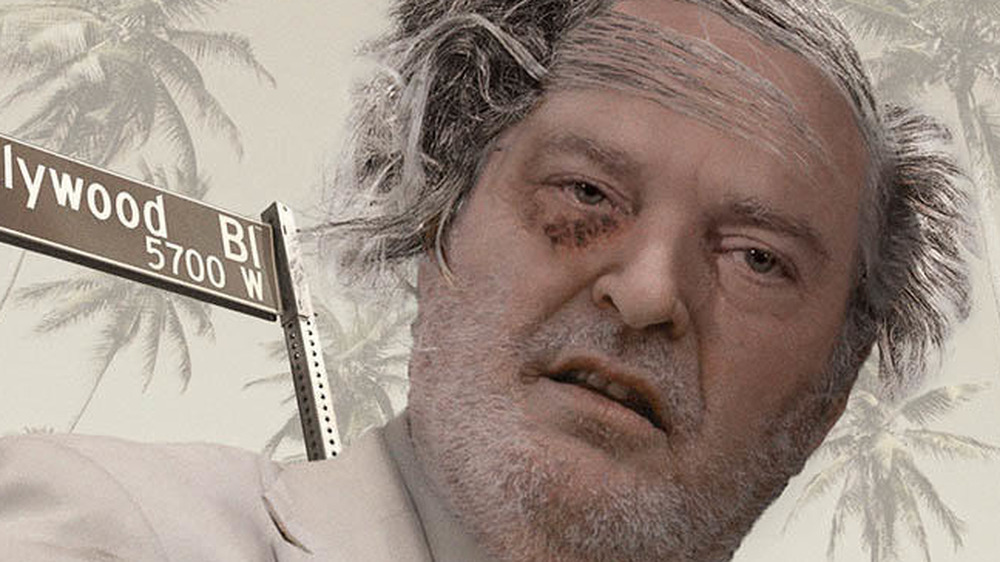 Lionsgate
Beyond the realm of horror, Shafer has also sharpened his comedic acting chops in several productions over the last 10 years. 
He nabbed a role in 2014's Friended to Death, a twisted dark comedy about a man who fakes his own death just to see which of his friends would show up to his funeral (via IMDb). The actor even found himself as a guest on another popular comedy series: truTV's Adam Ruins Everything. Shafer appeared in four episodes as Ray, a passionate New York Giants fan. He also took on a supporting role in a 2018 web series titled I'm A Man, a show that follows a woman dealing with her ultra-masculine husband, for whom she constantly found herself making excuses.
That same year, Shafer got the starring role in Dick Dickster, a comedic flick centered on a washed-up director with a grocery list of undesirable qualities. Dick is in trouble with the mob, his soon-to-be ex-wife, and the Los Angeles District Attorney when he's forced to make a decision that would require him to direct a film that's very risqué in nature (via IMDb). 
While he hasn't had a leading role since Dick Dickster, Shafer continues to work on new projects, including Blood Bound, a miniseries currently in pre-production.