The Brand-New Docuseries WandaVision Fans Won't Want To Miss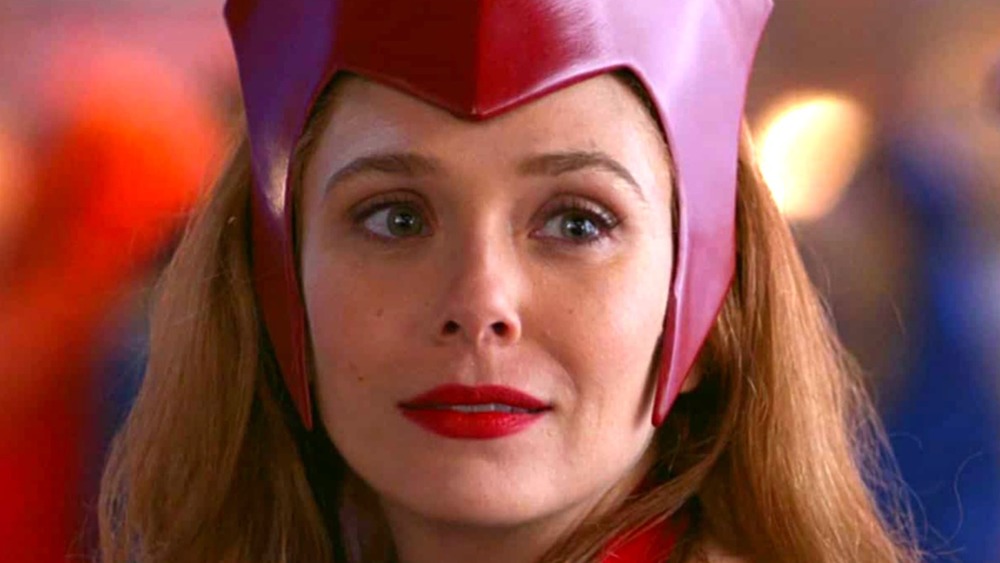 Disney+/Marvel Studios
Once all of Westview's secrets have been revealed, Disney+ is set to debut a documentary series offering a deep dive into the making of WandaVision and future Marvel movies and shows.
As the streamer's inaugural Marvel series, WandaVision has been tasked with setting the stage for the many MCU shows to come, but it's also garnered praise for embracing the unique storytelling device of working within a sitcom framework. As a result, the WandaVision episode of the new docuseries Marvel Studios' Assembled is set to offer some insight into how the creative team pulled off such spot-on homages to shows like Bewitched, I Love Lucy, and Malcolm in the Middle.
Assembled will be an ongoing series, but its first episode, premiering March 12, will focus exclusively on all of the behind-the-scenes action that made WandaVision a reality. In addition to delving into how the show replicated the shooting styles of sitcoms throughout television history, the episode will also feature interviews with Elizabeth Olsen, Paul Bettany, Teyonah Parris, and other members of the cast and crew.
For anyone interested in seeing how this unique Marvel series came together, the WandaVision episode of Assembled should be a must-see.
Future episodes of Marvel Studios' Assembled will focus on upcoming projects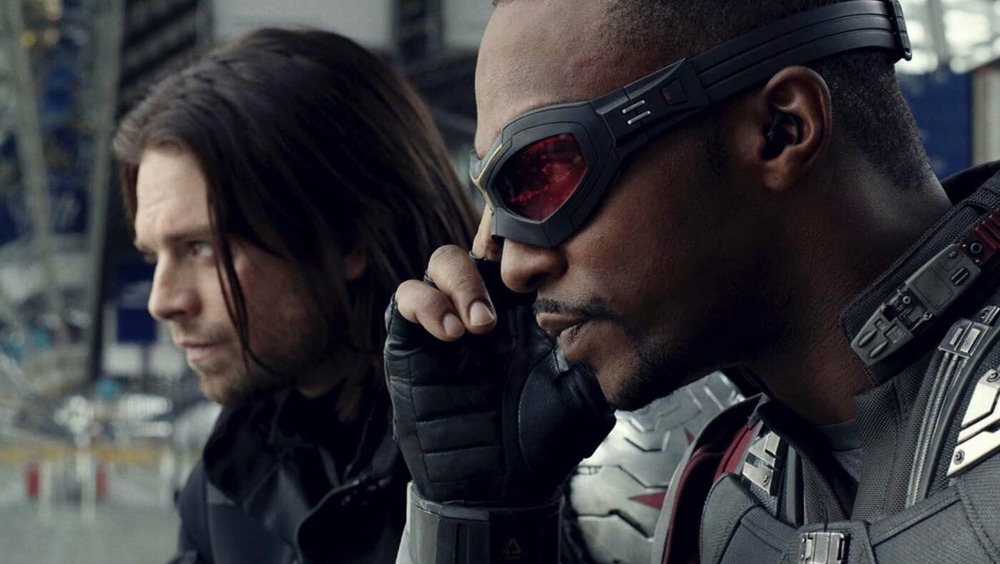 Disney+/Marvel Studios
With DVDs and Blu-rays quickly going the way of the VHS tape, DVD extras are also becoming a thing of the past. And while not everyone loves to see the creative process of their favorite films and shows in action, for others, watching the behind-the-scenes magic come together is just as fascinating as the final project.
Assembled sounds like it has the potential to be Disney+'s answer to the DVD extra conundrum in the age of streaming. For each major Marvel project, the docuseries will serve up an episode that dives deep into how the movie or show was made. In addition to WandaVision, MCU fans can expect to see future episodes devoted to The Falcon and the Winter Soldier, Black Widow, and Loki.
Each episode will essentially be a stand-alone documentary chronicling how the Marvel stories go from page to screen. And after the long Marvel content drought of 2020, Assembled will likely be met with open arms by fans who have been craving more MCU stories to devour. Thankfully, 2021 is shaping up to be one of the studio's biggest years to date, which means there will be plenty of behind-the-scenes stories for upcoming episodes of Assembled to delve into throughout the year. 
(And, as an added bonus, the docuseries will ensure fans won't have to wait long between projects for fresh MCU content.)