What Short Round From Indiana Jones And The Temple Of Doom Is Doing Today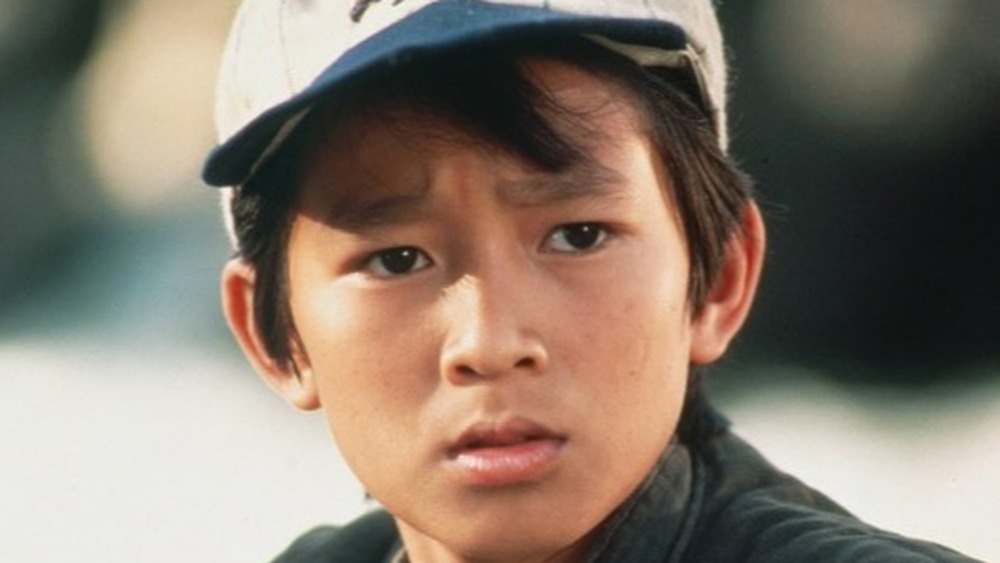 Paramount Pictures
Since arriving in early June of 1981, courtesy of legendary filmmaker Steven Spielberg, the Indiana Jones brand has been a pop culture juggernaut. The inaugural installment, Raiders of the Lost Ark, took in nearly $390 million at the box office, received endless critical acclaim, and springboarded the likes of Harrison Ford and Karen Allen into superstardom. In finding such remarkable success in just about every way a movie can, it should come as no surprise that Paramount wanted to further the adventures of Ford's Dr. Henry Jones Jr. ASAP, resulting in the 1984 hit, Indiana Jones and the Temple of Doom.
This highly anticipated prequel saw Indy crash land in the Himalayan mountains, eventually leading him to Mayapore in Pankot, India. From there, he embarks on a perilous journey to recover the stolen Sankara Stones, but he doesn't go it alone. Aside from Kate Capshaw's Willie Scott, Jones' scrappy young sidekick Short Round, portrayed by a young Jonathan Ke Quan, sticks around for the ride. 
Despite becoming a fan favorite, Temple of Doom remains the only appearance from "Shorty" in the Indiana Jones series ... that is, unless he signs on for the upcoming fifth Indiana Jones installment and reprises his iconic role. Nevertheless, even if such an opportunity doesn't come to fruition, Quan continues to make the most of his time in modern Hollywood. Here's what he's doing these days.
Jonathan Ke Quan keeps himself busy these days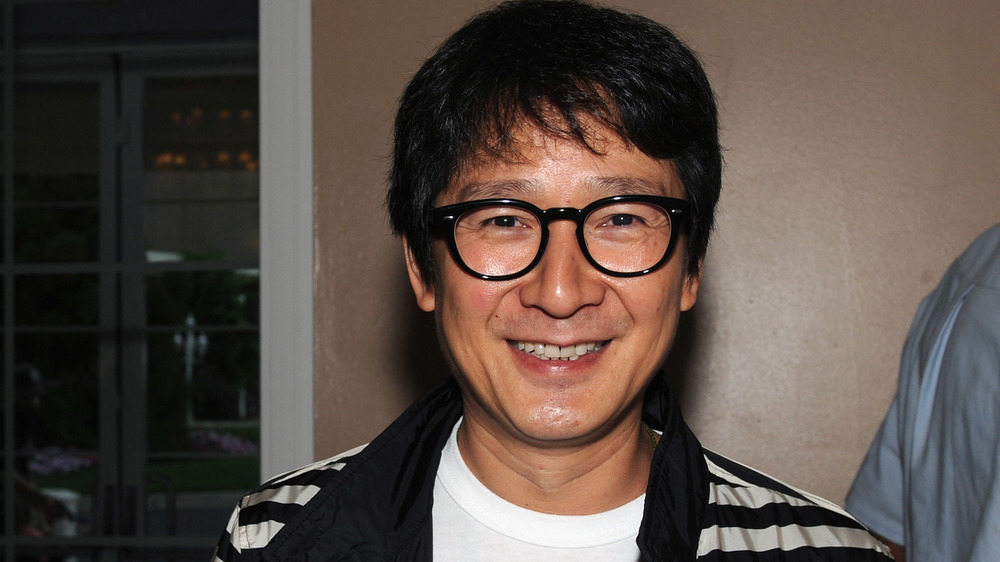 Bobby Bank/Getty Images
In the early 2000s, Jonathan Ke Quan elected to pull back on his work in front of the camera, last appearing in the 2002 Hong Kong feature, Second Time Around, before going into an unofficial retirement. Come September 2019, it appeared that he got the itch to return to acting and signed on for first-time director Jude Weng's Finding 'Ohana. The movie arrived on Netflix on January 29, 2021, and has gone on to impressive critical acclaim, but, evidently, Quan isn't planning on making this project the punctuation mark of his filmography. He's also set to appear in Everything Everywhere All at Once from Daniel Kwan and Daniel Scheinert, which is currently in post-production and should release very soon.
Decades before working his acting muscles once again, the former Short Round kept himself busy behind the scenes in a very interesting position. Being something of a Taekwondo aficionado, he turned his passion and skill for the martial arts form into a stunt choreography job. He lent his knowledge to such titles as 2000's X-Men as well as 2001's The One, where he worked as an assistant to Corey Yuen, a legend in the world of fight choreography. No matter what side of the production he finds himself on, it's undeniable that Jonathan Ke Quan has a deep-rooted love for the film industry.
Jonathan Ke Quan has made his mark on the entertainment world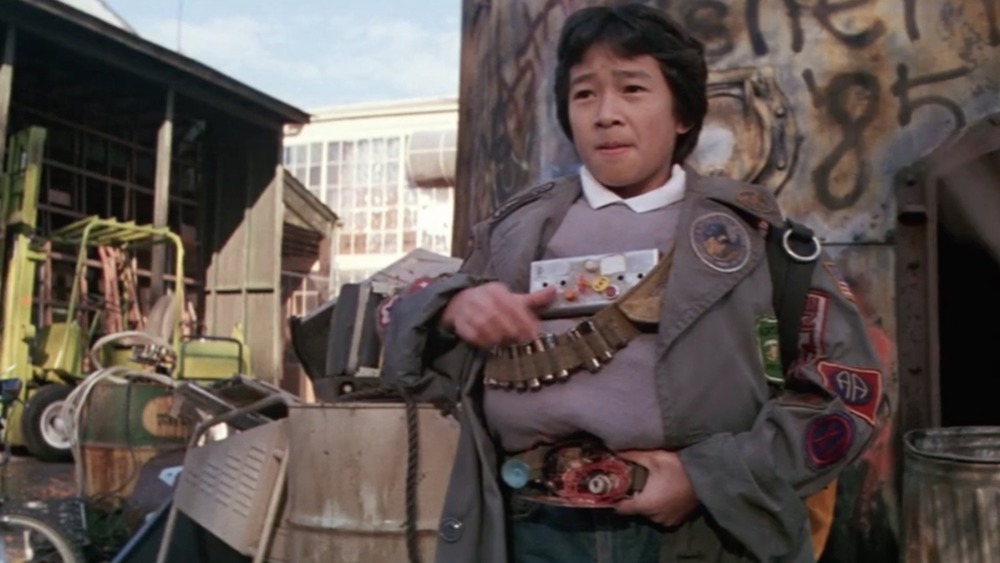 Warner Bros. Pictures
To fully appreciate Jonathan Ke Quan's contributions to media in the modern-day, it's worth taking a look at the roles that paved the way for his eventual career resurgence. After his breakout performance in Temple of Doom, he landed the part of Richard "Data" Wang in 1985's The Goonies — a character that has become just as popular as Short Round over the years. From there, he participated in a handful of foreign productions such as the 1986 Taiwan film It Takes A Thief, 1987's Passenger, and 89's Cousin Dave Stole the Cookie, both from Japan. As the 1990s kicked off, Quan returned to the United States for 1991's Breathing Fire and '92's Encino Man. He then took a four-year hiatus before returning to the big screen in 1996's Red Pirate, followed by the aforementioned Second Time Around.
Additionally, Jonathan Ke Quan has a handful of television credits to his name, beginning with the 1986 CBS sitcom, Together We Stand. He didn't return to the small screen until the early 1990s for seasons 4 and 5 of Head of the Class, and a single episode of the horror anthology series, Tales from the Crypt. As of this writing, his most recent TV gig is from 1993 as one of the stars of the Taiwanese program, The Big Eunuch and the Little Carpenter. Whether or not he plans to make any future television appearances remains to be seen, so we'll just have to wait and see now that he's dipping his toe back into the acting pool.
It's good to see that Jonathan Ke Quan remains an enduring presence in entertainment sphere, but if his earlier attempted retirement had stuck, he'd have nothing to be ashamed of. From Short Round to George Phan, his resume speaks for itself, proving that he's one of the finest and most gifted talents of his generation.