Dexter And Iron Fist Showrunner To Helm Marvel's The Inhumans Series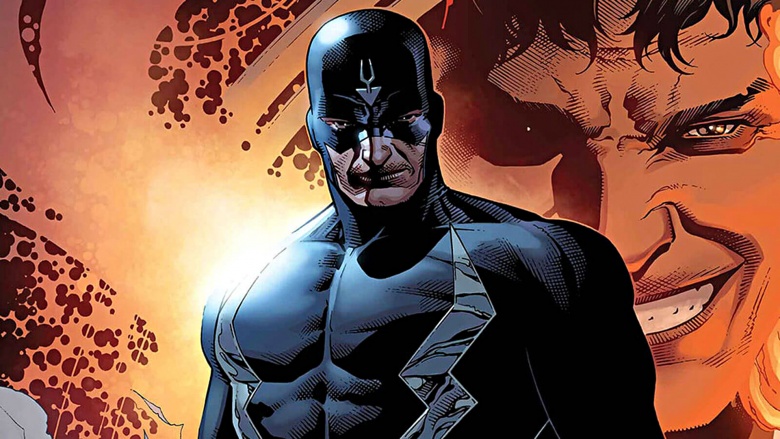 Marvel
Scott Buck must be doing a pretty good job with the upcoming Netflix series Iron Fist. Marvel is handing him the keys to another new series, ABC's The Inhumans.
According to The Hollywood Reporter, Buck (who also served as showrunner of Dexter during its final three seasons) will oversee the adaptation of the classic comic book series about Black Bolt and the Royal Family.
The show will debut in a groundbreaking way: the first two episodes will be exclusive to IMAX theaters starting Labor Day weekend in 2017 before the series moves to ABC in September. All of the episodes will be filmed with IMAX cameras.
Buck took over Dexter after Clyde Phillips stepped down following Season 4. Iron Fist marks his first gig after the Showtime series came to an end in 2013.
The Inhumans will be the third Marvel series on ABC, following Agents of S.H.I.E.L.D. and the canceled Agent Carter. Meanwhile, check out the real reasons Agent Carter got shut down.