Meet The Actress Playing Captain Marvel 2's Villain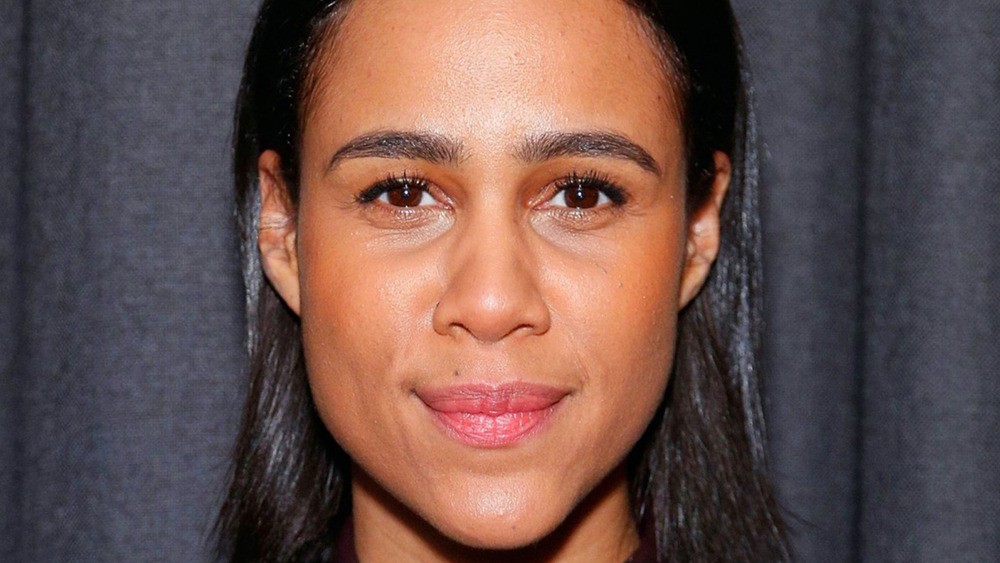 While Captain Marvel 2 has been confirmed by Marvel Studios to be currently in production, its release date remains a ways away. The most recent date provided for the Captain Marvel sequel's release was July 8, 2022. However, given that ongoing pandemic conditions have already pushed back planned release dates for other key Marvel Cinematic Universe movies, the same fate may ultimately befall Captain Marvel 2 prior to July 2022.
Nevertheless, Marvel Studios has been slowly revealing details about the film's production since its confirmation as part of the studio's slate of upcoming projects. In August 2020, Nia DaCosta was announced as its director. Now, Deadline has reported that Zawe Ashton has been cast to play the film's lead villain.
Details about Captain Marvel 2 beyond the names of those involved in its creation are scarce. So far, the only major hint at its story came in an interview with actor Teyonah Parris, who plays S.W.O.R.D. agent Monica Rambeau. She confirmed that the film will feature three characters with the moniker "Marvel," likely including herself and Ms. Marvel.
Ashton's role, therefore, remains unspecified. She's no stranger to Hollywood, however, having appeared in a number of film and TV roles in years past.
Zawe Ashton has decades of acting experience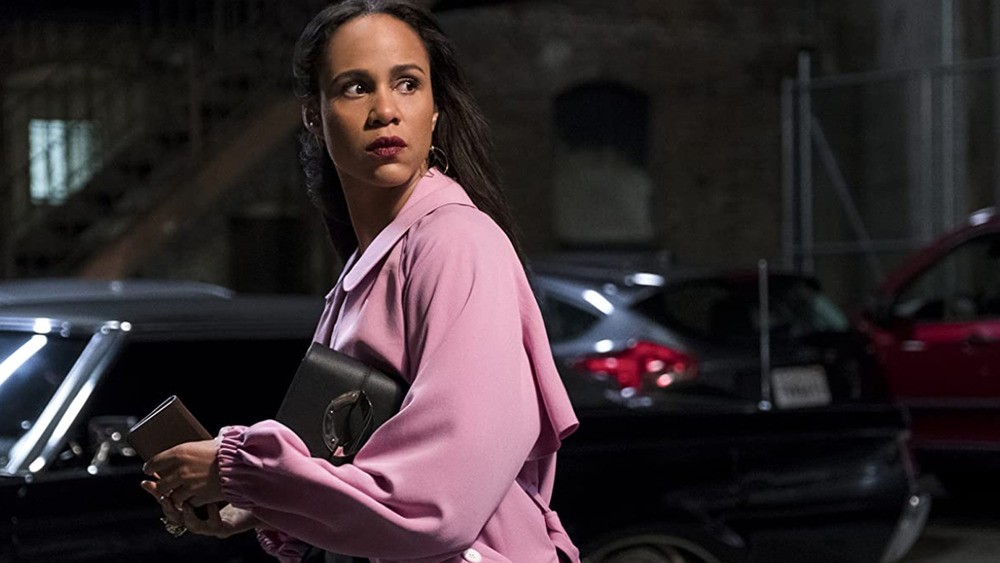 Neflix
Zawe Ashton was born in 1984, and her acting career began just 11 years later. Her first role, in the TV series Game On, was minor, credited only as "Little Girl." That said, she would go on to perform somewhat regularly in the years following her debut. One of Ashton's first notable roles was in the Jason Statham-starring Blitz, released in 2011. In it, she plays Elizabeth Falls, a police constable investigating a series of murders of fellow law enforcement officers.
In 2018, Ashton played a recurring role in five episodes of the six-episode miniseries Wanderlust, which first aired on BBC One in England. She starred alongside Toni Collette and Steven Mackintosh, who portrayed a fellow schoolteacher with whom Ashton's character was having an ongoing affair.
Her most recent role is also arguably her most notable. In 2019, Ashton appeared alongside the likes of Jake Gyllenhaal and Toni Collette once again in Velvet Buzzsaw. Prior to its release, Velvet Buzzsaw was a hotly anticipated follow-up to director Dan Gilroy's dark surprise hit Nightcrawler. The end result, however, was one of the most baffling movies of 2019. In Velvet Buzzsaw, Ashton plays the romantic interest of Jake Gyllenhaal's Morf.
Barring any pending projects, Captain Marvel 2 will be Ashton's first on-screen performance since her appearance in Velvet Buzzsaw.