The Get Out Reunion You Didn't Expect In Judas And The Black Messiah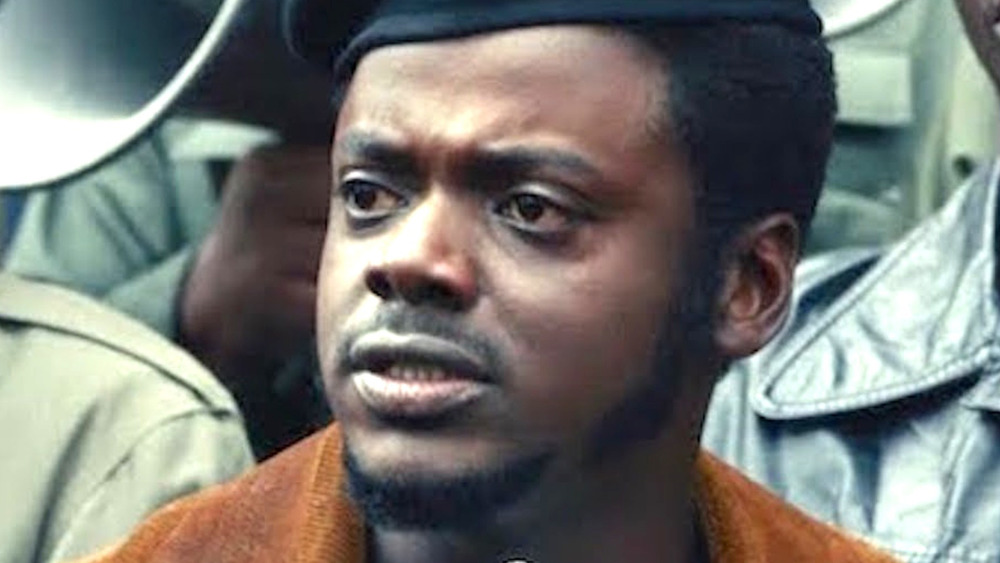 Warner Bros.
As the world continues to adjust to our new normal, the movie industry continues to adjust as well. Even though physically going to the movies isn't an option for most people right now, one of the first big films of 2021 is about to premiere. Judas and the Black Messiah will debut on Friday, February 12 in theaters and on HBO Max simultaneously. It's one of the first Warner Bros.' pictures to be released this way, and as a result a lot is riding on its performance.
But even though its release might be different, the movie itself follows in the footsteps of many socially conscious films from recent years, and even recycles some familiar faces. The film features Sorry to Bother You and Get Out star LaKeith Stanfield as William O'Neal, a conflicted Chicago criminal recruited by the FBI to infiltrate the local chapter of the Black Panther Party in the 1960s. Eventually O'Neal has to choose between the Black Panther cause and betraying its leader, real-life Black Panther leader Fred Hampton, who's played by Get Out star Daniel Kaluuya. It's already been described as one of the best films of the year, and Stanfield has been the subject of Oscar buzz since at least January.
Even better, Judas and the Black Messiah will also reunite Stanfield and Kaluuya with another Get Out cast member, Lil Rel Howery. It's not an official Get Out reunion, but it might as well be.
Jesus and the Black Messiah will make Get Out fans happy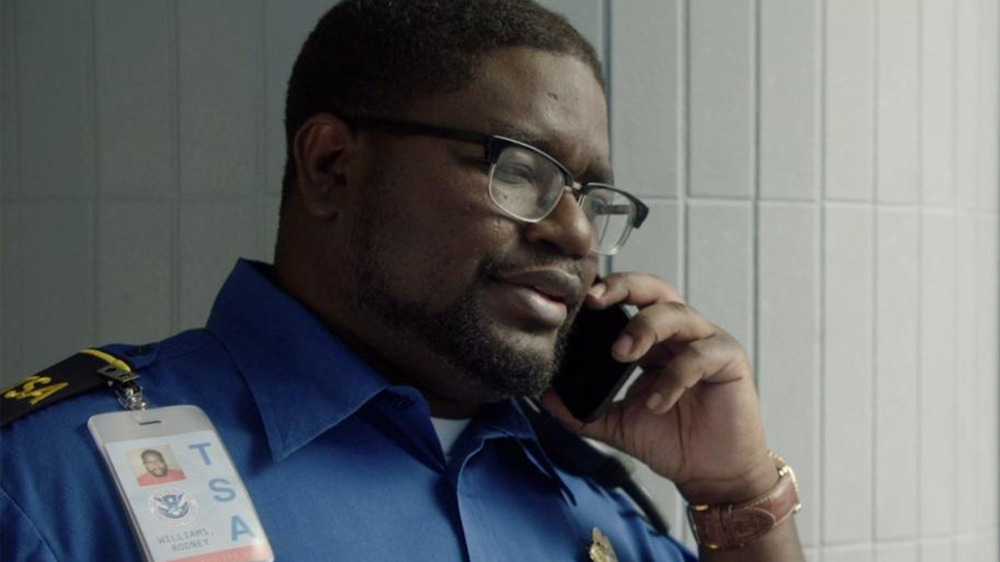 Universal Pictures
Get Out is a story about a Black man whose White girlfriend takes him home to meet her seemingly liberal parents, but the central relationship of the film is really between Kaluuya's character Chris, and his best friend, played by Howery. Howery plays Rod Williams, a TSA Agent who takes pride in his work and is loyal to his pal to the end. The real-life standup comedian practically stole the film in his scenes with Kaluuya. Stanfield, meanwhile, plays Andre Heyworth a.k.a. Logan King, another friend of Chris' who has gone missing, and whose body has become possessed by a white man. 
This time around, Stanfield and Kaluuya are the co-leads, while Howery has a small but memorable role as Wayne, a fast-talking pimp who's also an FBI informant. Howery and Kaluuya don't appear to share any scenes this time around, so fans will no doubt miss their onscreen chemistry, but the complicated dynamics between Stanfield's and Kaluuya's characters should more than make up for it.
Judas and the Black Messiah debuts Friday, February 12 in theaters and on HBO Max. You won't want to miss it.