Luke Cage Renewed By Netflix For Season 2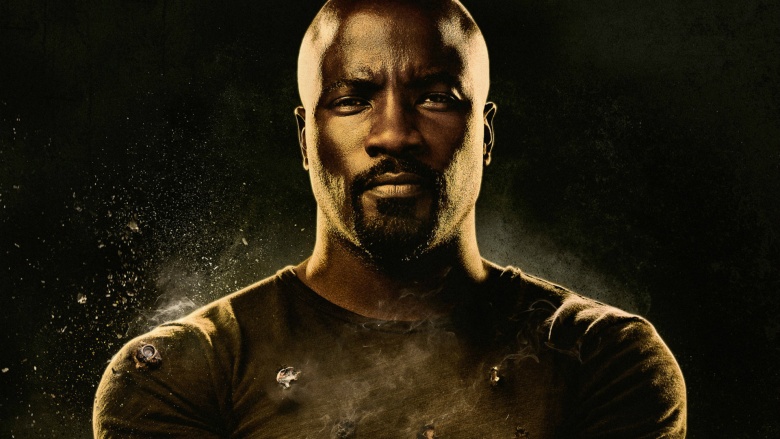 Netflix
Although not entirely unexpected, Netflix officially announced that Marvel's Luke Cage will get a second season.
The show starring Mike Colter as the reluctant superhero has been a hit with critics and audiences alike, but Cage will also be a big part of Marvel's universe on Netflix in the near future.
Colter will team with cast members of Daredevil, Jessica Jones, and the upcoming Iron Fist for The Defenders. Of course, in the comics, Cage is best friends with Iron Fist and romantically involved with Jones.
There are no details about when the second season will premiere, but it will almost certainly be after The Defenders debuts in 2017.
The official Twitter account for Luke Cage celebrated with the post below. Meanwhile, check out some easter eggs you might have missed in the show's first season.