Search Party Fans Just Got The Best News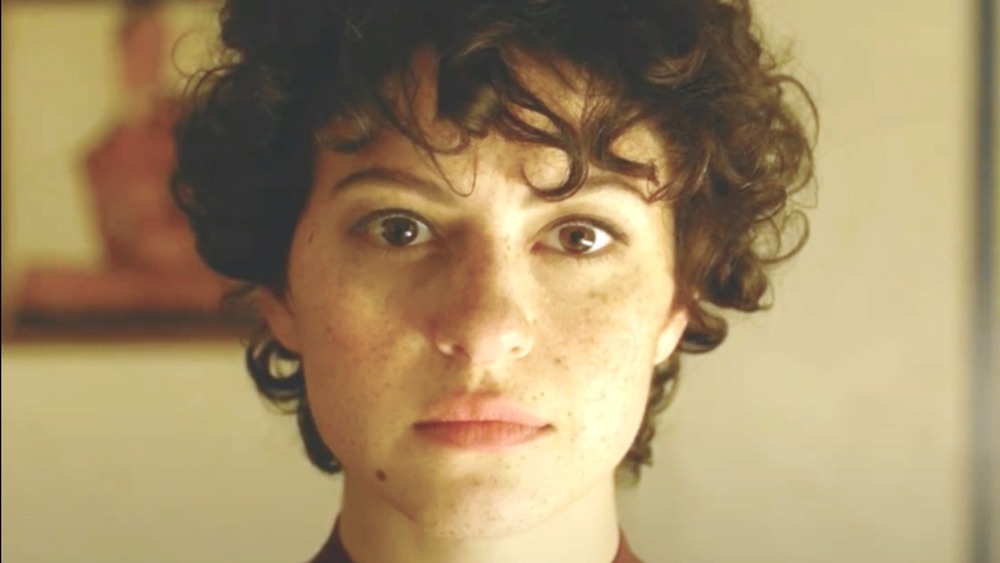 HBO Max
Search Party, the dark comedy that started out on TBS before making its way to HBO in 2020, has received near-universal acclaim since day one. GQ called it "a flawless oddity," and Rotten Tomatoes states that its first season landed that greatest of honors normally reserved for Paddington 2: a 100% critical approval rating. In other words, if you've seen the show, you're probably already a fan.
Well, good news: Deadline reports that HBO Max has just renewed Search Party for a fifth season. Even better, the renewal comes alongside an announcement that series creators Charles Rogers and Sarah-Violet Bliss have signed a two-year deal with the network, paving the way for more bleak hijinks in the months and years to come. In a statement regarding the news, the duo wrote, "We are thrilled that HBO Max has not only given the world a fifth season of Search Party, but also shown this much faith in our partnership with them as we develop new projects for the platform."
Look no further: Search Party is coming back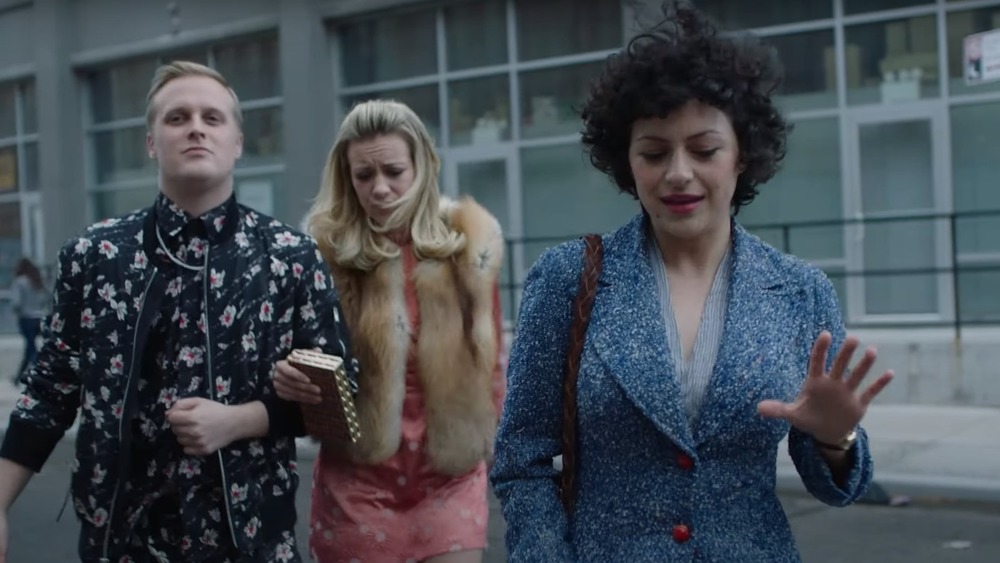 HBO Max
Beginning as a seemingly straightforward dark comedy about a missing persons case and a friend's pledge to solve her college acquaintance's disappearance, Search Party has spiraled into one of television's most unpredictable, grim, and consistently hilarious shows. The higher-ups at HBO Max seem happy with it as well, with Deadline quoting Head of Original Content Sarah Aubrey referring to the show's creators as "masters of genre-blending," before going on to say, "It's been a joy working with them — they are whip-smart, wildly funny and have such a distinctive worldview — we couldn't be happier that they are continuing to call HBO Max their home."
There's no word yet as to what viewers can expect from the additional projects from the show's creators — "Potential titles for upcoming shows include Monkeys Love Manhattan and The Pineapple Predicament," Bliss and Rogers wrote in their statement on the new studio partnership. "Those aren't actual shows we would ever pitch but it exhibits that we can make up titles if we need to."
Search Party's fourth season debuted on January 14, 2021. A release date for the fifth season has yet to be announced.