A Wizard Of Oz Remake Is Happening, And Fans Are Fuming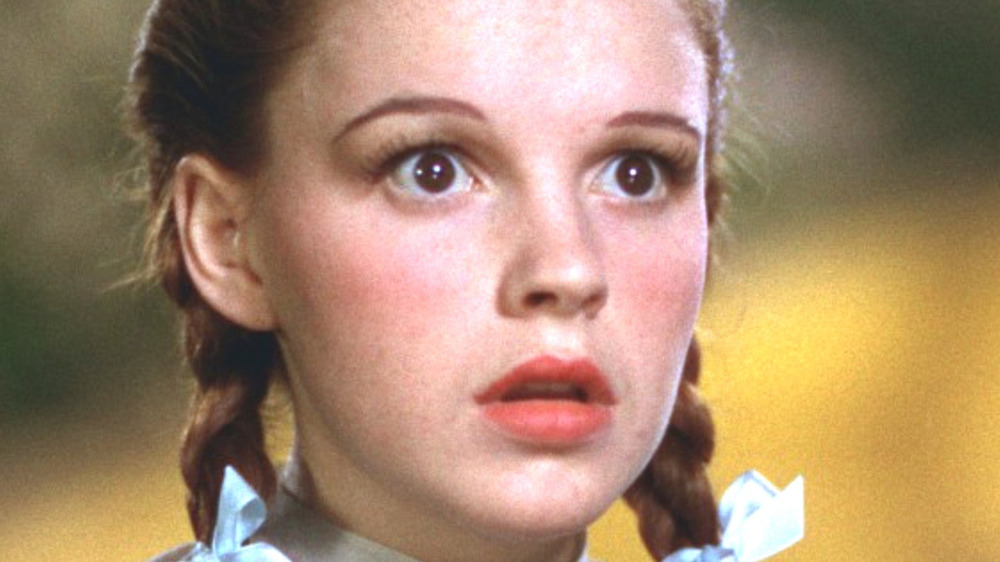 MGM
Looks like Hollywood is once again wondering what's on the other side of that rainbow.
Deadline is now reporting that director Nicole Kassell has been tasked with filming a new feature-length adaptation of L. Frank Baum's children's novel The Wonderful Wizard of Oz, the familiar story of wistful Kansas farmgirl Dorothy, who's blown away to a strange and magical land peopled by witches aligned with the cardinal directions, guild-loving Munchkins, and all manner of fanciful and occasionally dangerous creatures.
You might have read it. The book was and remains very popular, and Baum himself wrote no fewer than 13 sequels during his lifetime. But if you're familiar with the story and the characters and the many iconic settings Oz has left imprinted on the culture, then chances are at least some of that knowledge derives from the 1939 Judy Garland-starring MGM musical The Wizard of Oz, widely considered to be one of the best — and certainly the best-loved — films of all time.
Director Nicole Kassell has a history with difficult adaptations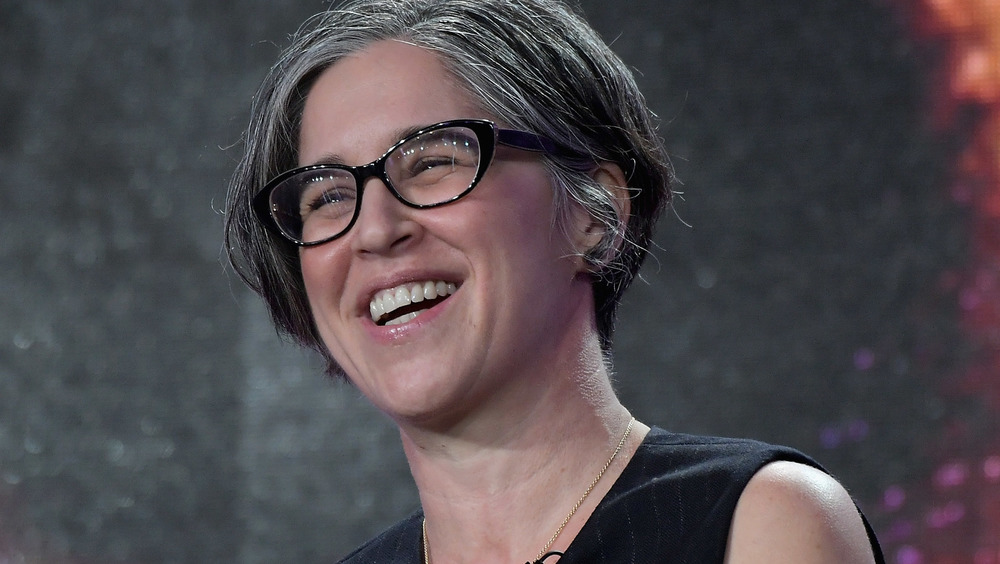 Charley Gallay/Getty Images
Kassell is certainly aware of the magnitude of the task ahead of her. "While the 1939 musical is part of my DNA, I am exhilarated and humbled by the responsibility of re-imagining such a legendary tale," Deadline quotes Kassell as saying. "The opportunity to examine the original themes — the quest for courage, love, wisdom and home — feels more timely and urgent than ever. These are profoundly iconic shoes to fill, and I am eager to dance alongside these heroes of my childhood as we pave a newly minted yellow brick road."
Fortunately, the director is no stranger to the work of onerous adaptation, which was a big reason why New Line Cinema selected her for the job. (Hopefully this version avoids the carousel of directors and other production mishaps that famously plagued the musical.) Kassell helped interpret and expand the notoriously difficult source material for HBO's 2019 Watchmen series, executive producing and directing three of its nine episodes and serving as what Deadline calls its "visual architect." A prestige television veteran, she's also directed episodes of Westworld, Claws, The Americans, The Leftovers, The Killing, and others. Her first feature film was the 2004 drama The Woodsman, adapted from a play by Steven Fechter, which stars Kevin Bacon and Kyra Sedgwick.
What the fans are saying about a new Oz movie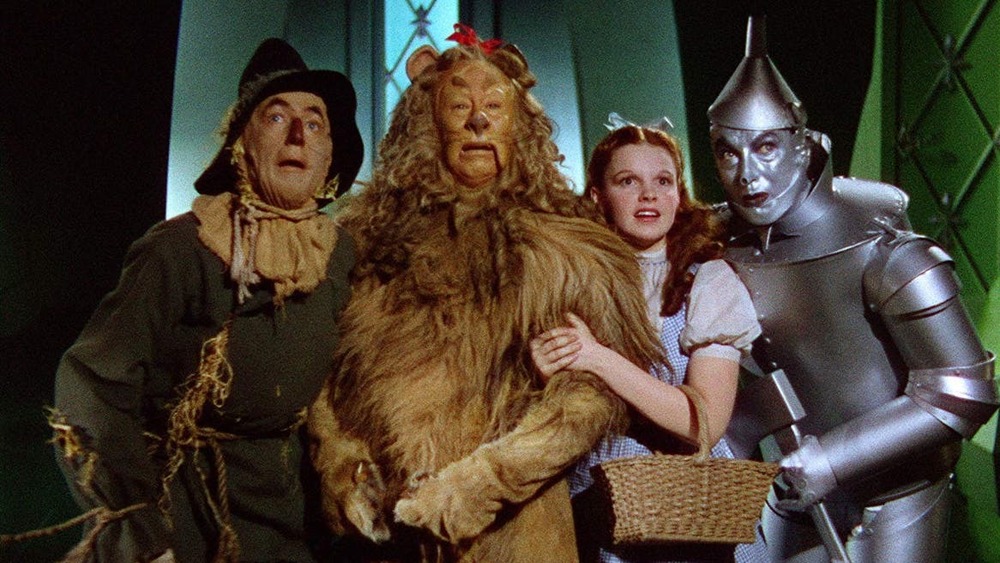 MGM
It doesn't matter whose hands you put it in, however, the 1939 version is a tough act to follow, which has left many fans wondering why anyone would bother.
"Wizard Of Oz remains, in its original form, one of the most magical big screen experiences. Replicating that will be nigh on impossible," wrote @LondonMovieLoon on Twitter.
"Horrible idea. Once again showing Hollywood is devoid of original concepts," wrote @FatherofJosh, which, okay, so there's an Uno movie going into production soon, so maybe this is a fair point. 
"I love the OG too much to be anything but sad about this," wrote @TheWayneMansion. One suspects he's not the only one.
Others pointed out that this is hardly the first time Hollywood has clicked its heels three times and found itself back in the world Baum created. "Honestly, I'm not bothered by it at all,"@DanielArmour1 wrote. "A) It's a book. B) The '39 #WizardOfOz is the third adaptation of the book. C) There's been other good adaptations after that too. I'm curious to see what they do with this." Twitter user @mgboyington joined the discussion with receipts, posting images supposedly taken from the 1910 and 1925 film adaptations. Let's just say it looks like there's a good reason neither of those became all-time classics.
There was another school of thought present on Twitter: a kind of cautious optimism based on Kassell's involvement. "This sounds interesting tbh...," wrote @JackTweets44. "'Watchmen' was AMAZING so I have faith in Ms Kassell to bring a fresh take to 'The Wonderful Wizard Of Oz'!"
"Ms Kassell deserves all good things! Bravo!" said @josecanas20.
Is there any way in which it's okay to go back to Oz?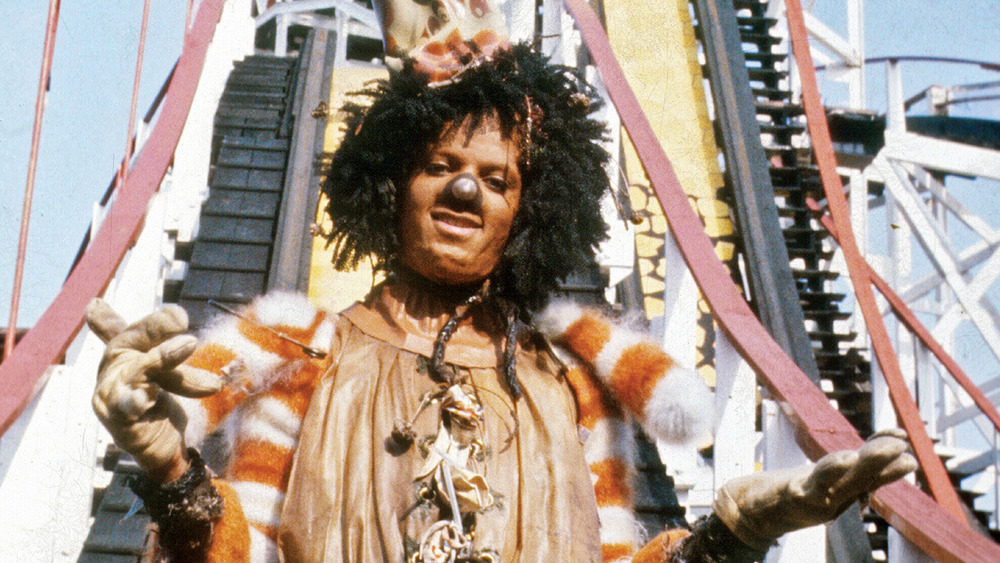 Universal Pictures
There's a lot that remains unknown about the project. Screenplay drafts have been written by Darren Lemke as well as another take by Neil Widener and Gavin James, but it's unclear how Kassell's involvement will affect what's been turned in already. Audiences don't even yet have confirmation that the project is intended to be a musical. Will it eschew the songs to create more distance between it and its most famous predecessor? Or does Kassell's mention of "dancing alongside" the characters mean we can expect reprises or new compositions? What does "re-imagining" even mean? How far afield does a project have to stray before it qualifies as that instead of just a remake?
If revisiting Oz is never worth it, then does that mean none of the more recent adaptations have had anything to add? Was 1979's The Wiz, starring Diana Ross, Michael Jackson, and Nipsey Russell, overkill? How about the 2005 TV movie The Muppets' Wizard of Oz? What about the countless episodes of sitcoms and cartoons that replicate the story's journey at least in part?
We're sure to get more details about Kassell's version as the project's development accelerates. It likely won't be long before it becomes apparent just how far this new version is following its predecessors down the same old Yellow Brick Road.