WandaVision Actor On Why Her Buffy The Vampire Slayer Role Was Perfect - Exclusive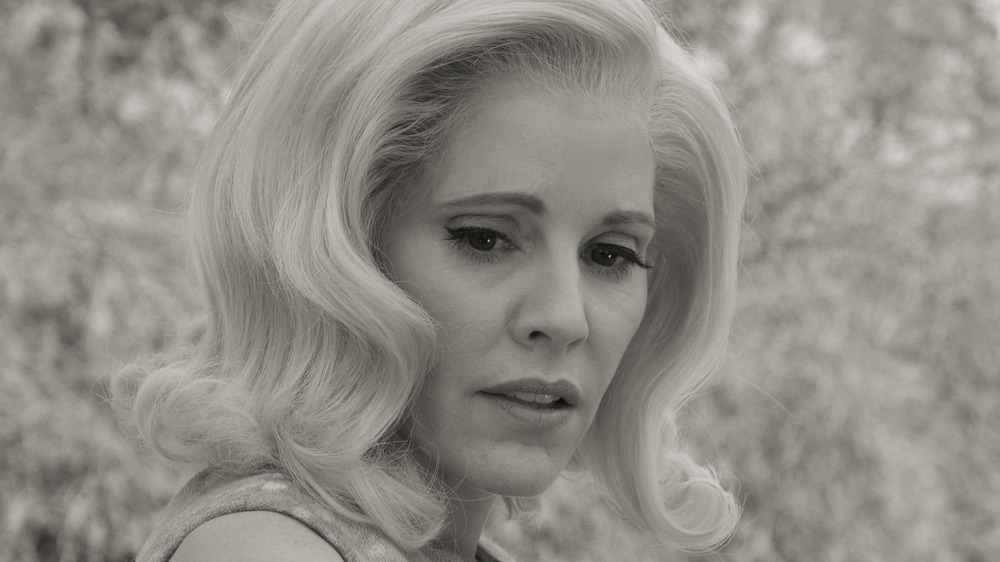 Disney/Marvel Studios
As the cold and mysterious suburbanite Dottie on Marvel Studios' Disney+ series WandaVision, actor Emma Caulfield has kept fans guessing just what her character may or may not be hiding — especially now that the lid has been lifted on the idyllic, classic television sitcom life that Wanda Maximoff (Elizabeth Olsen) and Vision (Paul Bettany) are tuned into.
Fans of Caulfield know her memorable introduction the Marvel Cinematic Universe doesn't mark the first time she's been involved in a fan-favorite franchise. Among her impressive list of more than 40 roles in the past 27 years is that of the vengeance demon Anyanka — or Anya Christina Emmanuella Jenkins, her human alias — in 85 episodes of the TV classic Buffy the Vampire Slayer, which ran from 1997 to 2003.
Looking back on Buffy during an exclusive interview with Looper about WandaVision, Caulfield says that she wouldn't change a thing about her portrayal of Anya because of all of the emotions she had the opportunity to explore.
"I thought she was perfectly done. She was an incredibly well-written character. She was this really ridiculous person and ultimately full of a lot of heart," Caulfield tells Looper. "Those are always really just fun things to explore, and that they wrote it in a way that they did it through humor and allowed her whole character to be explored through humor ultimately, or pretty much always. That was a joy. I think it would have been very tiring if I were really hurt and sad all the time... I mean, it's just rewarding."
Emma Caulfield loves finding humor not only in work, but in life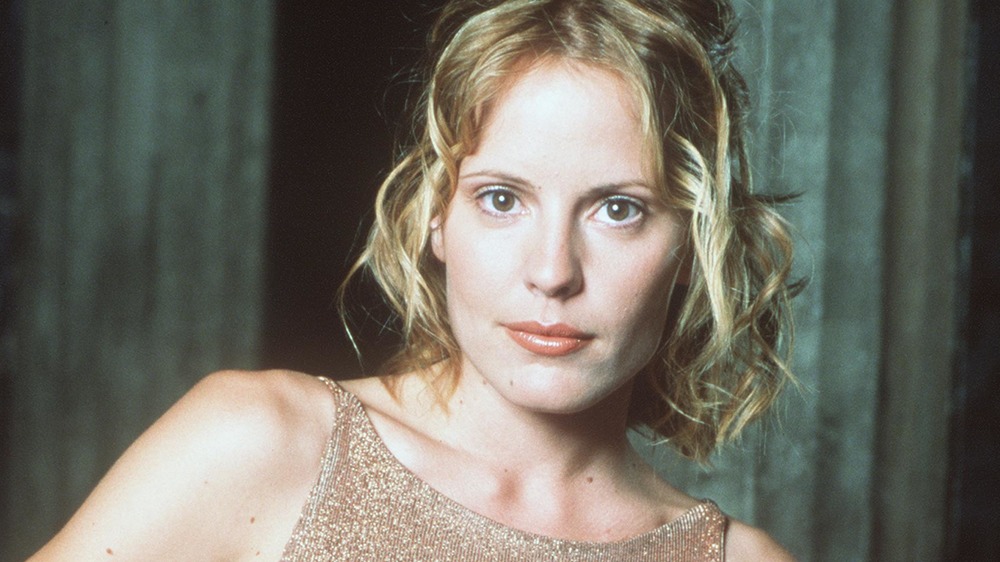 20th Century Television
Caulfield says she's glad to have found humor in Anya, because laughter is something everybody needs — and she discovered it to be a particularly valuable coping mechanism in the ominous year that was 2020.
"I think seven years [on Buffy] would have been a long time to be brooding. It was a lot of fun to make people laugh, and I do enjoy that. I do enjoy finding the comedy and drama," Caulfield says. "I think I just do that in general in my life anyway. I try to find something to laugh about, especially this past year with so much, I mean, if you couldn't find something to laugh about, you could just lose your mind completely."
Now that Caulfield has had the opportunity to take part in two major iconic genre staples (not to mention a seven-episode stint on the beloved fantasy series Once Upon a Time), are there any other franchises she'd like to explore in the future or would have loved to have done in the past? As it turns out, there is something that intrigues Caulfield in space, in the place where no one can hear you scream.
"Gosh, I mean, in a parallel universe, somewhere I'd be Ripley," Caulfield enthuses about Sigourney Weaver's famed character in the Alien series. "I think that'd be really cool, [where] I'm fighting alien somewhere with my adopted daughter, Newt. I think that would have been really, really cool."
For now, Caulfield says she's just happy to be doing what she's doing want to "just keep working with great people," which once again includes WandaVision creator and head writer Jac Schaeffer. In 2009, Schaeffer made her big screen debut as the writer and director of the comedy romance TiMER, which starred Caulfield as the film's lead, Oona O'Leary.
A new episode of WandaVision drops every Friday on Disney+.