The Michael J. Fox Movie Fans Of Irresistible Should Watch Next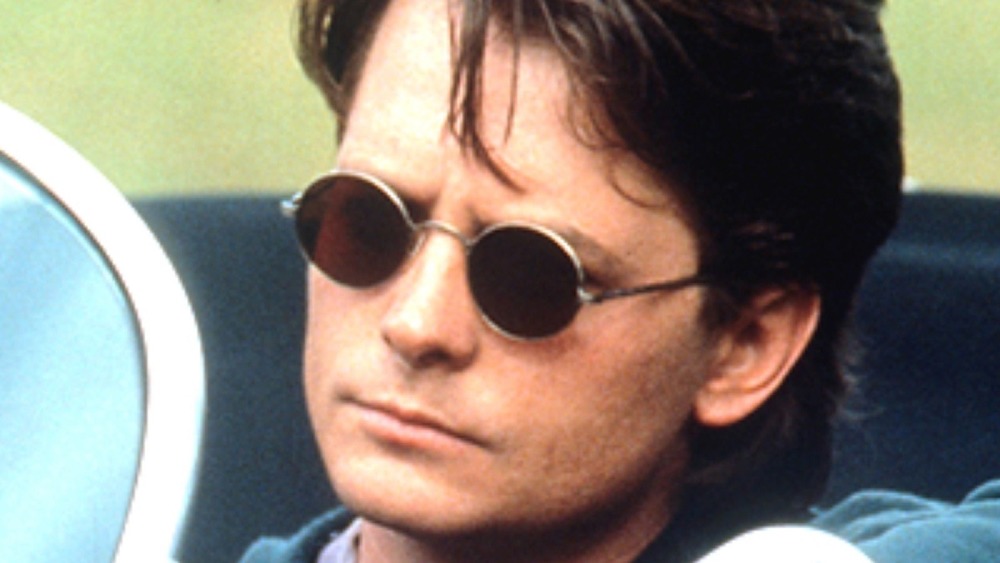 Warner Bros
Former The Daily Show host Jon Stewart was one of many filmmakers who was put in the unenviable position of releasing a movie during the COVID-19 pandemic. The comedian's second directorial effort, the Steve Carell and Rose Byrne starring Irresistible, may have had a muted release, but HBO Max subscribers have been watching the movie in droves since it arrived on the platform. And thankfully for those who discovered and loved the movie, the streamer also has the perfect companion piece.
Irresistible is a political comedy that plays on one of the most satisfying film tropes in existence. Gary Zimmer (Carell) is a political campaign strategist who decides to use his considerable professional experience to help a Democrat get elected as the mayor of a small, conservative town in Wisconsin. Lots of "city slicker in a small town" comedy ensues, but the movie also has a sharp satiric bite and a twist ending that turns the entire genre on its head.
During an interview about the film with The Atlantic, Stewart spoke about wanting to subvert expectations for his movie, and in doing so, named a classic Michael J. Fox comedy as a point of reference. He explained, "The conceit that you want people to think the movie's about a cynical guy who sees something that might be useful to him, so he goes out there and it's like Doc Hollywood—he finds his heart in small-town America."
While Doc Hollywood isn't exactly the best remembered film of the nineties, it's still definitely worth checking out if you loved Irresistible.
Doc Hollywood has a familiar setup, but executes it well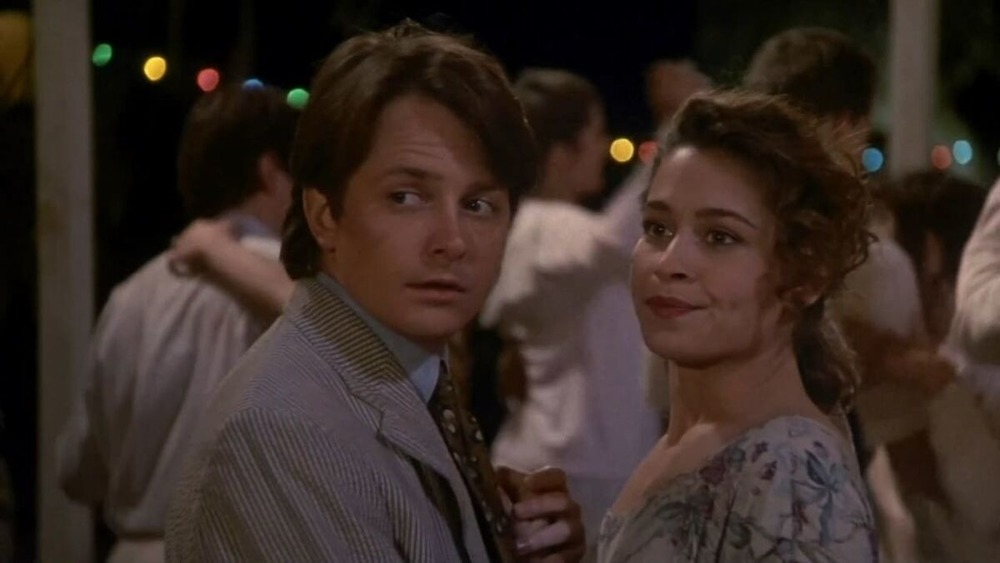 Warner Bros
Doc Hollywood is a 1991 comedy about a hotshot young doctor named Ben Stone (Fox) who is planning to kickstart his career as a wealthy plastic surgeon by moving from Washington, DC to Beverly Hills, California. But, as it tends to do in comedies such as these, fate has other plans for Ben. While on his cross-country road trip, he crashes his car, which temporarily strands him in the sleepy town of Grady, South Carolina. While his detour seems like a torturous delay at first, Ben soon becomes more accustomed than he first imagined to life in a small town.
Despite a setup that sounds like it could veer into total cheeseball territory, Doc Hollywood got solid reviews from critics, and today, it has a 68% on Rotten Tomatoes. Time Out New York said of the movie, "the whole thing bubbles along nicely in a fresh, witty, unselfconscious manner, making you forget the dated Capra-corn message," while in his positive review from the time of release, Roger Ebert praised the film's characters and called it a "sweetheart of a movie."
You can see for yourself how well it pairs with Irresistible by checking out both on HBO Max.