Will Billy Brown Appear In Alaskan Bush People Season 13?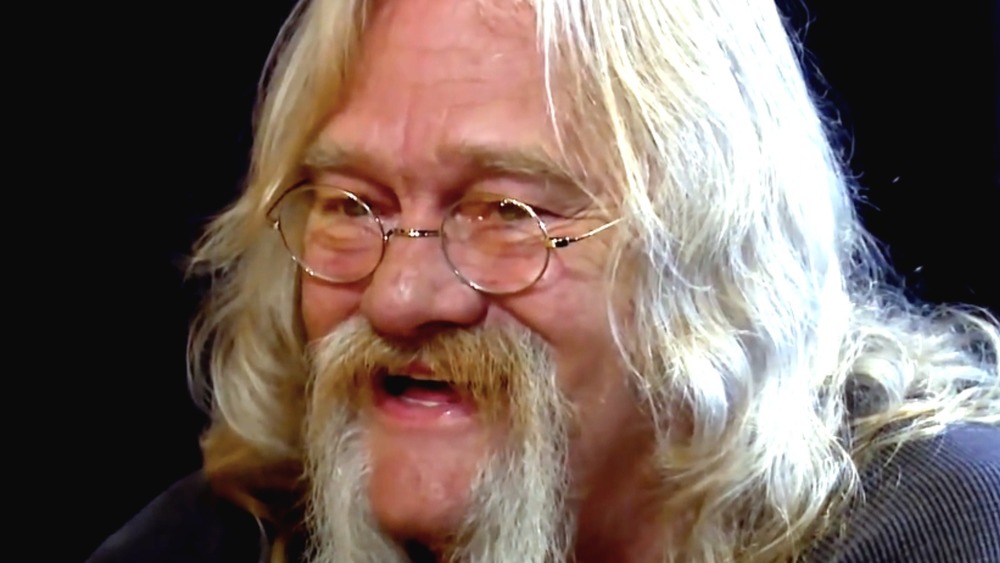 Discovery
The Discovery family was dealt a devastating blow on February 8, 2021. Billy Brown, the patriarch of the Brown family featured on the hit docuseries Alaskan Bush People, died at the age of 68. Prior to attaining fame on his own reality series, the outdoorsman worked as a commercial fisherman while raising a family, who shared their appreciation toward the man in an Instagram post. "He was our best friend — a wonderful and loving dad, granddad and husband and he will be dearly missed," they wrote.
For roughly 90 episodes across 12 seasons (as well as a slew of specials), Billy Brown and the rest of his family presented a different way of living, one drastically different from the 21st century lifestyle most of us enjoy every day. Now, the Alaskan wilderness will be a little colder without Brown out there. 
Over the years, the series has amassed a sizable fanbase of devotees who are no doubt wondering what the future of Alaskan Bush People holds, and whether any final footage of Brown will end up on a future episode. 
As of yet, there's no word on what the plan is for the future of Alaskan Bush People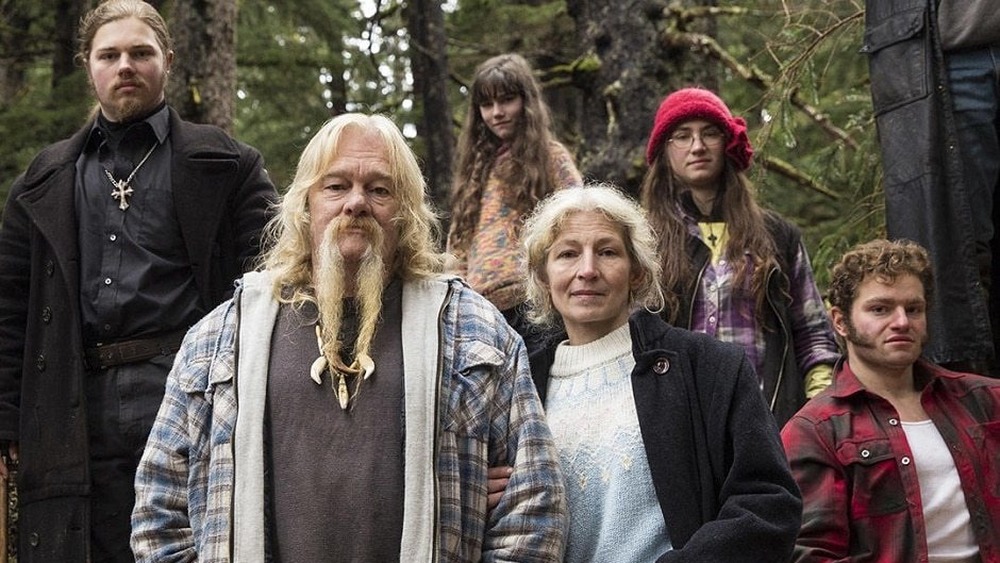 Discovery
Traditionally, there's been very little wait time between new seasons of Alaskan Bush People. There have even been multiple seasons within a single calendar year, and while season 12 aired its last episode back in October of 2020, there has so far been no word on whether season 13 will even come to fruition (via Premiere Date). As a result, we don't yet know if they've begun filming season 13 and how much footage, if any, consisted of Billy Brown.
Discovery also hasn't provided any indication so far about what the future of Alaskan Bush People holds. Through the show's official Instagram page, a network representative expressed their sadness regarding Brown's passing. "A trailblazer, a lovely man, and most definitely one of a kind," read a tribute caption. "Our heart is with his family and those that knew him and loved him as they deal with this devastating loss."
There's been no word on any official cancellation or continuation as of this writing, so we'll just have to wait to see what comes out of this situation. One would assume Discovery would at least put together a special episode in remembrance of the Brown patriarch. Undoubtedly, the family needs time to cope with the immense loss they've suffered; we can wait a while before figuring out what's going to happen with the future of a TV show.