Rumor Report: Did Sony Offer Keanu Reeves This Spider-Man Villain Role?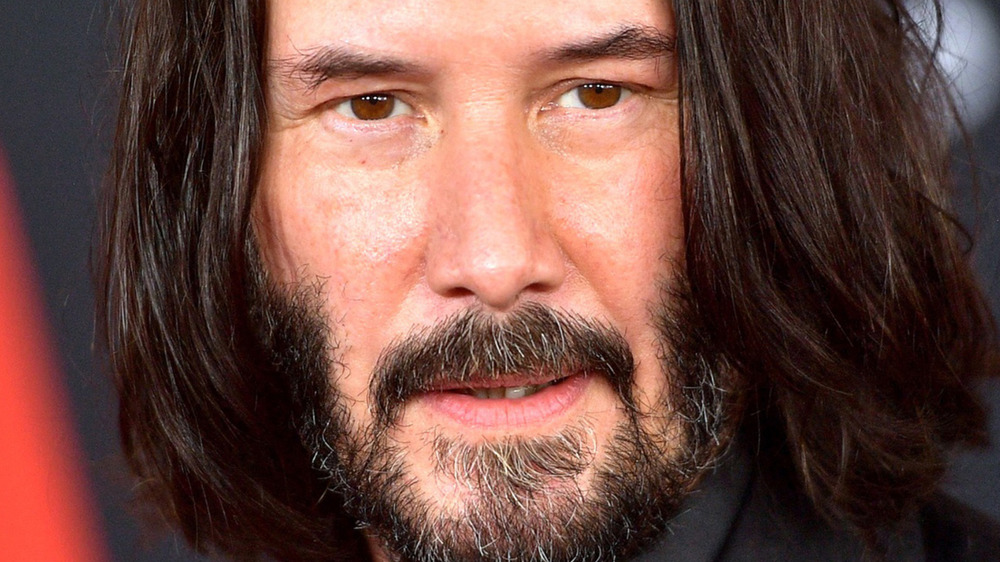 Matt Winkelmeyer/Getty Images
When Spider-Man officially joined the MCU back in 2015, longtime Spidey fans were excited about the potential of seeing their favorite characters from the comics who haven't yet received much movie love – especially the villains. Those fans were rewarded with an appearance by the Vulture (Michael Keaton), as the main antagonist in Spider-Man: Homecoming – with classic foes like Shocker (Bokeem Woodbine) and the Tinkerer (Michael Chernus) at his side — followed by Mysterio (Jake Gyllenhaal) in Spider-Man: Far from Home. 
Meanwhile, Sony Pictures has tried to develop other Spider-Man villains into independent projects, starting with Venom (2018) and continuing into the upcoming Morbius film. So far, most of the other "Sony Pictures Universe of Marvel Characters" (SPUMC) projects, such as Silver & Black and a solo Mysterio film, appear to have vanished into the ether, but one project that's supposedly still alive is a standalone Kraven the Hunter movie. Fans have long wanted to see the Russian big game hunter on the big screen, but there hasn't been much news about the project lately. A 2020 report from Deadline said that J.C. Chandor was in talks to direct, from a script by Richard Wenk, but that's the most recent major development. 
However, according to a recent rumor shared by The Illuminerdi, Marvel has (allegedly) made a formal offer for the role of Kraven. 
To be clear, neither Sony nor Marvel have responded to this rumor, so take it with a massive grain of salt. But if true, it would be the biggest development for the Kraven the Hunter movie to date.
Will John Wick join the SPUMC?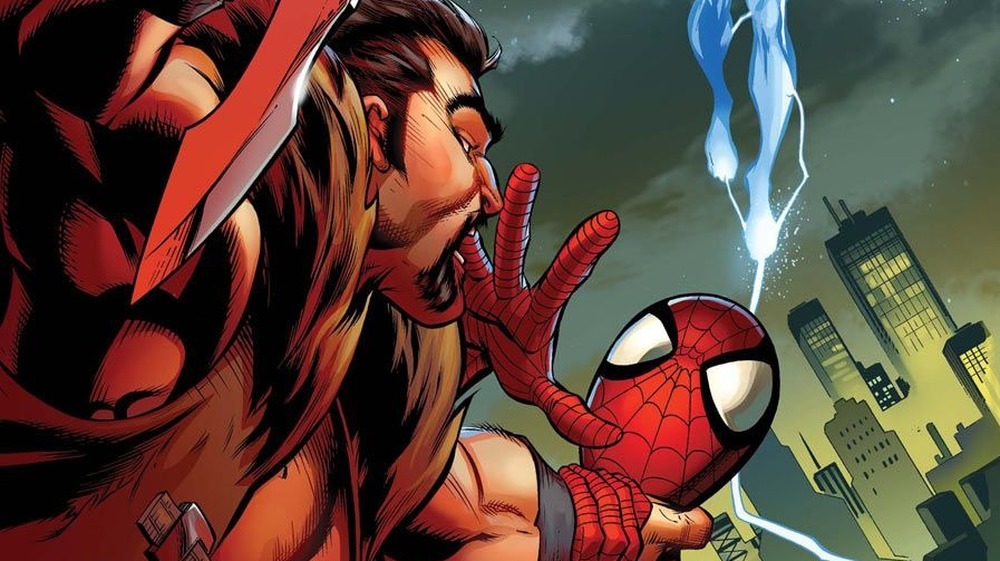 Marvel Comics/Mark Bagley
The Illuminerdi's claim is that Sony Pictures has offered the role of Kraven the Hunter to Keanu Reeves – specifically for a standalone film, rather than a Spider-Man sequel. The rumor site also reported that the tone of the film will be a mix of Man on Fire and Logan. The Illuminerdi stressed that this is only an offer so far, and didn't give any indication of whether Reeves is likely or not to accept.
On one level, it is true that Marvel Studios has courted Reeves for nearly every film. In 2019, Marvel president Kevin Feige told ComicBook.com that many discussions with Reeves had taken place, and that, "I don't know when, if, or ever he'll join the MCU, but we very much want to figure out the right way to do it."
On the other hand, this is the first time a rumor has connected Reeves with the character of Kraven the Hunter, specifically — and while it would make sense that Sony might want to nab a big star in the role (as they did with Tom Hardy for Venom, and Jared Leto for Morbius) it's also unclear whether this notorious Spider-Man foe would be the Marvel character Reeves would finally pick, particularly since the connection between Sony's standalone flicks and Kevin Feige's MCU currently remains unclear. Regardless, if Reeves were being courted for this historically over-the-top character, it would be an entirely different beast from the roles he is generally associated with.
But there are many reasons to be doubtful about Keanu being offered Kraven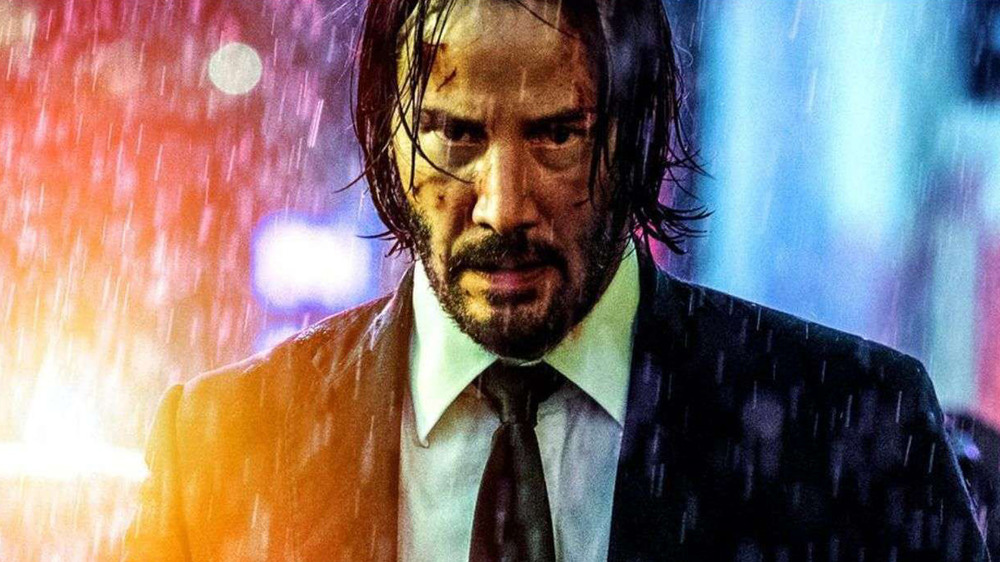 Lionsgate
Again, this is an unsubstantiated rumor, and neither Marvel nor Reeves have commented on it. One reason to be skeptical is that it's really unclear whether the standalone film is actually moving forward, or if Sony is waiting to see how Morbius fares, or — even more confusingly — if Kraven might instead appear in a Spider-Man movie. Keep in mind, once again, that Sony was pursuing a solo Mysterio film (alongside this Kraven project) back in 2017, and the former character instead appeared in Far From Home. Also, the fact that The Illuminerdi doesn't cite any source for this rumor is suspect.
Then, there's Reeves himself. The actor is a busy man. Of his projects with release dates, he'll be appearing in The Matrix 4 in Dec. 2021 and John Wick 4 in May 2022. After that, he'll be appearing in a fifth John Wick film. He's also involved with two more upcoming films, Rally Car and Past Midnight, and the TV series Rain. 
Sony hasn't shared a timetable for a Kraven the Hunter project, but if filming were going to happen before 2023 at the earliest, Reeves would have a difficult time fitting it into his schedule — especially given both his commitments to his current franchises, and the demands of starring in a Marvel film. Given how difficult it's been to bring Reeves into the Marvel fold thus far, maybe you should hold off on building your Kraven cosplay outfit a bit longer.